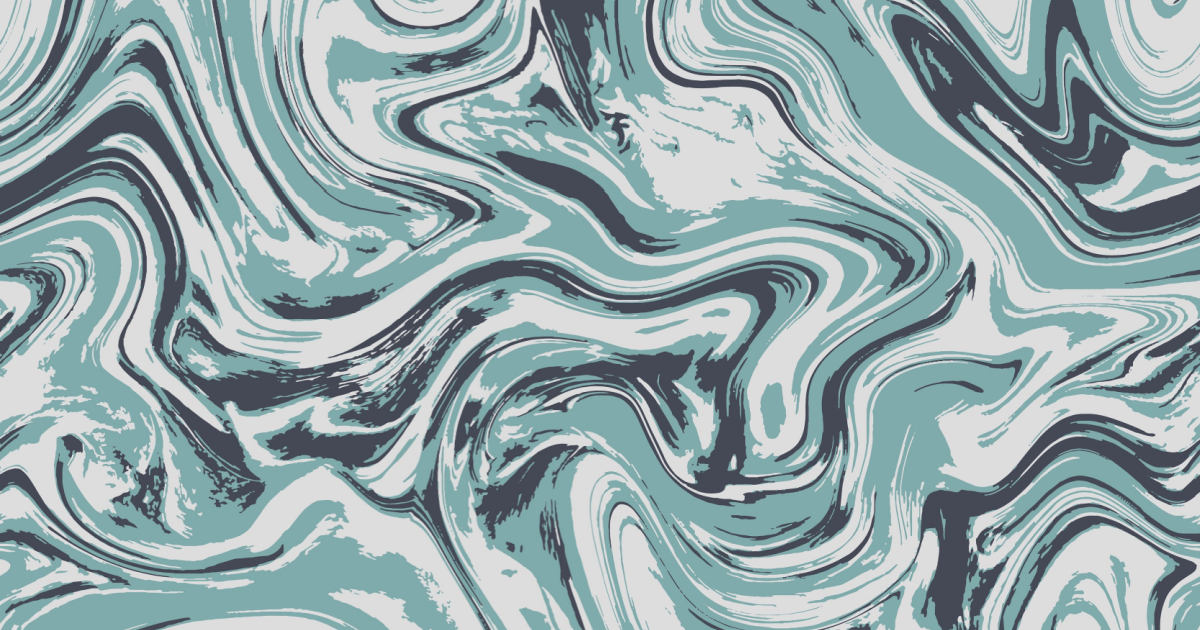 Shoppers are always online. But, getting their attention is more challenging than ever for marketers. Which is why finding the right marketing channel mix really matters.
Traditional advertising tactics don't work as well as they used to. Shoppers are inundated with marketing messages everywhere they turn, and the current economic uncertainty means brands and retailers have to do more with less. Another thing: retailers and brands have to compete with powerhouses like Amazon for a place on the digital shelf.
The best way to stand out is to connect your paid, earned, shared, and owned channels (a strategy known as PESO). Adopting such a cohesive marketing channel mix strategy — that puts the voice of the customer at the center — enables you to offer the kinds of personalized, conversational experiences and connections shoppers are looking for.
What is the PESO model?
The PESO model blends four types of media in an integrated, measurable communication strategy:
Paid: Advertising channels that you pay for
Earned: Channel created from publicity that you don't pay for
Shared: Organic UGC created by customers
Owned: Content you create, own, and manage
Paid and owned efforts can be expensive, time-consuming, and resource-intensive. Adding more earned and shared content into the mix makes your channel strategy more efficient and cost-effective, while still driving big results.
The bottom line is shoppers crave content from their peers. So, ensure that user-generated content (UGC), like customer ratings and reviews and photos, is at the forefront of your content and channel approach.
Marketing channel mix research results
To find out how well companies are keeping up with what shoppers want, we surveyed over 400 retailers and brands in the U.S., the U.K., Canada, Germany, France, and Australia. We looked into how marketing teams organize and align their content creation and advertising strategies — and offer some tips for how you can balance your marketing channels.
Based on our research, these are the strategies for embracing a PESO framework that you can use to fine tune your marketing channel mix.
1. Better align your content budgets and teams
Our research found that most retailers and brands lack a holistic content strategy. 61% of respondents said their e-commerce, content, and social resources fall on different teams.
30% of these teams are somewhat or not aligned on their content production efforts. And just 17% have a centralized budget that doesn't divide PESO channels.
This siloed approach to content planning and execution makes it tough to keep up with content demands. Overall, only 22% of our survey respondents said they're able to keep up with the pressure for fresh content and minimum retail requirements.
How content teams and resources align varies by region though. For instance, businesses in France (80%) are the most likely to have content and social resources on different teams, while U.S. businesses are the least likely (52%).
Over 80% of companies in the U.S. and Germany were most likely to say their e-commerce, content, and social teams were fully aligned on planning and execution. Australian companies were the least likely at 52%.
Overall, companies said they need better alignment on content planning, business reporting, objectives, goals, KPIs, and budgets.
2. Rethink your paid media efforts
If you're using paid media, you've probably noticed that it's becoming less effective, harder to manage, and trickier to measure, all because of the deprecation of third-party cookies. And, you're not alone — over half of our survey respondents feel less confident in measuring paid performance.

47% of companies said they're able to measure the success of paid advertising, and 48% said they can "somewhat" measure paid performance. 5% even admitted that they can't gauge paid advertising's success at all.
Australian businesses were the least confident in their paid measurement capabilities, with 34% able to gauge success. Canadians were the most confident, with 54% able to measure paid media well.
Because of all the issues with paid advertising, 82% of companies are considering shifting between 6% to more than 10% of their paid media budgets to owned and earned channels.
3. Make SEO a central part of your marketing channel mix strategy
Search engine optimization (SEO) can bring more traffic to your website, improve conversions, and increase revenue across channels. SEO offers one of the best returns on investment for earned content, at about 12:1. You can reduce customer acquisition costs by 87% when you optimize product pages for search, according to third party research.
Our research revealed that 66% of companies have made SEO/organic search a central part of their content strategies. U.S. brands and retailers are the most likely to invest in SEO (74%), with Germany and the U.K. the least likely (61% each).
UGC, including product reviews and Q&As, is one of the best ways to maintain a fresh flow of reputable content to your website, which will improve your Google search rankings.
Google recognizes customers as experts on products and services and considers product pages with customer reviews to be expert sources, so it rewards these pages by ranking them highly. Customers also naturally include valuable keywords in their reviews, also helping boost your ranking.
4. Tap into shared content 
Social media and shopping go hand in hand. About a third of shoppers use social media to research products, and 74% say shopper photos increase the likelihood that they'll purchase something. That's because they trust information and images from other customers over professional photos.
Retailers and brands recognize the value of shared content as part of their marketing channel mix, including what's curated via social media and other forms of UGC, like reviews, quotes, and Q&As.
Our research revealed that 62% of companies have a robust strategy for social commerce. 86% believe that more authentic UGC in their paid and owned media would improve the performance of their ads and content.
Featuring UGC on your website helps influence customer purchasing decisions. Shoppers can see how products look in real life, better understand how a product will meet their needs, get inspiration, and find things they didn't know they needed.
5. Adopt an 'AND' content approach 
All too often, content bias leads brands to focus more on owned content promoted via paid advertising. A more efficient, cost-effective strategy involves incorporating earned and shared channels into your marketing mix.
It's also what customers want.
According to the Bazaarvoice Shoppers Experience Index, 36% of shoppers said traditional advertisements don't factor into their purchasing decisions. But, 78% said product reviews heavily influence their purchases — and customers are 2.4x more likely to consider UGC more authentic than branded content.
A holistic content strategy geared toward shared and earned content better meets consumer demands. We refer to this as the "AND" strategy. It doesn't prioritize one kind of content over another. Rather, it's a balanced approach, combining paid, earned, shared, AND owned content.
Adopting an "AND" strategy helps you move from content creation to content collection, curation, and distribution. You'll end up with authentic UGC that shoppers want and that's gentler on your budget.
6. Invest in rich product detail pages 
Embracing an "AND" content strategy creates a more efficient content supply chain. It's winning in every way — you'll give customers what they want, save money, and stand out on a crowded digital shelf, while competing with commerce giants like Amazon.
This approach enables you to optimize your digital shelf to reach customers wherever they are, across all channels. Embracing PESO and understanding how shoppers interact with content is enticing more brands to debut rich product detail pages (PDPs).
PDPs turn traditional e-commerce experiences upside down. Traditional product pages often start with a product and then bring in supporting content. PDPs begin with images and other UGC to help shoppers learn about products.
Product research — conducted via web browser searches, brand websites, and retailer websites — is a key factor in both online and in-store shopping journeys. Based on separate research we undertook, UGC, like reviews and shopper photos, is what shoppers look for most to feel confident in their purchases.
PDPs let you create a central point to populate all of your channels, including social, search, web, apps, syndication, and in-store displays, with content that resonates with shoppers and drives conversions.
Learn how to balance your marketing channel mix
Shoppers engage with content on a mix of many different marketing channels and generally prefer UGC at each stage. Blending paid, earned, shared, and owned channels will help you offer more personalization, optimize search, and connect with shoppers at various points during their journey.
This strategy will help you acquire more content in a much more efficient, cost-effective way that drives ROI. That's more important than ever, as our research revealed 61% of respondents said the recession would impact their marketing budgets. And, 73% are focused on improving their marketing spend's ROI.
Want to learn more about how the right PESO framework can balance your marketing channel mix? Wherever you are and whatever your industry, balancing the content and channel mix is key. Let us help you find your bazaar voice. Read our full e-book to learn more.
Or watch our short on-demand masterclass below, where I talk through how to craft the optimal marketing channel mix.