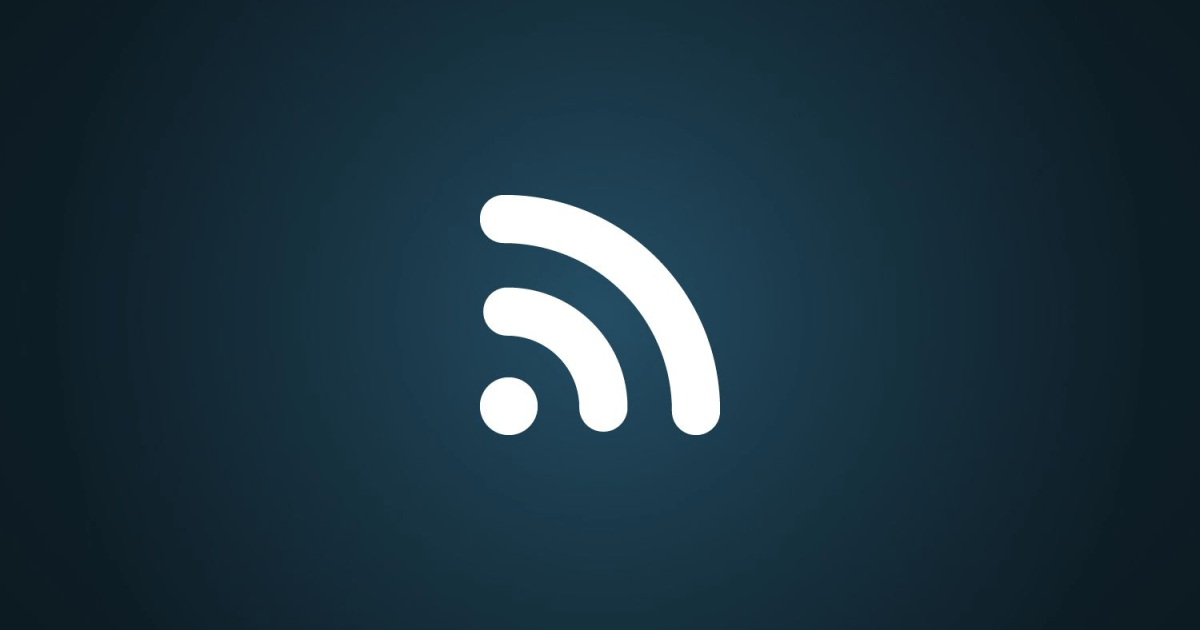 A common challenge facing brands and retailers today is how to increase content and product discovery on their distribution channels. In a time when consumers demand more content than ever before, getting that content in front of shoppers where they are is increasingly important for brands to drive sales. Enter content syndication.
What is content syndication?
Content syndication, or retail syndication, is a method of driving revenue by republishing pieces of content (whether brand or user-generated) on one or more different channels — like e-commerce sites and social media pages. Businesses of all sizes use content syndication because it puts content in front of shoppers wherever they are, encouraging them to make confident purchases.
One such brand that utilizes content syndication is travel brand Samsonite, who wanted to increase branded and influencer content across channels for retail and wholesale divisions. Despite being a household name for travel products, Samsonite has faced several challenges. Namely, they wanted to:
Boost product discovery
Increase presence across sales channels
Effectively distribute authentic

user-generated content
In order to meet these goals, Samsonite partnered with Bazaarvoice to syndicate reviews and other content across new channels.
Being able to more broadly distribute and share this content that we're so heavily invested in and are spending a lot of our budget on developing really gave us a competitive edge

Meghan O'Keefe, Senior Digital Marketing Manager, Samsonite
By leveraging content syndication, Samsonite was able to significantly increase revenue and create an exceptional online shopping experience across all sales channels.
Expanded product galleries inspire customers and skyrocket sales
Before content syndication, Samsonite struggled with finding the right content distribution channels that were also conducive to product discovery. But they found a solution in Bazaarvoice Galleries. This tool became an essential part of Samsonite's strategy to deliver travel-inspired content and authentic visuals to their customers while boosting revenue.
Galleries consists of branded, influencer, and customer visual content and acts as a segway to product description pages. Rather than encountering a boring product description page, shoppers are able to browse a dynamic and engaging page featuring authentic user-generated and branded content, helpful ratings and reviews, and common questions and answers.
Upgrading these product description pages resulted in consumers spending 5x more time on pages, browsing galleries, and choosing to purchase at 4x the average rate. As O'Keefe explained:
When our users engage with our galleries, we're able to achieve conversion rates at about 4x their normal rate. Not only are people spending more time on our sites, they're also spending more money, which is a great KPI to consider too
Since 74% of shoppers believe that user-generated content is an important factor in the purchase decision, the authentic visuals of a product gallery act as a trust signifier for consumers. Through Bazaarvoice Galleries, Samsonite experienced a $599K increase in revenue since the last quarter. They also saw a 15% increase in the average order value of products when shoppers browsed gallery pages.
How to syndicate content
Featuring content on product pages is one thing, but knowing how to syndicate content across different channels takes that to the next level. Which is where content syndication comes in.
For example, reviews are a crucial source of information for shoppers, with 88% consulting reviews before making a purchase. Imagine trying to decide between two products with similar features and price points. One has zero reviews, while the other has thousands of authentic reviews with pictures and ratings. The choice is clear. So it's imperative to get review content in front of shoppers, wherever they are.
Samsonite struggled to maintain review sections across its many partner sites and retail channels, resulting in a lack of information for shoppers. Once syndicated reviews were launched through the Retail Syndication tool, Samsonite saw a 1,360% lift in review volume on destination sites like Target, Walmart, and Macy's.
Websites that had no prior reviews now contain healthy review sections too, providing shoppers with a wealth of information about Samsonite's products. The Bed, Bath, and Beyond website alone went from zero to 28,260 authentic reviews.
Retail Syndication leads to cohesive content distribution
Cohesion and consistency across channels creates a seamless customer shopping experience, which is exactly why Samsonite employed the Bazaarvoice Retail Syndication tool for visual content distribution.
"I think that because we have the two divisions, direct to consumer and wholesale, and they're always trying to live in harmony, it can sometimes feel a bit just disjointed when our branded content on our own sites, doesn't quite match, or even exist, on our retail partner sites," explained O'Keefe.
Retail Syndication allowed for more brand consistency because UGC gathered from social media and branded content was now integrated throughout all sales channels. Shoppers searching for Samsonite products on popular retail websites like Walmart encountered the same visuals as those who shopped directly on Samsonite.
Samsonite's competitive advantage: user-generated content
User-generated content is at the core of Samsonite's brand. With a balanced mix of authentic reviews and ratings, inspirational travel content shared through numerous channels, and stunning product galleries, they've created a cohesive brand experience, drivn product discovery, and increased revenue.
Bazaarvoice Galleries and Retail Syndication tools play a key role in streamlining these processes. Meghan O'Keefe highlights how effortless it was to work with Bazaarvoice to implement these solutions.
"It was very seamless and easy. The Bazaarvoice team took a lot of initiative and a lot of work off of our team. We implemented over the Covid-era and, at the time, our team was very lean, so to be able to implement such an important software and having it be so easy, is something people should know." Read our full Samsonite case study here for more details.
Bazaarvoice makes content syndication simple. With our tool, you can easily syndicate content to our network of over 1,750 retailers — that's 20x more traffic than other networks. More content in front of more shoppers means more revenue for your business. Learn more about Bazaarvoice Retail Syndication. Or get in touch directly below to get started.
Request a demo