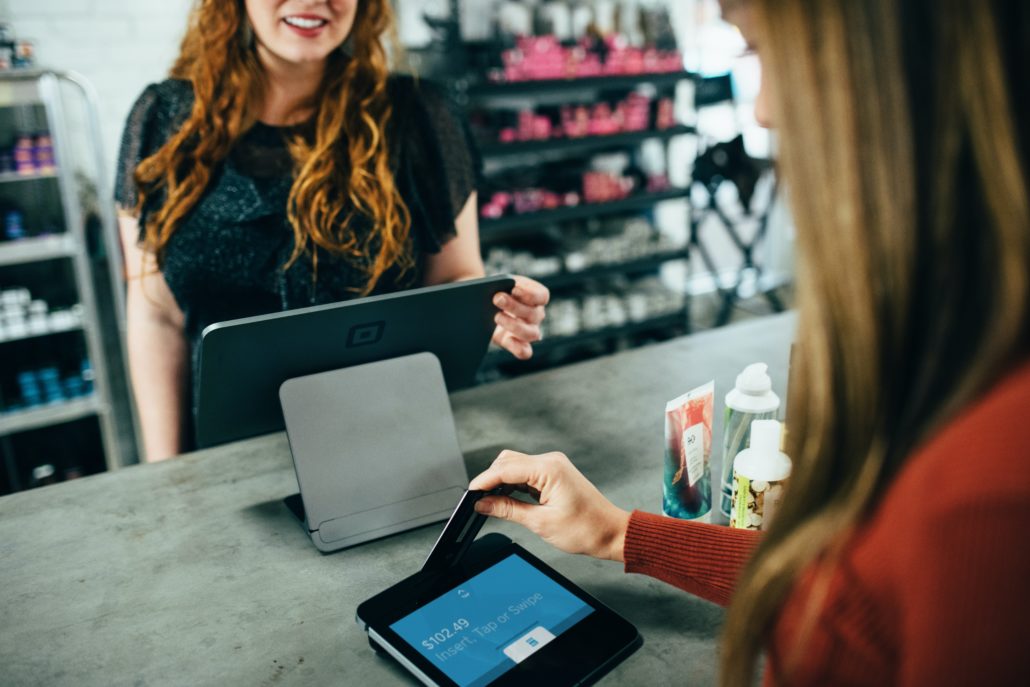 From drastically reducing profits to slashing conversion rates, returns can have a significant impact on your business. In the U.S., Statista predicts that return deliveries will cost retailers $550 billion in 2020. At least 30% of products purchased online are returned, making it crucial for any brand or retailer with an e-commerce site to reduce return rates.
While easy exchange policies are a must to ensure customer satisfaction and retention, they tend to be extremely costly for the business. That said, businesses should look to their user-generated content (UGC) strategy as a way to reduce return rates and increase e-commerce revenue.
The benefits of user-generated content, which includes customer reviews, questions, ratings, and photos, can materialise in short-term and long-term results. When your business creates a UGC strategy, you gain brand loyalty, customer satisfaction and reduce return rates. But, you have to be strategic about where and how you use UGC.
Here are some ways to use UGC to reduce return rates:
1. Improve your FAQ
Though product descriptions offer valuable insight for consumers, the description doesn't always provide enough information. This leaves customers with unanswered questions that may not only prevent them from buying a product, but it may also cause them to purchase a product that isn't a good fit, causing them to return it later on.
Brands and retailers can provide more robust information by including an FAQ list on product or other webpages. This allows you to further assist shoppers in finding the product information they seek.
If you have Q&A functionality on your website, you can identify trends within your question and answer sections and outline the most common inquiries. Once you identify the most common inquiries, you use this information to build a stronger FAQ section on each product page.
Additionally, you should review any themes in your product reviews that show areas where your customers would like clarity on your product or service. Take time to develop your FAQ in these areas to reduce post-purchase confusion for your customers. Learning from current customers is a great way to inform new customers before they make a purchase.
2. Improve your e-commerce product description pages (PDP)
To reap the benefits of UGC, you must add UGC to optimise your product description pages. Here are a few creative ways to level up your product page using UGC: 
Update your product description: As mentioned, customers share feedback in their reviews that can help give clarity to other shoppers. For example – if a customer shares that sizing for your shirts isn't true-to-size, you can add an updated sizing chart to your PDP to help future shoppers.

Create use cases for your products: While product descriptions are helpful, it doesn't illustrate how customers can use your product. Detail how customers are using your product on your product page. This will not only improve your search but your marketing copy as well.

Feature reviews: Customers like having the ability to quickly see the highlights and lowlights of a product as they're deciding what to buy. Feature reviews with common themes to help customers quickly find what they're looking for.
Collecting UGC and using it to elevate your product page will result in a well-designed product page, creating shopper confidence and reducing the likelihood they'll return your product.
3. Use customer photos
As a business that relies on e-commerce, it's important to show customers exactly what they are getting before the product arrives at their door. Therefore, showcasing photos of how your product is being used, worn, or consumed can increase online product sales and decrease returns since customers won't be surprised when they receive the product they ordered.
And it's not just about professional photography. Customers want to see how other customers are using your products before they purchase them. For example, sharing photos of customers trying on clothes with different body types gives prospective buyers a point of reference. If they see a photo of someone with a similar body type to their own and the clothing looks good, they feel more inclined to buy.
Another example is if a customer wants to reupholster their dining room table chairs with fabric from a retailer. This retailer may want to post a customer's before and after photos and what other tools they use to complete the project. By showing the completion of the project, the prospective buyer may feel more confident when purchasing the fabric.
When Feelunique displayed user-generated photos alongside ratings and reviews, their shopper's gallery generated more than 675,000 views from site visitors, and 13% of viewers interacted by clicking to view more photos, opening them, or clicking on a Shop Now link. In fact, shoppers who interacted with the visual content converted twice as often as those who did not.
4. Respond to reviews and questions in a timely manner
Your shoppers expect to hear from you. Positive or negative, our 2020 Shopper Experience Index found over a third of shoppers expect a response to their reviews. Moreover, shoppers who ask questions through your site's Q&A are often doing so as the last step prior to their purchase. By responding quickly to Q&A and engaging with your customers' reviews, you're providing the information shoppers need to feel comfortable making informed decisions, which in turn, can help solve for returns.
Product page Q&A functionality is a common way for customers to engage in one-on-one dialogue with brands before they make a purchase, and product reviews offer a way for customers to share their feedback on the product and buying experience for the next shopper. By responding to reviews and questions, brands can help reduce shopper uncertainty, minimize the impact of negative experiences, retain customers, and create a more positive impression of your brand as a whole. In turn, helping you to reduce return rates.
5. Use customer insights to improve your products
Reviews are a great source of customer feedback and insight for product development and innovation. Accumulating reviews and customer feedback is essential for product improvement. By focusing on customer experiences, brands can gain insight into their products and identify why some customers are choosing to make product returns. 
You'll not only want to pay close attention to the positive reviews but the negative ones as well. Even though it's difficult to please everyone with your products, a lot of negative reviews can contain potentially actionable items for you as the manufacturer or seller. Though a poor star rating may deserve a second look, the content within the review may tell the entire story. 
Not only do customer reviews and questions help you improve your product design and website content, but they can also help identify issues with customer service, pricing, shipping, or other areas of the customer experience. Making improvements to your products based on customer reviews can help you proactively reduce return rates while increasing customer satisfaction. 
__________________________________________________________________________
Employing a user-generated content strategy is crucial to reducing returns. In addition to reducing return rates, user-generated content can combat purchase uncertainty, counteract dissatisfaction, and increase in-store traffic, which in turn, increase brand loyalty and customer retention.