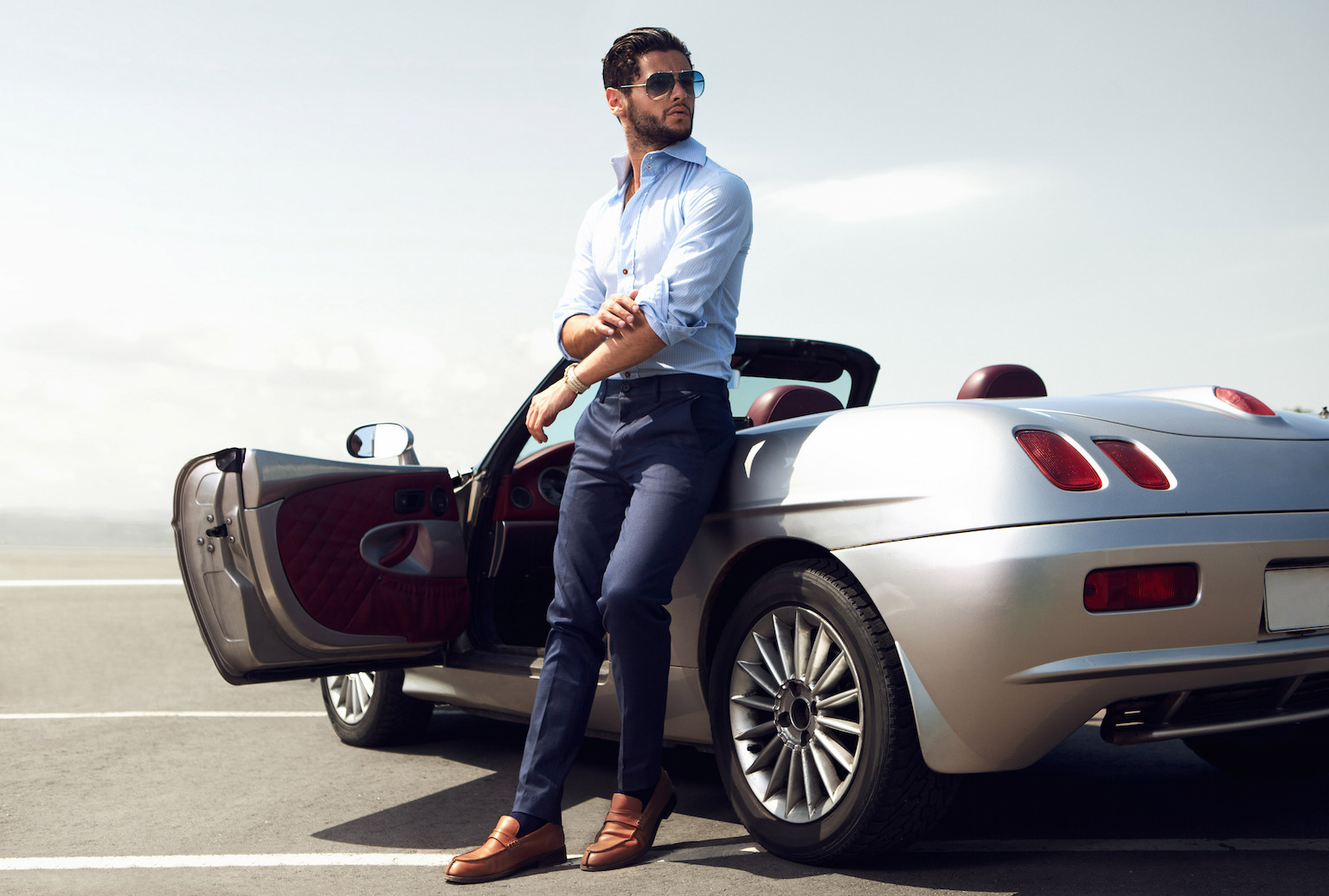 This is part 1 of a 3 part series. Check out Part II and Part III. 
Why luxury brands should embrace Consumer-Generated Content (CGC)
It was only a few months ago that headlines were populated by the news of luxury brands, including Burberry and Tom Ford, announcing see-now-buy-immediately collections, meaning latest collections are made available in-store right after they are shown on the runway. Although initially perceived as a significant change, it should not come as a surprise – the most recent industry changes, brought by consumers' access to new technologies and digital transformation, have naturally led fashion brands and retailers to become more customer-centric than ever before. Let's take a closer look at how luxury brands are putting the customer at the heart of their business by embracing and leveraging consumer-generated content (CGC).
Across the industry we have seen how brands and retailers recognize the power of the consumer's voice and that meeting today's audiences' needs can lead to positive business outcomes. Yet luxury brands born way before the explosion of social media, like Louis Vuitton or Chanel, are still very protective of their prestige and exclusivity, which remains their primary brand strategy. However, exclusivity is no longer what makes a brand appealing to consumers; today's consumers are seeking peers' validation before making a purchase. Deloitte's Digital Democracy survey revealed that personal recommendations (81%), including those within social media circles (61%), play a major role in purchase decisions. As a result, luxury brands need to start opening up to a wider audience or they risk falling behind more digital and consumer savvy brands.
On top of having access to CGC (online reviews, questions and answers, star ratings, blogs, and brand-related photos and videos), consumers are also eager to share their own brand-related experiences, whether that is by leaving a review of their latest pair of shoes on a brand's website or posting a picture of their new dress through social networks and apps. A recent McKinsey study confirms British luxury consumers appreciate the addition of customer reviews and recommendations, and Bazaarvoice research reveals 87% of consumers would recommend a premium brand product to a friend.
When it comes to fashion commerce, consumers' choices are particularly influenced by visual content, and with 80 million photos a day shared on Instagram alone, it's clear that brands need to embrace customer recommendations, and integrate visual CGC from social networks into product pages and other marketing assets. A Bazaarvoice study confirms the significance of displaying visual content on a brand's website- 25 real shoppers looked at product images first, before any other product page content, without fail. British retailer John Lewis is well aware of the impact that CGC has on building stronger relationships with customers. John Lewis sees the value of consumers as brand ambassadors- with the #MyShoeStory hashtag campaign, the retailer curates Instagram pictures of customers modelling their new shoes that are then leveraged into a variety of media channels, to provide customers with inspiration and create further customer engagement.
CGC not only helps brands provide customers with relevant content, but it's also a great source of insights for business development and product improvement. For instance, Ulla Popken, a German retail company specializing in plus-size fashion, faced a challenge that's familiar to many companies with successful histories in traditional brick-and-mortar environments: how do you create the same type of close and personal relationships customers have enjoyed with their local store staff in the online world? By teaming up with Bazaarvoice, Ulla Popken has been able to have a true customer dialogue in the online world, where customers can express their ideas and opinions through product reviews, and the retailer can respond by altering products and processes to ensure that customers are getting exactly what they desire. Here is a recent example of Ulla Popken's implementation of customer feedback, which resulted in a better product: a pair of trousers sold so well that it never occurred to the retailer that there might be a problem with the product, but reviews consistently mentioned that the trousers were too long. A change in specifications resolved the issue, opening the way for better future sales. Ulla Popken is seeing over 40% lift in conversion rates from online visitors who are interacting with reviews. This example clearly shows the value of CGC as a new source of valuable insights leading to product improvement and overall better business results.
The same study mentioned above shows that 92% of reviews on premium items are 4 stars and above, while reviews ranging from 3-4 stars offer the most suggestions for product improvements and future products.
Some luxury brands neglect to embrace customer feedback in favor of remaining "exclusive," but the reality is that consumers are talking about them regardless of the brand's engagement. Brands who turn their back to the voice of the customer will not protect their reputation, rather this prevents them from receiving invaluable insights and the chance to be seen as an open and digitally innovative player that is eager to build stronger customer relationships. Conversations are happening, and it's time for premium fashion brands to make the most of customer feedback or risk losing consumer preference.
Stay tuned for parts 2 and 3 of our look into the British luxury market.