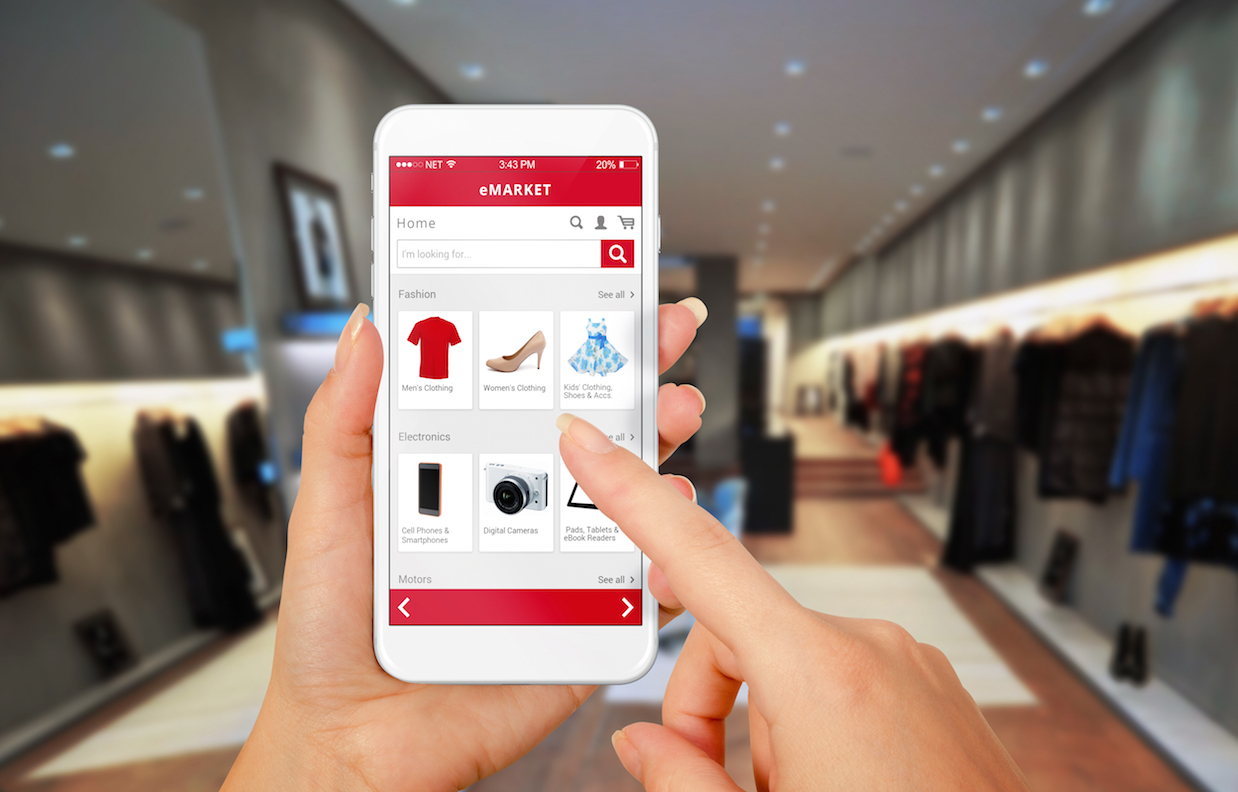 This is part 3 of a part 3 series. Just catching up on this 3 part series? Check out Part I and Part II.
How Consumer-Generated Content helps luxury brands deliver a seamless shopping experience
In the final installment of this blog series, "The voice of the customer is revolutionizing the British luxury market," we are looking at how luxury brands can deliver a seamless shopping experience by leveraging Consumer-Generated Content (CGC).
We have seen how consumers' purchase decisions for luxury items are heavily influenced by what their peers share online, and why it is imperative that luxury brands open up to an increasingly demanding and digitally-savvy audience by leveraging CGC.
With mobile users growing 2X faster than the global population, it is a wake-up call for businesses to be present across all channels where consumers are most active because their customers expect them to be socially active. The rise of new technologies has clearly changed consumer behaviour – today consumers research before buying, and they can access and create content about a brand, its products and services.  This has revolutionised the purchase journey because consumers now interact with different types of content, across different channels, before making a purchasing decision.
So, what can traditional British luxury brands do in view of these changes, considering the growth of UK annual online sales of luxury good is expected to reach +18% between now and 2018?  The first step brands should take to capitalise on the growth of digital and the changes in consumer behaviour, is to invest and be present across all channels consumers interact with along their purchase journey, with eCommerce being a priority for the UK market. Despite the bright future for online fashion sales, some consumers still find online fashion shopping a daunting experience for three main reasons:
there is no ability to feel or try-on items,
the return process can be complicated and expensive,
consumers aren't able to seek advice from a savvy salesperson, which leads to shopper frustration and purchase abandonment.
In today's retail environment simply having an online presence will not suffice – the customer needs to find convenience, delight, and frictionless transition between online and offline shopping.
By integrating CGC (ratings and reviews, photos and videos) into product galleries consumers will have access to the content they rely on most to facilitate their decision making process. After all, CGC remains the main source consumers consult before making a purchase decision and 50% of luxury purchase decisions are influenced by what consumers hear or see online. With 54% of all luxury consumers in the UK researching online before buying (both offline and online), it is critical for brands to provide customers online access to CGC. Consumers today are taking vastly different purchasing paths; some are researching (comparing product features and prices) online before heading off to a traditional store, while others are browsing in-store before turning to better deals online. In order to keep consumers happy, brands need to be able to offer a cross-platform and frictionless shopping experience.
In order to truly delight today's luxury shoppers, British luxury brands need to be ready to deliver a seamless shopping experience, one where physical stores provide the same convenience, promptness, and level of details of the online world, and where digital provides "human" interaction and empathy, and the touch and feel available in-store; an experience where the difference between online and offline is nearly inexistent.
Just catching up on this 3 part series? Check out Part I and Part II.