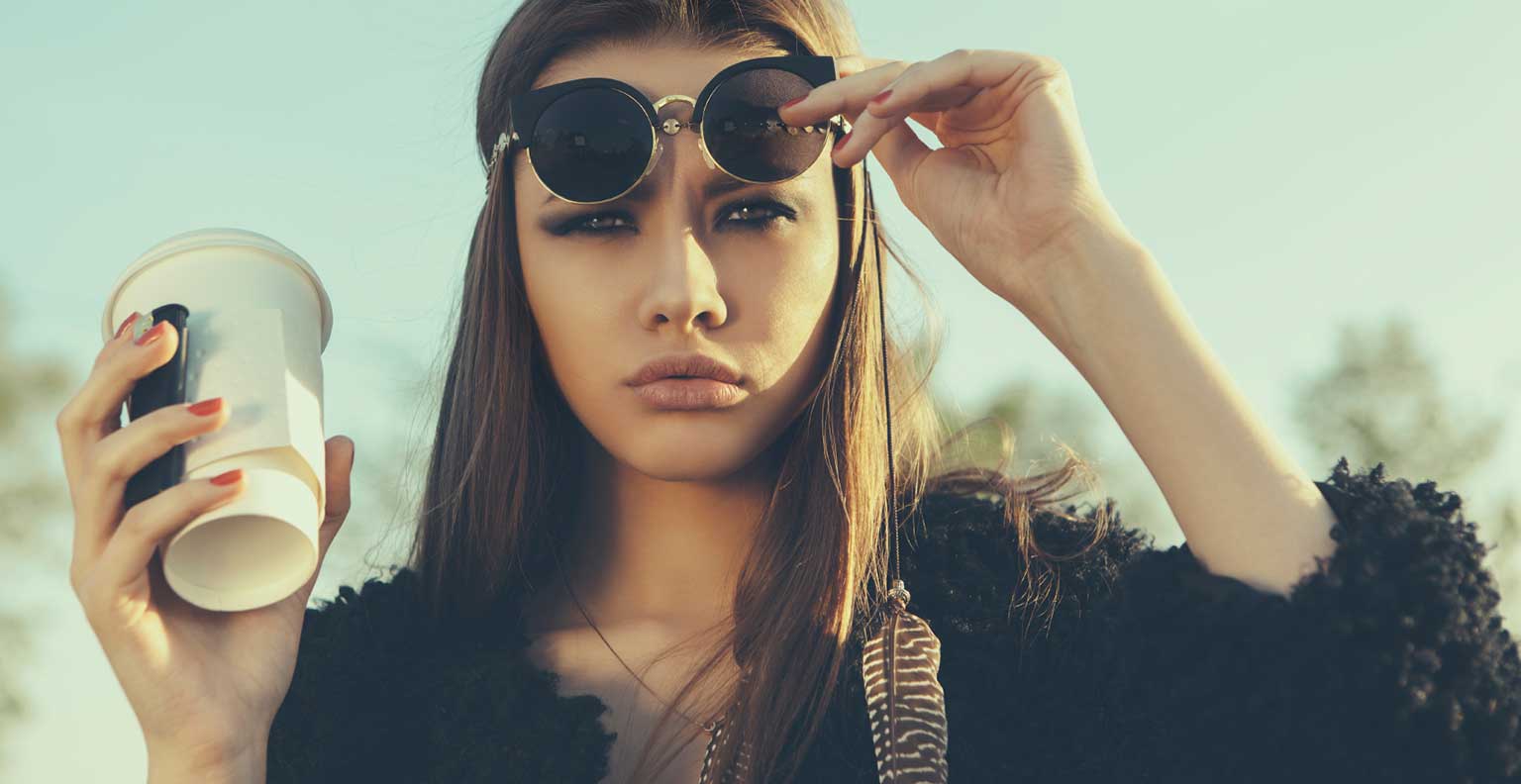 As brands continue to use digital channels to drive engagement, Brian Solis, Altimeter Group, makes a great point in that engagement is not just about increasing brand impressions but also focusing on the expressions from consumers about the experience they have had when using a brand. This expression is the essence of consumer generated content and is the 'ultimate moment of truth' for the value a brand delivers.
Both positive and negative consumer-generated content are a natural part of this expression. We don't live in a perfect world – this transparency is what makes brands authentic, the content human and this truth is what customers are craving.
Being proactive matters for brands when it comes consumer-generated content
Third party review sites, & forums have become a magnet for negative content and ignoring this won't make it go away. They are ranking on page 1 of Google in some instances. Brands that are just reactive to the feedback, usually get more than their fair share of the negative. Brands that are proactive in collecting content from all customers and displaying it through owned channels, have the opportunity to get closer to their customers and uncover advocates that outnumber the negative.
Here are four­­­ tips for Marketers in educating their business on being open to negative content:
1. Negative content keeps it real.
The mere presence of some negative content on a site creates trust in the brand. A site full of nothing but glowing content can make a customer skeptical. And how is that different to advertising? Allowing a mix of positive and negative content shows customers you're willing to let them share their authentic opinions and have confidence in the value of the product to back it.
2. What's bad for some isn't bad for everyone.
Not all customers are the same, nor will they use your products in the same way. Negative feedback from one customer won't always deter another. One customer's negative is a potential customer's positive. Eg) A mobile phone with lots of features and settings is confusing for a less tech-savvy customer, while completely awesome for a more tech savvy customer. This premise can be applied to a number of different categories, and human nature is that people will respond to the shared experience of other people like them.
3. It is not what happens, it is how you respond
Boots sees the occasional negative review as an opportunity to turn an unhappy customer into an advocate. "Responding to negative reviews gives us the chance to shift the way the customer feels toward us based on the way we handle their concerns," says Bonnie Berrio, Customer Service Specialist at Boots (a leading UK Pharmacy). "They might still share their negative experience about a product or service, but they also immediately follow with how they will always buy from us because of how well we handled the issue." Overall, both positive and negative reviews are having an impact on online sales. Since launching the Bazaarvoice measurement tool, Boots is seeing that two-thirds of its online visitors are interacting with reviews and is also seeing a lift in conversion rates from those who read reviews.
4. All feedback uncovers opportunities to improve.
Reviews turn your customers into an ongoing group of product testers, uncovering areas brands can improve their offering to deliver a better customer experience. Scotch Brite New Zealand (a part of 3M), have used reviews to refine their product descriptions on their cleaning products. "One tool doesn't necessarily work for all types of cooking clean-up!" says Philippa Griffiths, Brand Manager. Whether positive or negative, acting on the feedback can drive continuous improvement on how you explain a product's use case to the customer.
To learn more about Bazaarvoice's stand on authenticity, please visit Bazaarvoice.com/Authenticity
—
Stay tuned for next month's tips on consumer generated content strategies.