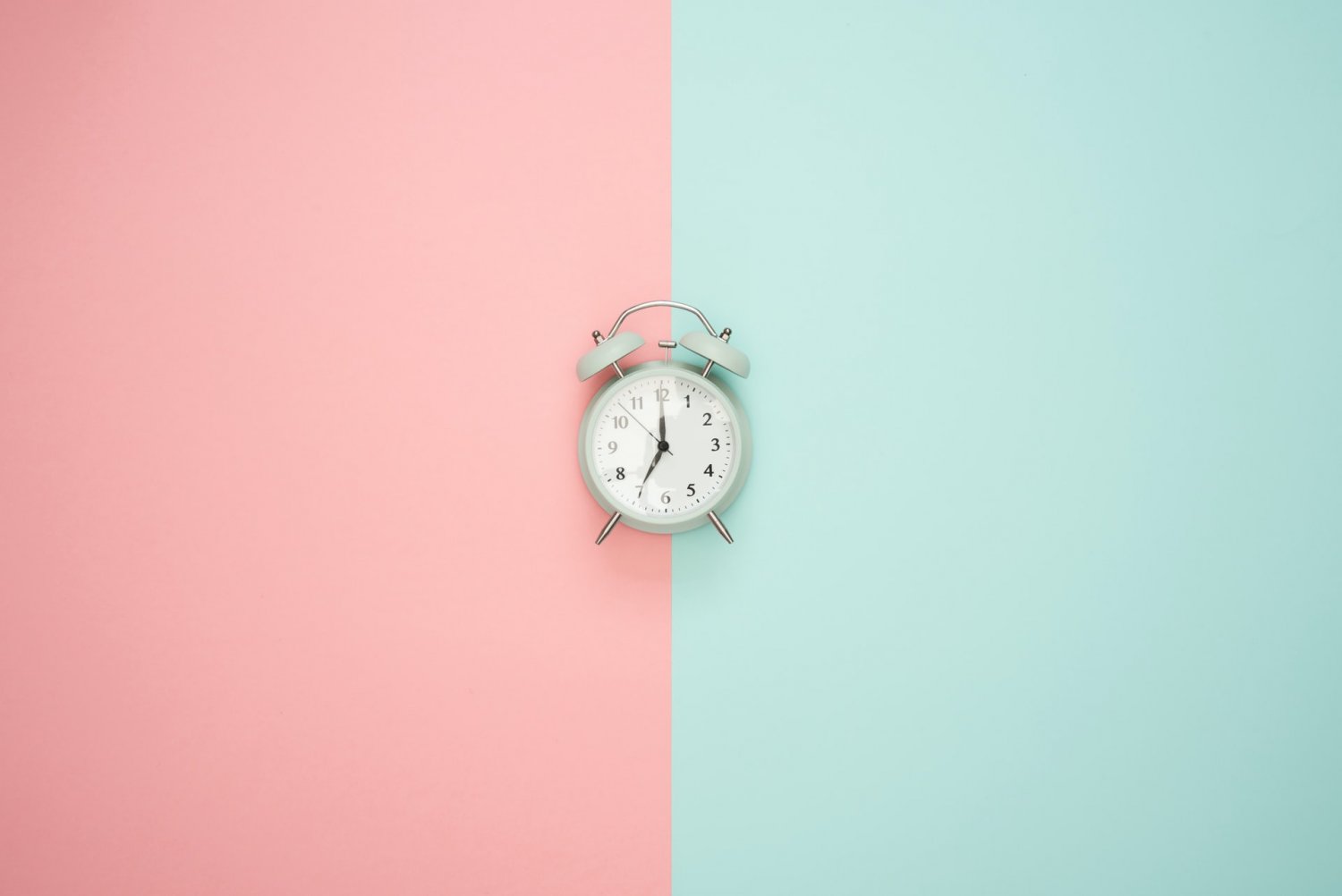 At Bazaarvoice, we're lucky to work with the world's largest brands and retailers. As we work with our clients to develop best-in-class user-generated content (UGC) programs, we noticed that the truly exceptional programs optimize three pillars:
Quantity (how many reviews a product has)
Quality (star rating/text review)
Recency (when the review was left)
We wanted to quantify the impact of review recency on shopping behavior, so we surveyed over 5,000 consumers from the United States, Canada, the United Kingdom, France, and Germany about the importance of review recency to them. Here's what we found.
Consumers are actively looking for a review's recency

According to the survey, almost all (85%) of consumers look at review recency when reading product reviews to inform their purchase decision. In fact, only 4% of global consumers never check the date a review was written.
Almost half (44%) think the date when reviews were written is either important or very important in their purchase decision. If a product has no recent reviews, 47% of consumers say that is an indication that the product is unpopular. So it's not just what a reviewer said… it's also when they said it.
There is an expiration date for a review's relevancy
When building your user-generated content (UGC) program, it's great to gather as many high-quality reviews as possible, but that shouldn't be a one-time endeavor. You have to diligently and continuously work to gather fresh, authentic content on your brand's product pages.
Less than half (47%) of consumers think product reviews older than 3 months are still relevant, and only 25% of shoppers feel that a review retains its value after 12 months. 
Simply put, the more recent a product's reviews, the more likely consumers are to buy it. Over half (55%) of consumers would rather purchase a product with fewer reviews written in the past three months over a product with more reviews written over a year ago. 
Review recency is as important as quantity and quality
According to our survey, a vast majority (81%) of consumers think that review recency is equal to or more important than the quantity of reviews a product has. In fact, it is a balanced combination of review quantity, quality, and recency that make for a great UGC program that wins. No one factor is most important, but consumers have clearly stated that all three components affect their purchase decisions.
Our best-in-class clients are continuously ensuring that their important products are always optimized in all three areas. 
____________________________________________________________________________
When building your UGC program, it's a key decision to find a partner that can help you create a program that allows you to not only display content, but acquire more high-quality, descriptive, and useful content across your products in strategic, consistent ways. All while getting those reviews to everywhere a shopper makes their buying decisions.
Check out how our latest solution, ReviewSource, can give you both the volume and recency that customers demand.