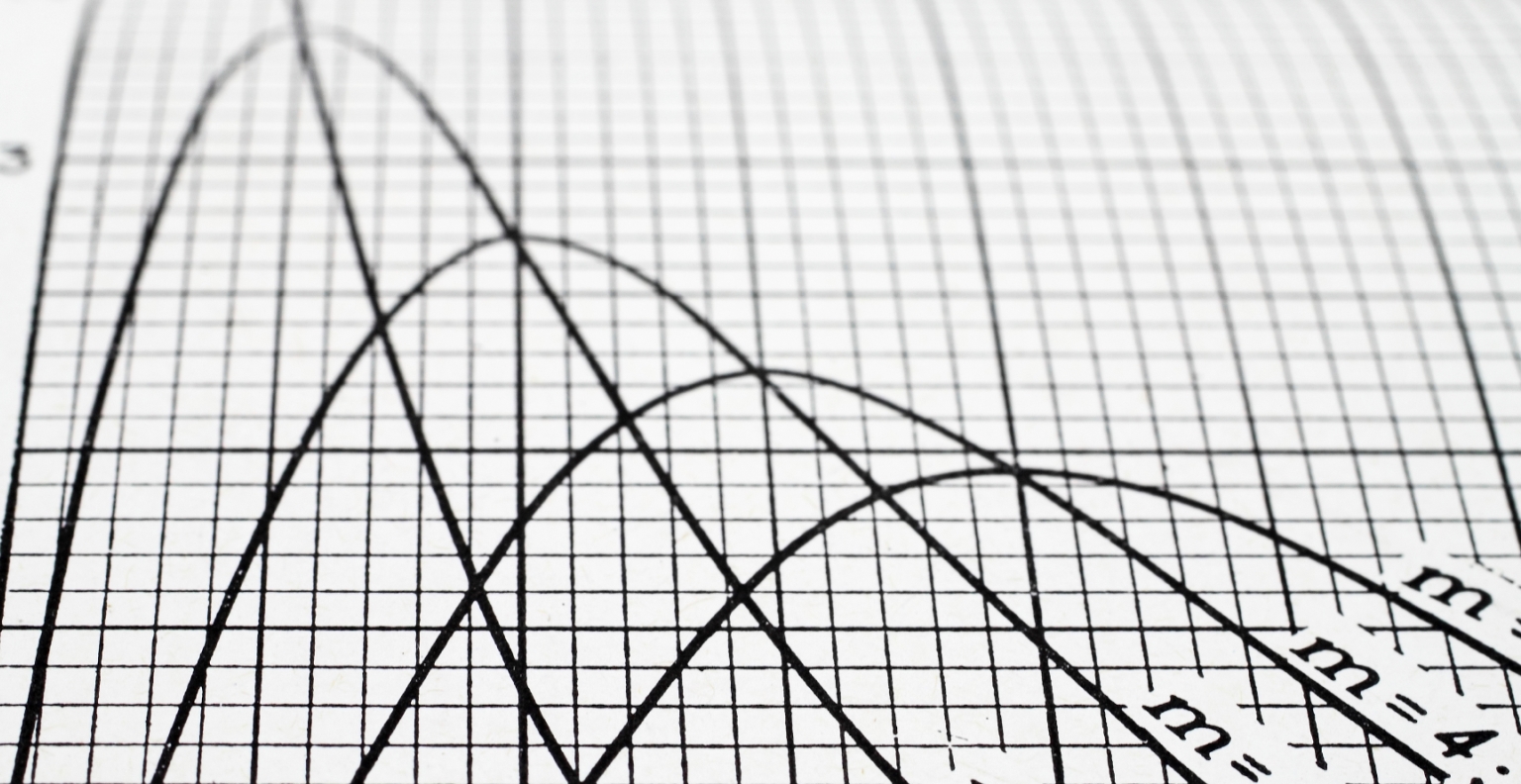 This post was originally published on M&M Global. You can read the original post here.
In our connected economy, the consumer journey no longer aligns to the linear "funnel" most marketers have lived by for decades. Consumers now have the power to bounce between what used to be well-defined channels while shopping and buying and now they are able to discuss and share content on websites, social networks, and even on mobile applications while in the aisles of brick-and-mortar retail stores. Influence is being conveyed at every stage, so the most successful marketers today are developing campaigns that create a unified experience across paid, owned, and earned marketing channels.
With this in mind, marketers have to take into consideration the power of the voice of the customer. Consumers want to be actively involved in product design, they want to take control over your marketing message, and they expect brands to listen and respond to their attitudes, preferences, and behaviors. Consumers form deeper relationships with the brands that do this well and as a result of this, they're willing to share more about themselves with the brands that use their data to make their lives better. In this virtuous circle, marketers gain powerful insights from this big data that help them to anticipate consumer needs, create more engaging experiences, drive product innovation and performance, enable better merchandising decisions, and build brand advocates and loyalty. It is important for marketers to recognize that behind each data point is a person. Through our research we have seen that shoppers who saw a brand response to a review or customer complaint that offered to refund, upgrade, or exchange the disgruntled customer's product for a different model were 92% more likely to purchase than shoppers who saw no response.
In addition, encouraging conversation on owned media channels such as ratings and reviews provides incredibly influential content that can instruct and inform the areas in which to amplify brand messages using paid advertising and where to innovate with respect to owned channels such as the company website or social platforms. This enables marketers to effectively engage consumers at every touch point of a more circular purchase path. For example, authentic content and social proof surfaced from customer conversations that can be incorporated into to print, online, and broadcast advertising to increase awareness and interest for consumers in the consideration phase. For customers who are actively evaluating a purchase, relevant product reviews from people like them can be used to provide an engaging experience across multiple platforms, including desktop and mobile environments. Incorporating consumer rating and review content in point of sale advertising helps brands close the sale with shoppers, wherever they are, by filling information gaps and providing the social validation that they're buying the right product. And for consumers who have moved into an advocacy phase, the experiences they share in reviews, surveys, and testimonials can be used throughout other shoppers' journey.
Essentially, what marketers are realizing is that understanding consumers and buying behavior through Big Data drives smarter decisions across the business and enriches the customer experience across multiple purchasing channels.