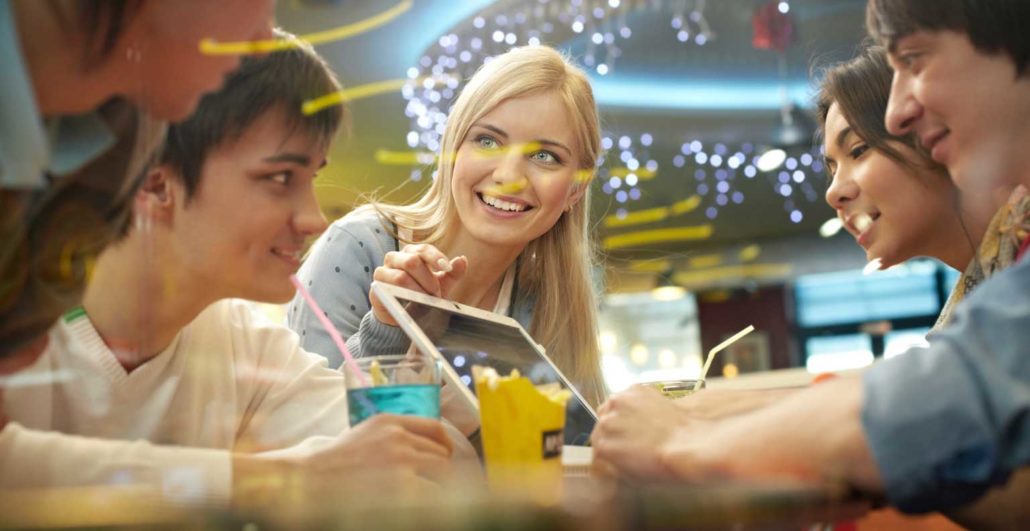 The amplification effect:  Any brand that sells products through a retailer can benefit by syndicating their consumer reviews throughout the Bazaarvoice retailer network, thereby amplifying the impact of each individual review.  
Brands and manufacturers that use syndication are amplifying their review content by connecting with their retailers and partners across the Bazaarvoice network.  For example, Health & Beauty brands are boosting the reach of their Ratings & Reviews 25.5x, by sending their natively collected reviews out across their partners' destination sites. CPG brands and manufacturers are clearly the leaders in utilizing the Bazaarvoice network.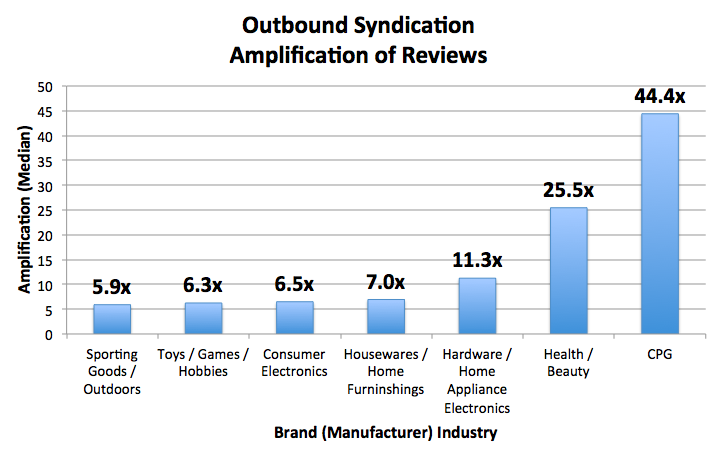 If you want to see what syndication is doing for retailers, read the Syndication Effect section of the Conversation Index v. 8.