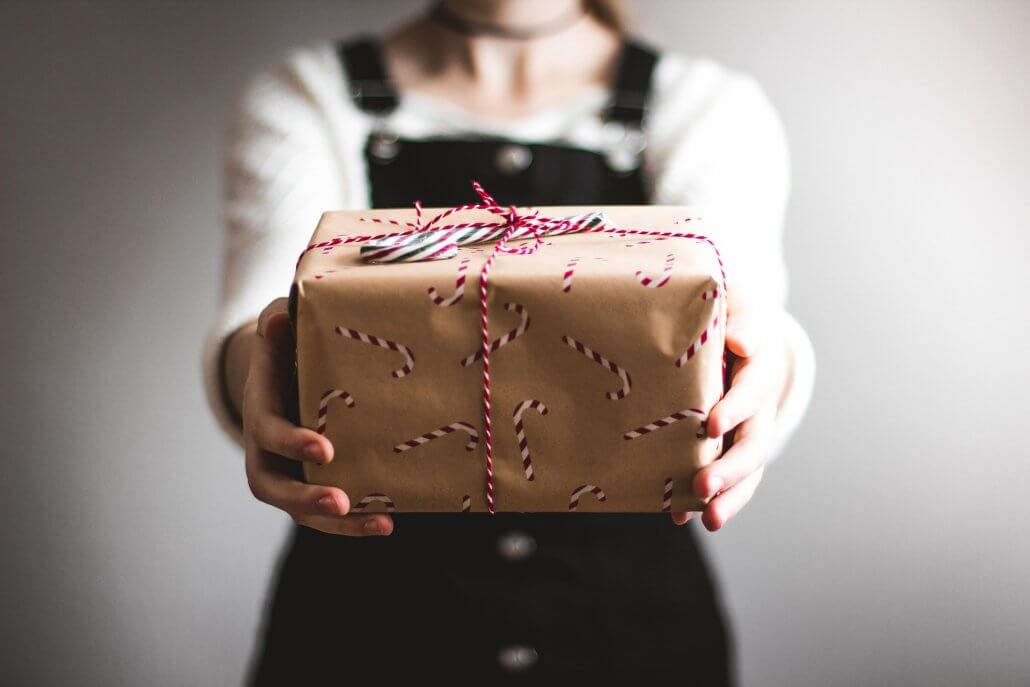 It might only be May right now, but it's never too early to get prepared for that inevitable onslaught of January returns. You know how it goes. A wacky tie. A voice-recording tape measure. A "world's greatest father" mug for your Grandma; some holiday gifts just miss the mark, and brands and retailers usually expect a flood of returns in January.
That was further amplified this year, since more people shopped online. But, all these returns can offer a wealth of insights for brands, helping you improve your products and learn more about your customers.
E-commerce holiday sales were projected to jump 40% in 2020 to $234.9 billion, and about $70.5 billion in purchases were expected to be returned, according to a CBRE report. Overall, holiday returns were estimated to be 73% higher this year than the average over the past few years.
Still, return policies are an important consideration for shoppers. According to PwC, 53% of consumers base their buying decisions on return politics. Millennials are especially keen on generous and flexible return policies, and 40% (compared to 20% for all consumers) planned to return more items this year compared to last.
Though returns can be costly for brands and retailers, they also present a learning opportunity. Here are four insights you can take away from your holiday returns to reduce e-commerce return rates:
1. Identify trends in your returns
The first step in reducing returns is to understand which products consumers are returning most and why. Some questions you need to answer include: Are shoppers returning a certain brand more than others? Is size the most common reason for online apparel returns, or is it quality? Are product descriptions accurate?
To find out, make sure your return processes ask consumers direct questions. Let them select a specific reason for the return, such as "too big," "size," or, "quality not expected," to gather returns data. Scan review comments for common keywords, as well.
This valuable customer feedback and the data you pull from it can inform future product launches or improve existing products. Shopper data helps brands and retailers make better decisions about inventory and sales projections, too. It also gives you a glimpse into your customer and their preferences, information you can use to create targeted, personalized marketing campaigns.
2. Update your product pages based on the trends you've identified
Having to return a purchase is a consumer's least favorite part of shopping online, and 39% say they've never purchased from a retailer again after a disappointing purchase. Complicated return processes are even more frustrating. For example, many consumers aren't able to print out return shipping labels at home.
Head this off by updating and improving your product description pages. Use the insights and user generated content (UGC) gathered from analyzing your return trends to add extra information and more accurate details.
Returns data may mention that apparel sizing is off or the color doesn't match up with the product photo, for example. Including those details in the product description helps other shoppers make better decisions and could cut down on online apparel return rates.
3. Audit your products with UGC
When product descriptions contain UGC, including reviews, ratings, photos, and questions, it inspires brand loyalty, enhances customer service, and reduces e-commerce return rates.
There are several ways to use UGC to slash return rates. Set up a Q&A feature on a product page, and turn the most-asked questions into FAQs. Be sure to respond to questions, as well, since consumer trust goes up when they receive answers from brands. Include customer photos so others can see how the product should be worn or used. Look for trends in UGC to learn about how you can improve products and customer experience.
Products without UGC may have higher return rates. So, it's a good idea to identify these items and create a campaign to increase review volume. Send emails to the consumers who've purchased the product asking for a review—in exchange, offer them an incentive, such as a coupon or freebie. Product sampling is another way to encourage reviews and build UGC quickly.
4. Segment your shoppers
Reviewing purchase and returns data also helps segment shoppers, enabling you to discover their individual needs, shopping habits, and preferences. When you better understand what your customers want and why they're making returns, it's an opportunity to build relationships and retain customers.
Segmenting customers guides targeted marketing messages, helping you identify the best ways to communicate with shoppers and recommend new products. You'll be able to send the right message to the right customer at the right time. Consumers appreciate high levels of personalization, and reward brands who take the time to get to know them with repeat business.
Holiday returns may be a given, but don't just take it as a regular seasonal occurrence. It's an opportunity to learn. These returns contain a wealth of insights that can help you learn more about your customers and how they shop, as well as which products need improvement.