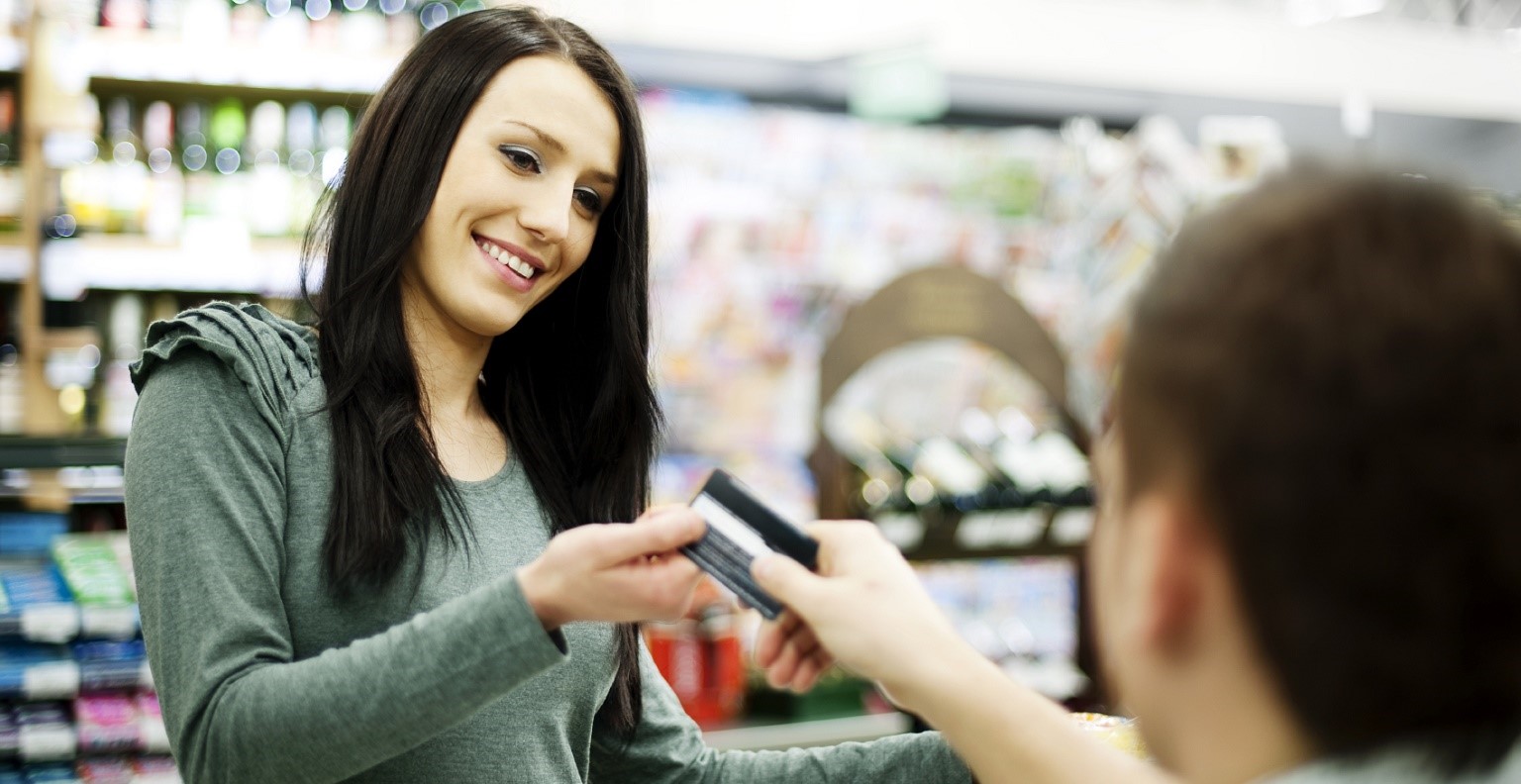 When did celebrities become the default spokesperson for the banking industry? Every credit card or mutual fund commercial I see features a person from television or film. There is even a Buzz Feed-style article ranking The Top 10 Biggest Celebrity Bank Promotions. As much as I like Alec Baldwin and Tommy Lee Jones, I do not want to base a major financial decision on something they are pitching me during The Today Show. I want to know what real people think of a product or service. That is why word-of-mouth marketing is effective; it addresses an inherent desire within us all to know what others think.
In my first blog on the retail banking industry, I examined different social media tactics retail banks can use to drive customer engagement and create demand. Now I would like to discuss different strategies banks can use to implement authentic user-generated content in their marketing operations. Celebrity spokespeople are a great way to build brand awareness; however, when it comes to making real choices, feedback from actual people may be the best options for banks.
Use customer feedback to engage
Online banking has altered the traditional feedback system between banks and customers, creating a communication problem. People no longer feel like banks are looking out for their best interests. According to Bain & Company, only 13% of consumers are confident that their bank cares about its customers.
So how can banks re-establish trust? Ratings & reviews are a tried and true method to show that a brand engages with their community. Displaying user feedback shows current customers that the bank cares about their experience and actively want to keep their business. Our research has found that reading a real customers' firsthand experience creates trust among shoppers of the brand.
Deciding between financial service products like a Roth IRA or a SEP IRA can be complicated decision for everyday consumers. Financial products are complex and often cause shoppers to choose the wrong product for their needs. People want to receive this type of complex financial information from a real person, and hear about real experiences with a product. Customer satisfaction can actually lag without the traditional in-person exchange with a financial service representative. Using customer content in marketing materials can help to address that lag.
Use customer feedback for innovation
Banks are an extremely competitive market, this forces the industry to constantly innovate and deliver on the needs of shoppers. This forces banks to spend millions of dollars hiring celebrity spokespeople for their advertisements. Customer feedback is a direct line into what shoppers want from their financial service provider.  Leveraging consumer user-generated content is a great way to keep a competitive edge. Our research has found that customer input can drive innovation in real time and change as quickly as customers can demand it. Innovation opportunities for financial institutions are everywhere—the challenge is for banks to recognize it and have a mechanism to capture it that operates within existing legal guidelines.
The elephant in the room: Regulations
For good reason, financial services is a highly regulated industry. Unfortunately, this regulation created an atmosphere of hesitance around using user-generated content in marketing. This has even slowed the entry of many banks onto social media. Based on our conversations with industry experts, the consensus is that the evident risk for brands not participating outweigh the potential risk of joining in. Banks are opening up to the importance of social and using user-generated content in marketing. This has led to a trend towards transparency and dialogue with consumers on social. Which are major causes of concern for banks when it some to acting within governing regulations. No matter how excited banks may get about the power of social media and communities, they cannot sustain any program and not follow the regulations.
In our latest whitepaper, we sit down the likes of Discover, USAA, Capital One, Lending Tree, and other to find out exactly how they are using user-generated content in their marketing. To learn more download: Social Meets Retail Banking: How customer conversations drive acquisition, retention, and innovation