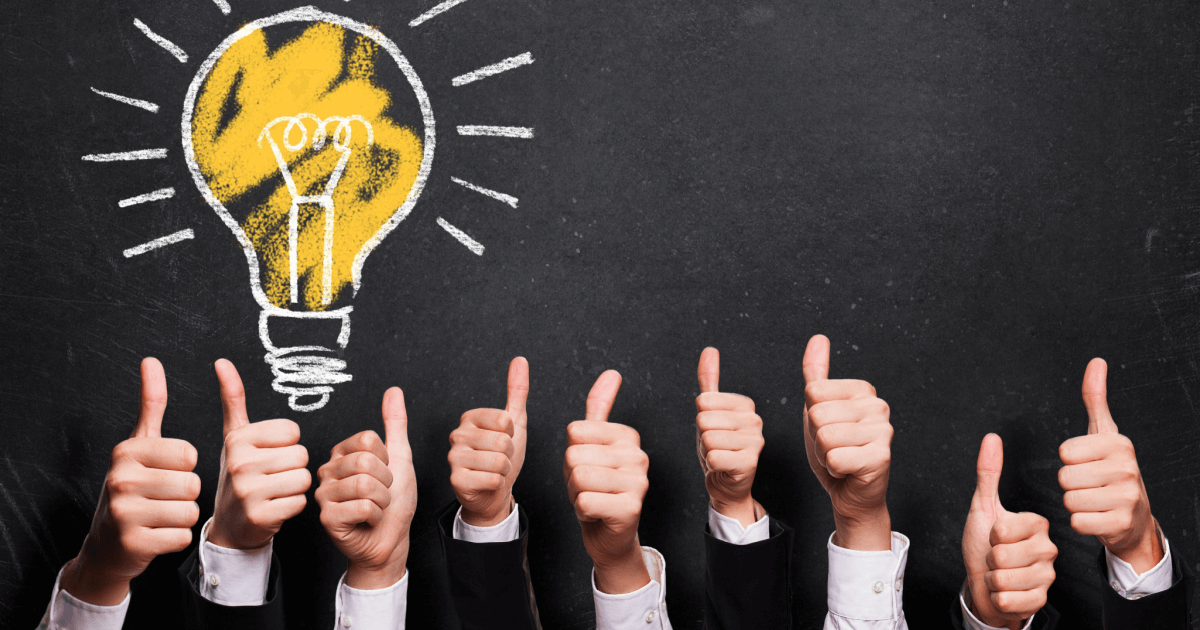 Suggestive selling is in. Whether you're a small business or a large brand or retailer, a customer buying something feels great. But to really start seeing success, increasing your average order value (AOV) should be a priority. Getting a customer to purchase one item here and there is good, but getting customers to buy more each time they purchase from you is better. Let me introduce you, then, to suggestive selling techniques.
What is suggestive selling?
How do most brands and retailers accomplish this? With suggestive selling. Suggestive selling basically means "cross-selling" or "upselling." You're trying to get customers to buy more than they originally intended to (without being annoying).
The benefits of suggestive selling
We're sure you've been to a store where the sales associate won't stop asking if you'd like to try a new product. Maybe you've been to a website where an annoying pop-up keeps asking if you'd like to add more items to your cart.
Those types of suggestive selling techniques can turn customers off and potentially lower AOV (or encourage them not to make a purchase at all!) But, when done right, suggestive selling can significantly impact revenue. Your goal is to be helpful, not pushy.
When you actually focus on being consultative, you'll learn more about the customer and what they're looking for. Then, you'll be able to have better conversations, make more personalized recommendations, build credibility and trust, and increase AOV.
Below, check out the 5 best suggestive selling techniques to increase your AOV, without bothering your customers.
Top 5 suggestive selling techniques for brands and retailers
1. Recommend complementary items
Have you ever ordered an entree at a restaurant and been asked if you want to add a side salad for just $2.99? Or been asked if you wanted fries with that when you ordered a Big Mac? That's basically suggestive selling. Your server offered you a complementary item you could easily add on for a low price.
This technique works for brands and retailers, too, because if a customer is already buying something from you, they're likely to add more complementary, affordable items to their cart.
In stores, showcase complementary items together on the shelves, like putting a new scented body wash, its matching lotion, and perfume on the same display. Or, if you're selling electronics, place any accessories like headphones or chargers, next to the product in-store.
For your e-commerce shop, use pop-ups or messages on the check-out page to encourage customers to add more items to the cart. For example, if a shopper is purchasing a leather bag, suggest they buy an affordable leather cleaner to keep their bag looking new at all times. This is what Cuyana does. When customers are looking at product pages for leather bags, the brand encourages them to "Add Accessories" in the form of leather cleaner and conditioner.
2. Tell customers about new arrivals right away
When a customer comes into your brick-and-mortar store, have a sales associate welcome them and ask if they'd like to check out new products that just came in. The salesperson will learn a little more about the customer and what they're looking for and may be able to put additional items on their radar.
You can do this online too, by directing customers to new arrivals as soon as they land on your website. Fashion retailer Revolve immediately advertises new arrivals to customers on its homepage with a flashy graphic. The goal here is for customers to find something they weren't looking for originally and place a larger order.
3. Create product bundles
This is one of the more commonly used suggestive selling techniques. Customers want a good deal, and product bundles offer them that while allowing you to increase AOV. It's a win-win. Create a bundle of products that are typically purchased together. Then, tell customers that if they buy the whole bundle at one time, they'll pay 20% (or whatever number you choose) less than if they purchased everything individually.
Home security company Ring understands that when customers buy a video doorbell, camera, or alarm system, they're probably outfitting an entire home with security measures. That's why Ring offers bundles that allow customers to purchase multiple cameras for their homes at once. And save money doing it.
For example, one bundle saves customers $139 when they purchase three Spotlight Cameras and an Amazon Echo.
4. Use ratings and reviews to your advantage
Ratings and reviews from real customers can encourage product discovery and conversions. They're a form of visual suggestive selling. According to our 2021 Shopper Experience Index, about 40% of shoppers won't purchase from a brand or retailer's website if there isn't user-generated content (UGC) on the product page they're on. And our 2022 Shopper Experience Index revealed a 144% lift in conversion rate when shoppers engage with UGC.
Display authentic content from current customers on your site with gallery pages that feature product tags and encourage shoppers to discover new products. We've seen AOVs increase by 15% when customers interact with Galleries.
Furniture brand West Elm displays social media photo galleries on its product pages to show how customers styled certain furniture pieces in real life.
When a shopper clicks on one of the photos, westelm.com shows them how to "Get the Look" and recommends other products from the customer photo as a suggestive selling technique.
5. Create a loyalty program
Loyalty programs are a great way to upsell because they reward customers with discounts or free products when they spend more money. Accenture found that 57% of customers spend more on brands they're loyal to. The other benefits of a customer loyalty program for brands and retailers are that they provide you with more customer data and easily help you collect feedback for product improvements.
Sephora has one of the best loyalty programs in the biz. The Beauty Insider Program has three tiers that customers can qualify for each year:
Insider: Free to join
VIB: Customers must spend at least $350 per year
Rouge: Customers must spend at least $1,000 at Sephora in a year
Each tier offers customers unique benefits. For example, Rouge members get $20 off during the store's seasonal sales (Insiders get 10% and VIBs get 15%), and they also receive invites to exclusive events and first access to new products.
---
When used together, the suggestive selling techniques we've detailed create a better overall customer experience. You're providing more personalized recommendations, making it easier for customers to find what they need, and helping them make more informed purchasing decisions.
You'll see the benefits too in higher AOVs, and you'll retain more customers because you're providing a pleasurable shopping experience.