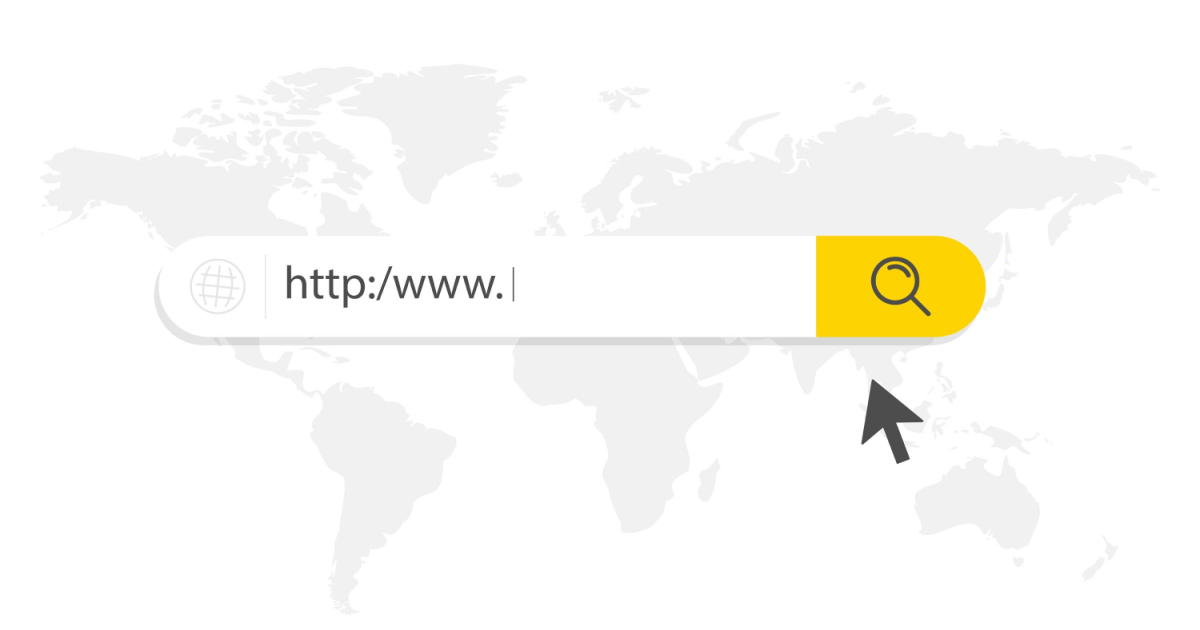 Consumers don't trust traditional marketing the way they used to. But while the world of retail and shopping continues to evolve, one constant is starting to take shape: the consumer to consumer marketplace. We rely on recommendations from friends, family, and fellow shoppers to make informed purchase decisions, not just brand descriptions written on product pages. Which is why displaying reviews in more places will mean more sales.
Displaying product reviews on websites has become an integral part of the shopping experience, both online and in-store. Product reviews are by far the first thing shoppers consult when considering making a purchase, according to our research of over 30,000 global shoppers.
But product ratings and reviews aren't only beneficial to shoppers — brands and retailers see serious value from them as well. According to our annual Shopper Experience Index, the conversion lift among shoppers engaging with user-generated content (like product reviews) we found a 144% lift in conversion rate when shoppers engaged with UGC and a 162% lift in revenue per visitor.
Our study also found that 64% of shoppers consider ratings and reviews, consumer-submitted questions and answers, and consumer photos important. Last year, shoppers around the world submitted 66.8 million reviews across our network, up 9% from the year before.
Because they're so pivotal to the shopping experience for both shoppers and businesses, you should display reviews on your website. But they shouldn't be limited to just your website. You need to put this kind of content in front of shoppers everywhere they are.
5 ways to display reviews
Here's some of the ways best-in-class brands are displaying reviews to enhance the e-commerce and in-store experience.
1. Website
First impressions matter. Display reviews right on your home page and on your product description pages so consumers can instantly see the opinions of their fellow shoppers. Display reviews in slideshows on your homepage, on sidebars on your product pages, and keep a review or two in the header of every page on your website. And above all, make product highlights skimmable.
That's why Trend Micro, a global cybersecurity software provider, and Carvana, an online used car retailer, display their consumers' reviews both on product pages as well as the front page of their website. This ensures that a fellow shopper's stamp of approval is the first thing a prospective customer sees when they arrive on the homepage.
Trend Micro not only calls out the average star rating and total number of reviews they have, but also includes a few specific customer reviews.
Carvana invites browsers to take a look at their customer reviews, both the good and the bad, embracing the power that both positive and negative reviews have.
2. Commercials
Consumers often tune out or even skip commercials. Make them genuinely worth watching by using the voice of the consumer. Not only does this Gillette commercial display reviews, it also shows how Gillette genuinely listens to the feedback from consumers that the brand gets through reviews and uses it to improve their products.
In addition to improving product design, customer reviews and questions can help identify issues with customer service, website content, pricing, shipping, or other areas of the customer experience.
3. Social media
Especially as social media becomes more shoppable, this is an integral place to display your customers' reviews. Whether it's an advertisement, Instagram Story, or an organic post (all of which are seen below), customer testimonials are a simple way to promote your products on social in an authentic way.
Consumers are also becoming more skeptical and weary of influencer marketing that has invaded the social landscape. According to our research, consumers trust content from every day social media users than they do from social media star's, celebrities, or even your own brand's social media content.
Let them hear from someone just like them, who genuinely used and enjoyed a product, instead of from a celebrity who is being paid.
4. Email campaigns
Email marketing is used far and wide to connect with your audience, promote your brand, and increase sales. Displaying testimonials from consumers alongside product photos helps your consumers do additional product research with minimal work on their end.
Reviews from fellow shoppers will help your click-through and conversion rates that you're working to bolster through these types of campaigns.
5. In-store advertising
It's no secret that online is now the predominant way that people shop — one benefit over in-store shopping is that it's easier and more convenient to make purchases. A clever way to bridge between the online and offline experiences is to display reviews in your brick-and-mortar location(s).
It's what shoppers are starting to want, too. So help shoppers research online while they shop in-store.
By including testimonials in store displays and signage, shoppers can see the opinions of other consumers, in addition to being able to test out or try products themselves in store. Neutrogena, Rexona, and Suave does just this at a retailer's store.
Display more reviews with Bazaarvoice
Given how beneficial ratings and reviews are, why limit their potential to the product page? From social media to commercials, the sky's the limit for the way you can use the voice of the consumer to advocate for your brand.
With Bazaarvoice Ratings & Reviews, you can easily manage and display reviews at scale. And when combined with Bazaarvoice Review Syndication, you can ensure your reviews are in front of shoppers no matter where they are.
Bazaarvoice customer Nourison did exactly that, and has seen stronger relationships with retailers, a 4x lift in conversions, and a 3x lift in revenue.