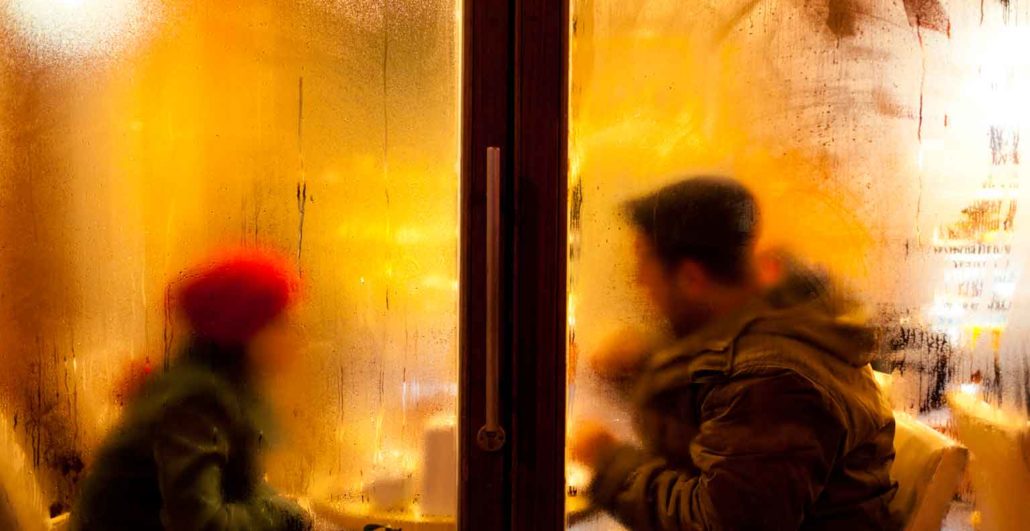 Rolling up to the drive-through window. Choosing between pasta brands in the grocery aisle. Watching the game at a wings spot. All of these are food experiences. And for Millennials, the food experience is what matters.
We've previously written about the ways in which Millennials gravitate towards richer and/or "frictionless" experiences, as opposed to ownership and the more bland, transactional dimensions of commerce (see here and here), and food is a natural extension of this generational trait. So is the desire to shape one's identity through spending habits and brand choices.
The data is fascinating:
Sixty-four percent of Millennials enjoy grocery shopping, compared to 54% of American shoppers in general, according to Acosta.
Food gardening among Millennials increased by 63% from 2008 to 2013, compared to a 17% increase in the overall US population, according to the National Gardening Association.
"The food itself" is the primary driver of restaurant loyalty for Millennials, whereas price is the most significant driver of non-Millennial loyalty, according to BBDO.
But Millennials aren't keen on just any food experience. Specifically, they're losing interest in dining out, and "have cut back annual restaurant visits by 21% over the last seven years," according to the NPD Group via Forbes. It doesn't seem to be a strictly financial decision, as "higher-income Millennials are cutting back on restaurant visits at a faster rate than lower-income Millennials," per the same study.
Many restaurant chains are fighting back by investing more in the frictionless experiences and the stories that surround their fare.
Chipotle's app lets customers skip the line and place their orders in advance. Starbucks pioneered mobile payments, and brands like Dunkin Donuts are following suit. Wi-Fi is quickly becoming an industry standard, as the happily connected customers of Panera Bread, Schlotzky's, Wendy's and many other chains will attest.
McDonald's, attempting to reclaim its diminishing Millennial customer base and knowing that Millennials value transparency, launched a MythBusters-like YouTube series about its ingredients. The campaign netted "brief quality perception and purchase consideration lifts" with Millennials. Taco Bell took their messages directly to the Millennial stronghold Reddit with a successful (and humorous) AMA ("Ask Me Anything") featuring company president Brian Niccol. Some entertaining moments:
Q: What's really in your "meat"?
A: This is going to surprise you…our beef is beef with wonderful seasonings and I eat it every day.
Q: How much have your sales increased in Colorado since the legalization of marijuana?
A: 420% (But seriously what is 4/20?)
Both of these efforts told a Millennial-optimized story, designed to make Millennials feel more comfortable with these brands. Chipotle's approach focused on educating patrons about its ingredients, but it's far less reliant on advertising to do so than other brands:
"Chipotle Mexican Grill (CMG) spent 1.4%, or ~$44,000, of its revenues in advertising and marketing expenses. McDonald's (MCD) spent 3.1%, or $808 million, of its 2013 revenues in advertising. Panera Bread (PNRA) spent 2.3%, or $55 million, and casual restaurant Darden (DRI) spent 4%, or $252 million, in advertising in 2013."
Millennials will have more buying power than any other generation by 2017. As these food trends show, they are already shaping the market around their preferences.