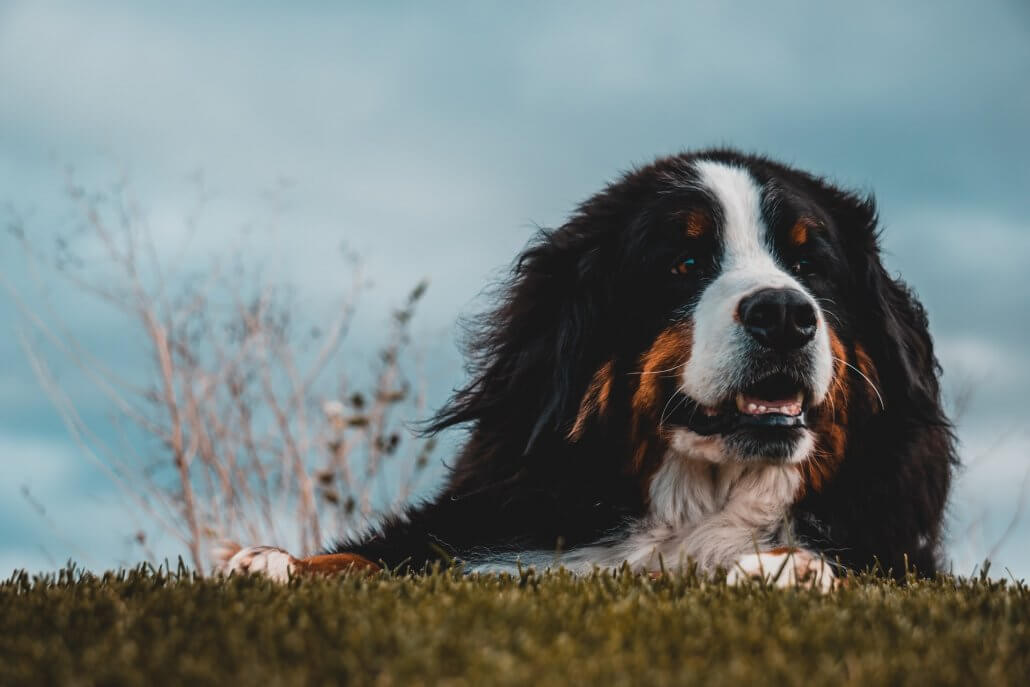 Consumers today have high expectations for brands. Higher than high. Higher than Snoop Dogg, even. And for brands that can meet those standards, shoppers will eagerly join a brand's loyalty program. They want top-notch, personalized experiences, outstanding customer service, reasonable prices, and for brands to share the same values that they hold dear.
It may sound like a lot, but if you get it right, customers will reward you with their loyalty.
Why is customer loyalty important?
According to Accenture, 57% of shoppers spend more with the brands that they feel a sense of loyalty to. Building a customer loyalty program is one of the best ways to create such a connection. A customer loyalty program makes customers feel valued and entices them to shop with the same retailers and brands over and over.
In exchange for the repeat business, shoppers can earn rewards from purchases, receive discounts, and get exclusive access to sales, new products, and other promotions. Loyalty programs let you reward your best customers and attract new ones, through referrals or with special deals.
Loyalty programs don't just benefit customers, though. They help brands stand out — something that's more important than ever, as brands are still navigating the COVID-19 crisis. Brands also gain access to customer data, letting you get to know your most loyal shoppers and offer personalized experiences. Brands can also collect customer reviews and other feedback to improve products. What's more, you can save money, since it's actually cheaper to retain an existing customer than to acquire a new one.
Loyalty programs grant more access to customer data
When customers sign up for your brand loyalty program, you have the opportunity to ask them all sorts of questions about their demographics, shopping preferences, and any (relevant) information that will be helpful down the road. Customer profiles contain a wealth of data and insights that you can use to inform targeted marketing campaigns and create tailored customer experiences.
Brands also get to keep track of who's buying what, enabling them to suggest new or related products, which will drive even more sales. When shoppers experience exceptional customer service, about 90% will purchase more from brands and become repeat customers, according to Hubspot.
You can provide better customer experiences
The more you get to know your customers, the more likely you'll have a good grasp on what they want. When you understand your customer, you have the intel to build personal relationships, deepen emotional connections, and deliver better experiences. To strike the right chord with shoppers, make sure your customer loyalty program is consistent, and that it's easy for your customers to sign up, earn points, and redeem rewards.
Brands that deliver outstanding customer experiences see 20% higher customer satisfaction levels and about 15% more sales conversions, according to McKinsey & Co. Consumers who feel connected and loyal bring a much higher lifetime value for brands, too.
Most consumers do join loyalty programs to earn rewards, which they can use to get freebies or discounts. But, consumers aren't interested in cookie-cutter experiences, and 82% of consumers view brands in a more positive light when they engage with personalized content. Consumers want brands to offer customizations based on their preferences at every touch point, including marketing emails, product suggestions, and discounts.
Customer loyalty programs may be costly to set up, but they're an investment with high returns. Retaining just one customer actually costs about 10 times less than acquiring a new one. Offering incentives to your best customers will increase revenue, since loyal customers tend to spend more than two-thirds more than new customers.
When loyal customers are happy, they'll be more likely to refer their friends and family. These referrals could turn into new loyal customers, and it's been shown that consumers referred by loyalty members have a higher retention rate. Offering signup bonuses, such as extra points or discounts, with your customer loyalty program will attract new loyalty members.
You can collect customer feedback to improve products
Through your customer loyalty program, you can incentivize reviews and other user-generated content (UGC). Bazaarvoice has found that shoppers trust reviews most when searching for new products, and reviews can deliver a 159% increase in revenue per visitor among shoppers who've engaged with reviews across best-in-class sites.
Collecting reviews and other customer feedback will generate social conversations about your brand, too. This feedback also helps gauge consumer sentiment, offering insights into how to improve products or where you could improve customer service.
You can drive social media buzz
Most people check their social media accounts several times throughout the day, and chances are your most loyal customers follow you on social media. This gives brands a unique opportunity to engage with customers 24/7.
When brands incorporate social media elements into their brand loyalty programs, it gives them a chance to drive buzz. Let customers earn rewards for performing different social media actions – such as sharing posts, liking photos, or tagging the brand. Customers will feel an emotional connection, and these actions will drive higher engagement rates and attract new loyal followers.
Promote your loyalty programs on social media, too, by using interactive content to encourage more signups. Track which content draws the most engagement and new loyalty member sign-ups, and use those analytics to drive future campaigns. Just make sure the process to join your loyalty program straight from social media is seamless to keep the customer experience is impeccable.
The bottom line is that customer loyalty programs help brands stand out at a time when many are reeling from the pandemic. There are some upfront costs, but any expense will be overshadowed by the returns that brand loyalty brings. Brand loyalty programs drive increased sales, inspire repeat business, boost social media buzz, and build a wealth of consumer data and insights to future-proof the business.