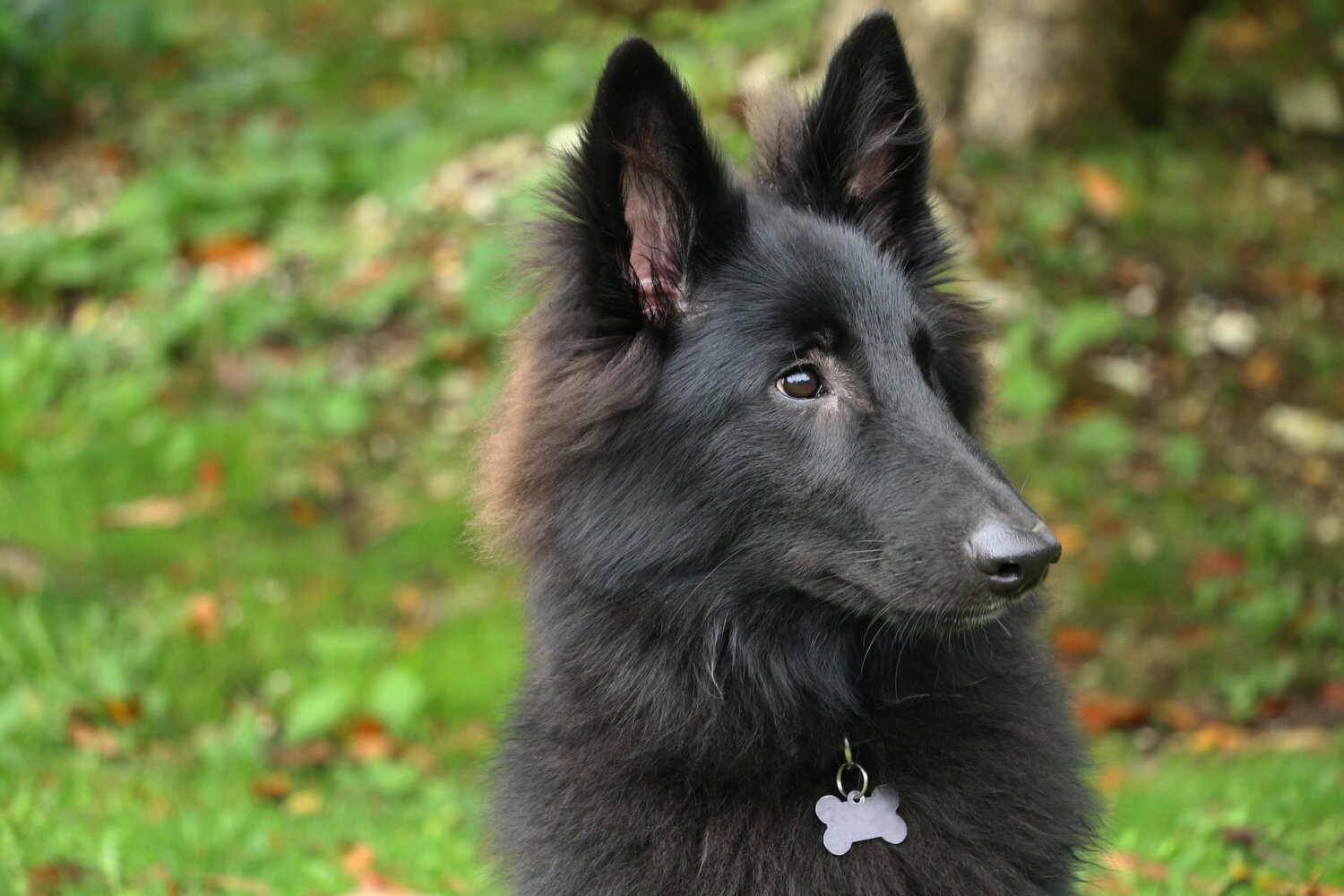 Brand loyalty success is essential. I mean, how many times have you heard that it's more profitable to retain an existing customer than attract a new one? Once, twice, a billion? Businesses receive that advice over and over, and over. Because it's true. Building a base of stable, loyal customers is paramount for any brand or retailer.
Brand loyalty success means that a customer feels connected to your brand and keeps coming back for more. Think about the brands you're loyal to. You trust them, and you're more likely to shop with them over other brands or retailers that offer similar products. You've probably recommended them to your friends, family, and maybe even strangers.
Hubspot found that customers today trust companies ​​55% less than they used to. However, if you can overcome that barrier and build loyalty and trust, you'll set your brand up for success. About 61% of loyal customers go out of their way to buy the brands they love, and 60% make more frequent purchases.
So, how do you build brand loyalty?
A consumer will start to trust a brand when the brand delivers on exactly what it presents itself to be. Brands and retailers can accomplish this by being authentic in everything they do. About 80% of customers have gained loyalty for a brand over time because of great experiences with an excellent product, service, advice, and more.
Brands that have a positive, seamless end-to-end shopping experience and find ways to make existing customers feel special are the ones that are most successful today. Let's take a look at a few brands that excel at building loyalty with their customer bases.
1) Starbucks
Starbucks gets a gold star for brand loyalty. Starbucks fans support it like supporting a football team. The company has developed a loyalty program called "My Starbucks Rewards" that keeps coffee-drinkers coming back to stores over and over again. As of July 2021, the loyalty program has 24.2 million members in the U.S.
The Starbucks app makes ordering, customizing, and paying for coffee very easy. The company also uses personalization to offer customers individualized rewards based on past purchases. Plus, customers earn stars every time they make a purchase in the app that they can eventually redeem for free food, drinks, or Starbucks merch.
Yes, there's probably cheaper coffee in your town or a cool shop that uses the freshest, highest-quality beans, but people keep returning to Starbucks over and over because of brand loyalty.
If your brand decides to go down the loyalty program route, there's several options for how to do it. There's points systems, tiered, rewards, and VIP programs. No matter which one you pick, you need to ensure the program is easy for your customers to use.
With Starbucks' program, customers simply order on their phones, and the app does the rest of the work by calculating star rewards and letting customers redeem them. Loyalty programs that are confusing or inconvenient won't inspire the repeat purchases you're looking for. By rewarding your customers for choosing you, you'll be rewarded with loyal shoppers for life.
2) Coca-Cola
Morning Consult asked 6,600 customers which brands they're most loyal to, and Coca-Cola came in at number 8 on the list (Walmart and Amazon were numbers 1 and 2, respectively). While there's other sodas out there, like store brands or Pepsi, Coca-Cola drinkers are most loyal to their brand. In fact, the internet is full of memes about customers being frustrated with being asked, "Is Pepsi okay?" when they order a Coke.
We've all seen Coca-Cola commercials that either elicit nostalgia or show a wide range of people drinking and enjoying Coca-Cola products. But one of the most significant ways the brand has built loyalty over the years is by adapting to meet its customers' changing needs and tastes. There's Coke Zero, Coke Life, and a wide range of milks, juices, teas, and more under the Coca-Cola brand name.
How can you follow Coca-Cola's lead? Listen to your customers. Analyze the feedback they're giving you in product reviews and on social media. Do they wish you offered a different type of product? Do they want one of your products to have a certain feature? Listen to their changing needs and give them what they're looking for to show you're on their side.
3) Fenty Beauty
Launched in 2017, Fenty Beauty is a relatively new brand, but it already has a massive base of loyalists. Within the first few weeks of launch, the brand reported $100 million in sales. The brand was created by Rihanna, who already had millions of loyal fans worldwide. Still, a lot of the brand's success can be attributed to its inclusivity (a popular foundation comes in 50 shades!) and its authentic social media strategy. Fenty builds loyalty by using its social media to showcase customer tweets and customers who use its products. The brand also posts makeup tutorials on its Youtube channel so customers can see what the products look like and how they apply.
Any brand can have an authentic social media presence. Visual user-generated content (UGC) gives shoppers social proof about what their peers love and how products look in real life. This social proof inspires customers to make more confident and faster purchasing decisions.
On-site galleries that populate product pages with social media content are a great way to bring social UGC to your website. Ask customers to upload their own photos of your products using a specific hashtag for a chance to be featured on your website and social channels.
Authenticity in everything you do is what will drive better brand loyalty success. One of the easiest ways to be more authentic is by letting your real customers speak for you in the form of ratings, reviews, social media posts, videos, and more. After all, 66% of customers will leave a positive online review for brands they're loyal. So it's time to start that customer loyalty program.