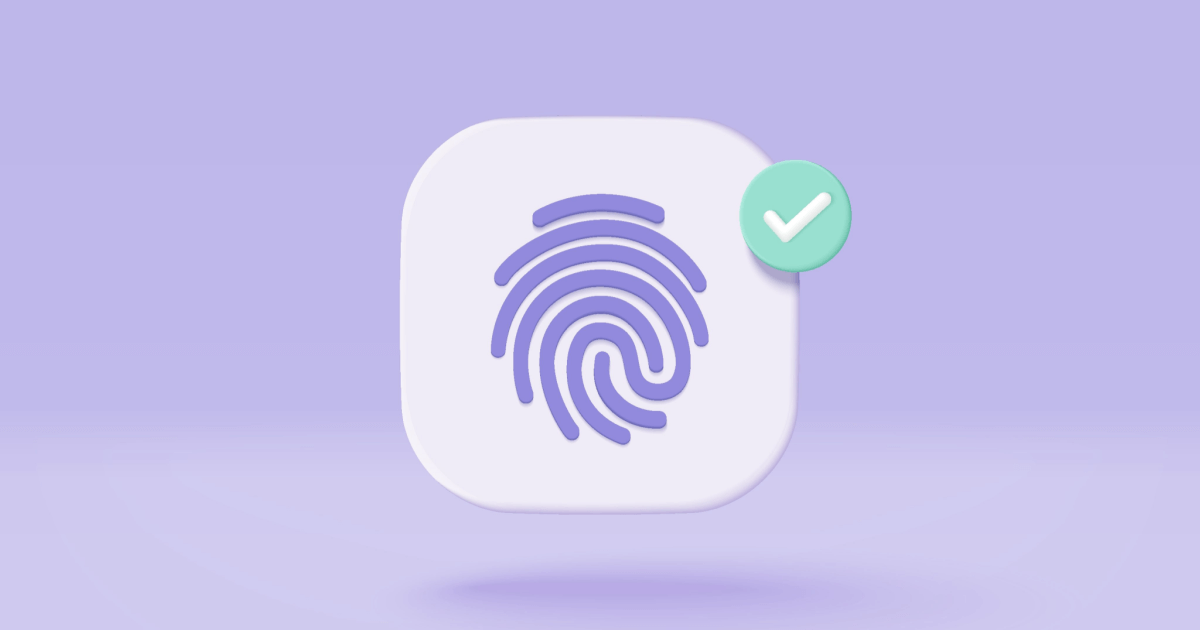 Brand authenticity is essential these days because according to our recent survey of over 10,000 shoppers, almost three-quarters (72%) of shoppers choose products based on a brand's reputation.
While paid and branded content can solidify a positive brand reputation, the good news is user-generated content (UGC), like shopper reviews and social images, can help you build on that reputation. But be warned: misusing content from your shoppers will certainly get you labeled as inauthentic. 
Brand authenticity best practices
To help you capitalize on the authenticity movement — and protect your brand from backlash — use these six user-generated content best practices to guide your marketing strategy.
1. Crack down on fake reviews
You need to keep your content free from fraud and misinformation. Some brands resort to inauthentic measures, like fake reviews, to populate pages with reviews. But consumers can tell when content is the real deal (or not).
These clues indicate reviews may be fake:
Multiple reviews with similar wording (56%)
Review content doesn't match the product (53%)
An overwhelming number of five-star ratings or positive reviews (36%)
Bad grammar or misspellings (35%)
Only ratings without written reviews or customer photos (31%)
And our shoppers tell us fake content will have real consequences for your brand:
81% of consumers said they would avoid using a brand again after losing trust in it
48% would leave a negative review
16% would post about the company on social media
2. Embrace negative feedback 
While you might be tempted to bury bad reviews, you should use negative feedback as an opportunity to address consumers' concerns. Our research revealed that 54% of people think negative reviews are as important as positive ones in their decision to purchase, and 31% think they're more important.
Shoppers that think negative reviews are as important as positive reviews say:
They contain more detailed info on product pros and cons (71%)
They're less likely to be fraudulent (41%)
They increase their trust of the brand (24%)
Shoppers that think negative reviews are even more important than positive reviews say it's because:
They're less likely to be fraudulent (54%)
They contain more detailed info on product pros and cons (51%)
They increase their trust of the brand (28%)
So, your negative reviews should stay — but there's an upside. Bonnie Berrio, Customer Service Specialist at Boots Retail explains, "Responding to negative reviews gives us the chance to shift the way the customer feels toward us based on the way we handle their concerns."
3. Keep tabs on local legislation
Many shoppers want their legislators to crack down on brand content that lacks authenticity. Almost three-quarters (70%) of consumers think the retail industry needs a new set of standards to combat fake reviews. Only 4% disagreed.
What kind of authenticity standards do shoppers want?
59% want only verified customers to be able to post reviews
56% want all products tried and tested among legitimate consumers before launch
49% want daily oversight of customer content to weed out fake reviews
40% want websites to publish the review process or third party they use for reviews
Some brands are already facing legal consequences of inauthentic content. The Federal Trade Commision (FTC) in the U.S. recently cracked down on Fashion Nova, fining them $4.2 million for suppressing negative reviews.
The big takeaway is that you need to make sure you (and your vendors) are well versed in the laws governing user-generated content.
4. Be radically transparent
It's okay to sponsor content and showcase incentivized reviews, but you must be open and transparent about these arrangements. And you need to be open about how your content is curated.
Follow these best practices:
Disclose any material connection with reviewers. Be transparent about any relationship you have with a content creator (like if they're an employee of your brand)
Disclose any material benefit provided to reviewers. If a material benefit was provided to the content creator — like through a sampling campaign, where they got a free or discounted product in exchange for a review — it needs to be disclosed. This also includes if you pay an influencer to post or write a review
Make sure content disclosures are prominently displayed. The benefit (free sample, payment, etc) needs to be clearly stated, and it has to catch the reader's attention and be unlikely to be missed
In fact, these aren't just nice-to-have tips. U.S. regulations require journalists, celebrities and other media personalities to disclose their relationship with companies if they're reimbursed for a review or endorsement. Kim Kardashian recently failed to disclose her financial relationship with a cryptocurrency she promoted on instagram and has subsequently been charged by the Securities and Exchange Commission (SEC).
5. Choose your influencers wisely 
Celebrity influencers have a trust problem (which is no surprise, given Kim's recent snafu).
Shoppers no longer want to be told how to view brand authenticity and products by listening to actors, reality TV stars, musicians, artists, athletes, etc. Shoppers mostly trust content from everyday influencers (42%) and subject matter experts (35%) and rely on these accounts to inform purchase decisions.
The good news is that these everyday voices can still have a big reach and impact.
Startup skincare brand Rael relied on everyday influencers when they entered the beauty space. Through two sampling campaigns and 2,000 custom boxes, the brand generated:
3,000 total reviews (300% more than the initial goal)
9.8 million impressions
Tens of thousands of social posts, shares, likes, and comments.
Sorah Park, CMO at Rael, explained, "For a small startup, it's all about building trust with consumers because you're not relying on a big brand name that has long-term credibility."
6. Rely on trustworthy content partners
Ensuring the authenticity of your brand content manually can be time consuming and cumbersome. The most efficient and effective approach is to work with a provider that takes reasonable measures to detect and prevent fake reviews.
At Bazaarvoice, we provide the following capabilities to ensure the authenticity of your content:
Fraud detection technology to identify the submission source of all reviews
Algorithms, alerting, and filtering capabilities that allow moderation teams to identify, flag, and report suspicious content
A dedicated team of analysts that monitors suspicious reviews to determine their authenticity
Get brand authenticity right with UGC
In reality, you can boil most of these marketing lessons down to a single rule of thumb: be a good brand. If an action or approach to content seems a little sketchy, it probably is. And shoppers will notice.
But this is only scratching the surface of what's possible. If you're looking for more content strategies that scale growth and protect your brand, read our related e-book: Capitalizing on the authenticity movement.