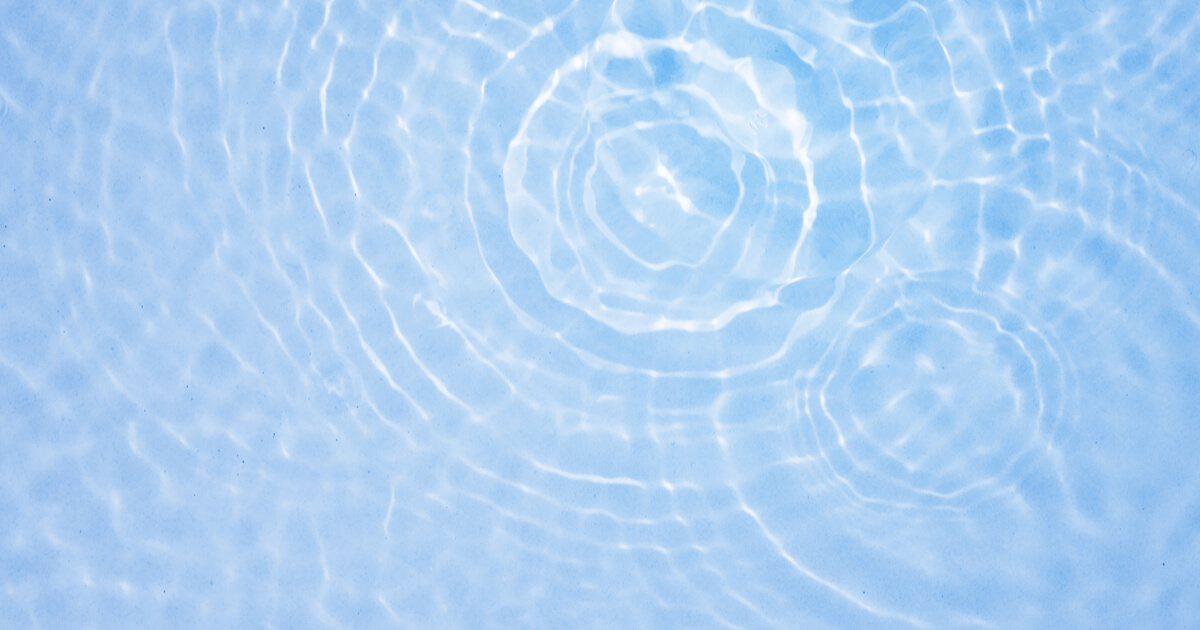 On June 2, 2020, Instagram users flooded their feeds with black squares to mark Blackout Tuesday, a collective action aimed to raise awareness of racism and police brutality. Many brands also joined in to show their support, but reactions were mixed. Many people called companies out for virtue signaling.
The next day, Sharon Chuter, founder and CEO of Uoma Beauty, launched the #PullUpOrShutUp challenge on Instagram. The challenge invited companies to be transparent about how many Black employees they have in their organizations and how many of them are in leadership roles. In other words, Chuter called for brand transparency.
How you foster transparency will depend on your key values. Sustainable brands can be transparent about their manufacturing process, carbon footprint, and how they source their materials. Companies that champion diversity and inclusion can be clear about how they're improving their hiring practices to create a more diverse workforce.
Brand transparency is all about being specific about your business practices, and the more detailed the information, the better.
Why brand transparency is a must for every business
The numbers don't lie — consumers value transparent brands. A recent report uncovered that 72% of consumers believe transparency is extremely important or important. Transparency also affects brand loyalty, as 64% of respondents would stop buying from a brand if they found another one with more detailed product information.
But where's all of this demand for transparency coming from? Who else but millennials and Gen Z!
74% of Gen Z and 79% of millennials say they think it's important to buy from transparent companies. The tumultuous past couple of years have changed how they shop and relate to brands. They want to see companies address issues such as climate change and racial equality. And because they grew up on the internet, any company that tries to bend the truth will quickly get called out.
Transparency is also an ongoing process.
"Any performative transparency that tries to implement a 'quick fix' should be avoided. It's not enough to touch on an issue once, say you've fixed it, and think you've achieved brand transparency. Transparency is something that has to be woven into the entirety of a brand's messaging — it's not about quick fixes, it's about a pervasive mission to be honest," explains Stephen Light, co-owner and chief marketing officer at Nolah Mattress.
From fashion to the food industry, here's how three companies are practicing brand transparency and winning their customers' trust.
Christy Dawn: Cost transparency
Whereas fast fashion brands churn out large quantities of clothing and sell them at low prices, slow fashion brands such as Christy Dawn take a much different approach. They invest in sustainable fabrics, pay their employees fair wages, and prioritize quality over quantity. But sustainability also results in much higher prices. When a budget-conscious consumer looks at a $200 dress, it's hard to forget the low prices of fast fashion brands.
To give shoppers better insight into its prices, Christy Dawn offers a complete breakdown of garment costs on its website. The company shares information regarding labor costs, markup, rent, and how they source fabric. It also explains that its production process is 2x longer than that of fast fashion companies.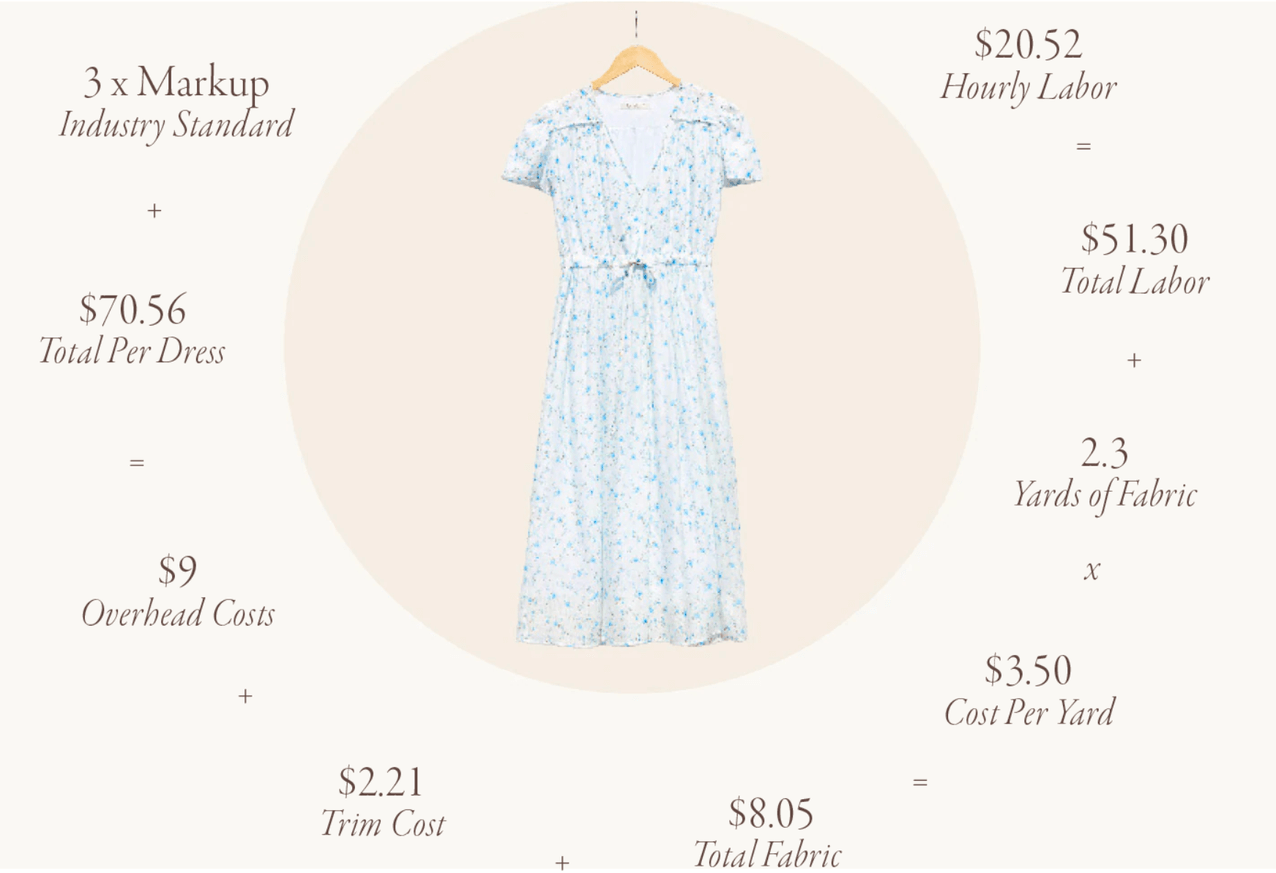 Christy Dawn is also transparent about its workforce. The company hires local seamstresses and artisans and pays them fair wages, while keeping the production local.
Research has found that cost transparency can increase sales as well as boost consumers' purchase interest. Even if the cost is surprisingly low or high. Leslie Gilmour, the CEO of digital marketing agency Cube Digital, has also found that cost transparency improved sales for one of his clients. "Instead of displaying only the price of an item, we started displaying the true cost of the item, including labor, materials, hardware, transport, and even the margin…Even though customers could see that we mark our products up to 3 times, our sales started to increase."
Most brands don't publicly reveal their costs, so the gesture builds trust and creates a positive brand perception. In Christy Dawn's case, the budget-conscious shopper will feel much better about investing over $200 in a dress because they understand the company pays their employees well and doesn't outsource manufacturing. And low-cost brands can use cost transparency to assure consumers of the quality of their products. All while showing how they're able to keep the prices low.
Milk Makeup: Diversity and inclusion
Ever since Rihanna launched Fenty Beauty foundation in 40 shades (and everyone else followed suit), diversity has become one of the top priorities for beauty brands. Like Fenty, beauty brand Milk Makeup offers foundation in a range of skin tones, and the brand also ensures it commits to diversity behind the scenes.
In 2020, Milk Makeup committed to five diversity and inclusion goals and publicly shared them on its website. The company publishes information regarding employee demographics, explaining how many members of the team identify as BIPOC. The company is also transparent about how they're giving back to marginalized communities and how many models and content creators from diverse backgrounds it features on social media.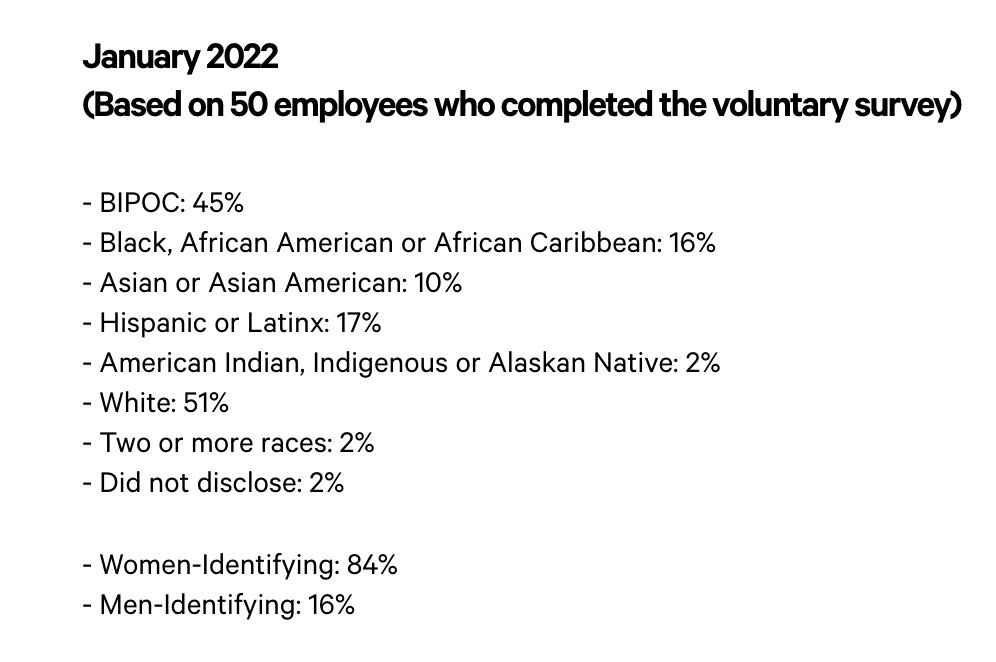 Milk Makeup updates this information every six months, allowing the public to see how the organization has progressed in its commitments to diversity and inclusion. More importantly, the updates show the company sees this effort as an ongoing process and not a one-and-done project.
Overall, 4 in 10 consumers are skeptical about companies featuring diverse people in their ads. So being dedicated to full transparency around diversity could help the general public see your efforts as honest.
Alyssa Berman-Waugh, VP of Marketing at Level, says, "Companies need to be firmly rooted in their values, which means making sure their business decisions align with those values. This matters because customers are looking for answers and accountability: they will not settle for brands simply saying they care about something. Instead, they are looking at a brand's actions and messaging to confirm that it is being honest."
Brand transparency is especially key when marketing to Gen Z, who are experts at clocking performative activism.
One Degree Organics: Product transparency
Product transparency is about more than just being upfront about the kind of ingredients you use. A quarter of consumers also pay attention to how you sourced those ingredients. And if they come from farms with poor labor conditions, for example, then omitting this information is misleading. "Buyers care about how the products they purchase are created and sourced, so allowing them a glance into your supply chain is critical," says David Bitton, co-founder and chief marketing officer at DoorLoop.
Plant-based food company One Degree Organics is transparent not only about the ingredients it uses but also about the farms where they come from. Each product page contains a list of ingredients that feature the names of the farms where they originated. They also feature a short video featuring the farmers.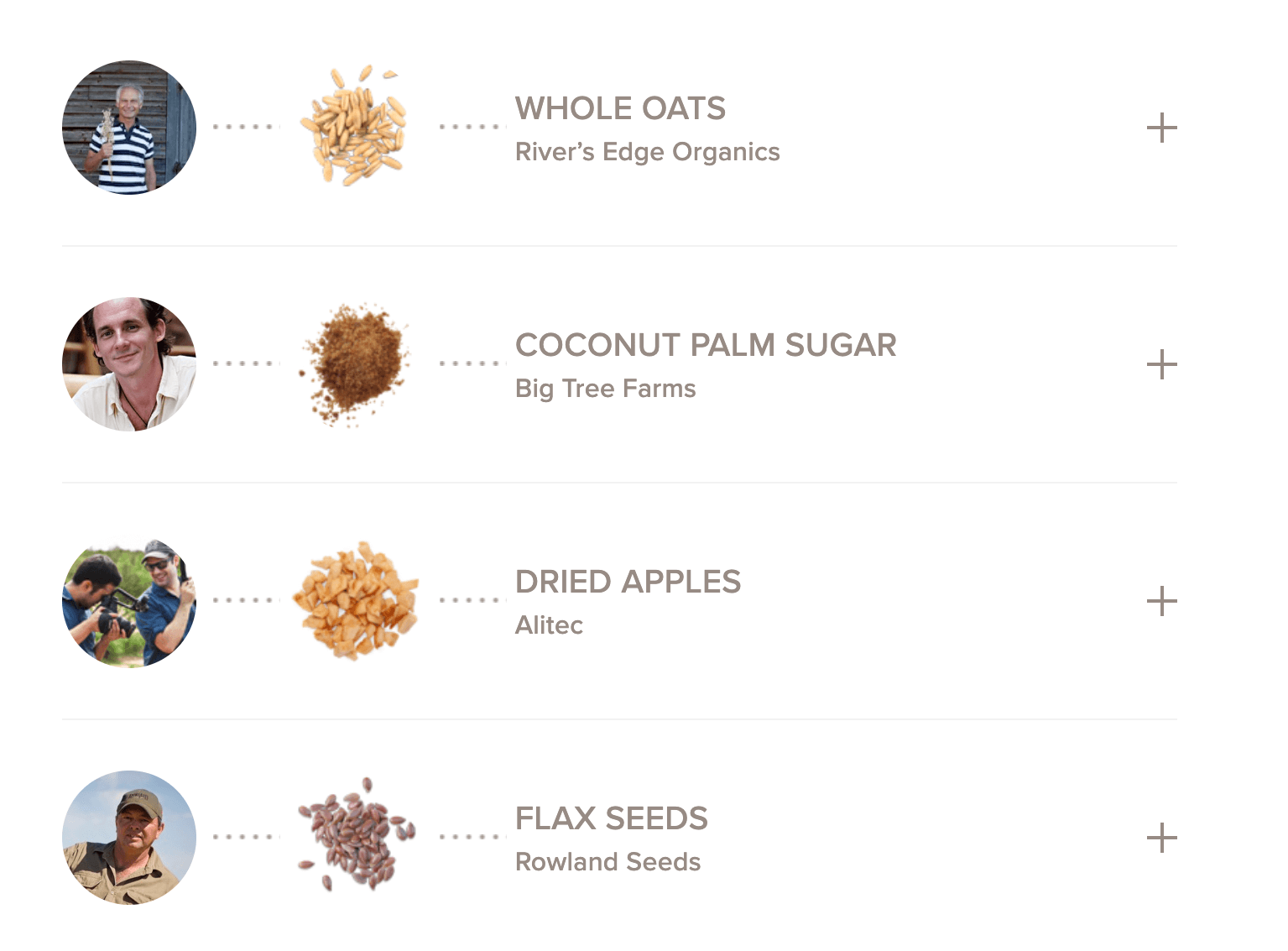 Complete transparency is a part of One Degree Organics' business model, as the company visits farmers to see their operations in person. It has also set up a dedicated Farmers page, so potential customers can learn more about the farmers' backgrounds, which increases their trust in its products. And it also lets them know their support of the brand supports farmers all around the world.
Brand transparency builds trust with your consumers
From beauty products to food, consumers have never had more choice when it comes to brands. And they're getting tired of companies using social issues for their marketing strategies. By being open about costs, diversity initiatives, ingredients, and more, you make it easy for your audience to trust you, which leads to increased brand loyalty and long-term success.
In addition to trust, brand transparency allows your target audience to feel good about their purchases. Many consumers are concerned with how their shopping behavior impacts the rest of the world, so giving them a peek behind the scenes can assure them they've made the right choice.