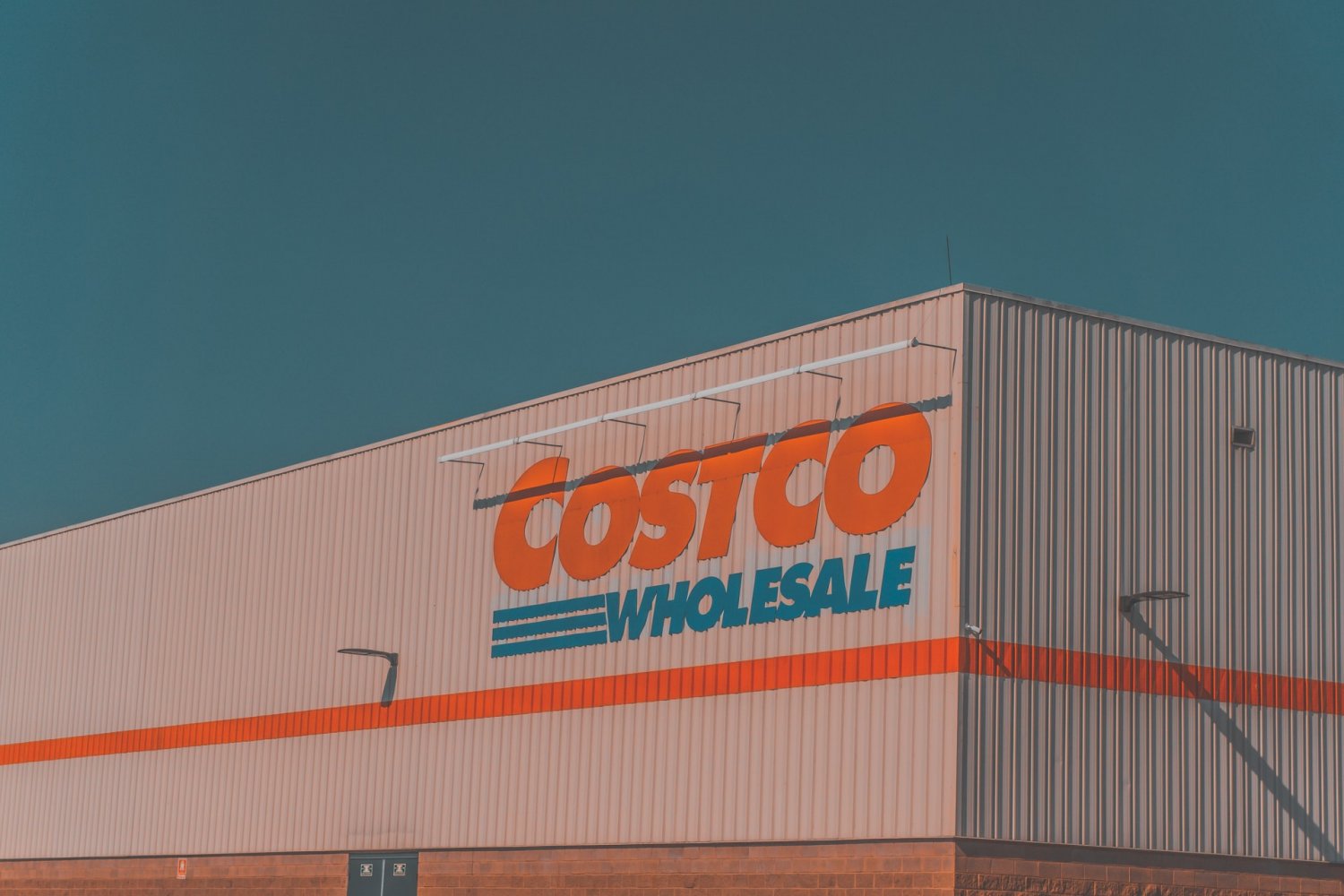 "I want it all, I want it all, I want it all, and I want it now." Lyrics by the late, great Freddie Mercury, but also the mindset of today's shoppers. Because today's shoppers want it all. They want high-quality, high-value products. And they want to buy them from brands and retailers that deliver a first-class shopping experience. And they want it now.
For retailers looking to establish customer loyalty with these discriminating shoppers, rolling out a private label brand may be an ideal solution.
Private label brands are manufactured by a third party and sold under the retailer's name. In many instances, the products are made with the same materials and/or ingredients as their name-brand counterparts. Case in point: Costco sells private label coffee that's actually made by — wait for it — Starbucks.
For retailers, these products are traditionally cheaper to manufacture, which translates to lower prices for customers. But price is just the beginning. They also offer retailers a unique opportunity to deliver a better, more engaging customer experience.
The rise of the private label
Private label products are nothing new. Walmart launched its first store brand, Ol' Roy dog food, way back in 1983.
But when the Great Recession hit in 2007, private labels saw a new surge in popularity. With the economy on shaky ground and food prices rising 5-6%, consumers needed lower-priced alternatives to their favorite brands.
Even after markets stabilized, the trend continued. By the end of 2017, private label brands were posting dollar growth of more than 3x the rate of branded products.
Today, with the COVID-19 pandemic heralding a new economic crisis, private labels are back in the spotlight. Purchasing store brands was one of Consumer Reports' top tips for customers looking to save money on their 2020 holiday celebrations, right up there with clipping coupons and buying in bulk. According to the popular site, private label foods and beverages are 20-25% cheaper than name brand equivalents of the same product.
While price is a big factor for consumers, it's not the only one. In our own recent survey, almost 55% of respondents said they'd purchased a private label brand in the past year. Respondents were allowed to pick from multiple reasons for buying the store brands. 51% said their decision was based on price, 56% said they did it because they simply liked the product.
Benefits to retailers
Beyond staying competitive on price, private label brands have additional benefits for retailers. Because you can control every aspect of the products' positioning and marketing, as well as the buying experience, you can drive customer loyalty in new ways.
Some retailers use this opportunity to create stories. For example, Whole Foods' store brand, 365 Everyday Value, is positioned as a solution for shoppers who don't want to pay high prices for organic products.
Target's Everspring household brand caters to shoppers looking for "clean products." The store also offers lingerie and sleepwear brands that are promoted as being inclusive of all body types.
Savvy retailers are invested in creating an entire brand around their private labels. And it's paying off handsomely.
Increased competition equals more innovation
A generation ago, there was a distinct gap between the quality of private label and brand name products.
Today, that's simply not the case. In a Nielsen study, about 75% of shoppers said store brands were a "good alternative to name brands." Even more exciting for retailers, almost 40% said that private labels deliver "higher quality than name brands."
Only a mere 17% of respondents said store brands were, "for people on tight budgets and (who) can't afford the best."
As consumers embrace the value of private label products, it will drive brands and retailers to find opportunities to lower prices without sacrificing quality. We predict this will drive innovation across the retail industry, leading to better products and lower prices in every vertical.
Embracing the private label movement
It's become increasingly clear that private labels are the real deal. Even as the current economic crisis subsides, there will always be a segment of consumers looking for high-quality products at low prices.
To succeed in this space, retailers need to devote the same strategy and resources as name brands do in the product development process.
Invest in the research to understand what shoppers need (or don't realize they need). Then create a roadmap for delivering a solution in-house. Offering unique products and solutions customers can only find in your store is one way to guarantee they keep coming back for more.