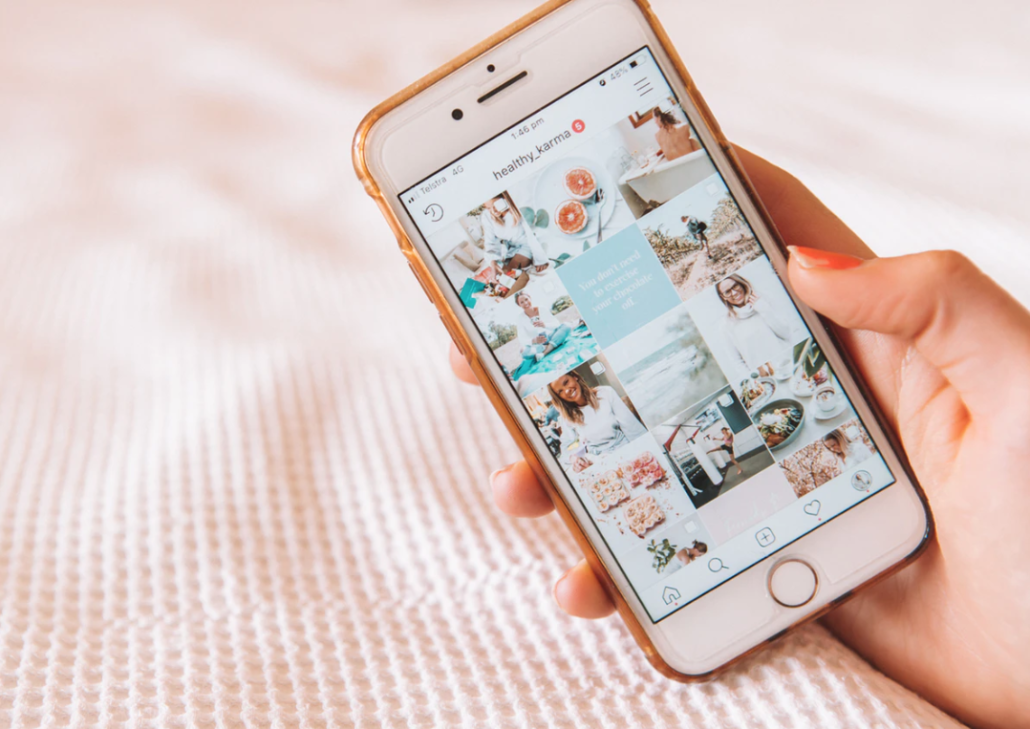 User-generated content (UGC) offers direct access to your customers' minds. Through reviews, ratings, photos, and Q&As, you can see how your customers are using your product, what they love about it, and how they make it their own through various suggestions or improvements.
UGC also offers up some great content that you can use directly on your product pages to illustrate value to both future and current customers. About 79% of customers say that UGC highly impacts their purchasing decisions. Besides being a conversion driver, customers find content from real people to be more trustworthy. In one survey, 76% of consumers said they trust online reviews as much as recommendations from family and friends.
Bazaarvoice's Shopper Experience Index found that product pages with at least one review experienced a 354% increase in conversion rate and a 446% lift in revenue per visitor compared to product pages with no reviews, whether or not visitors engaged with the review content.
We live in times when the benefits of UGC can't be ignored. Here are 4 creative ways to add user-generated content to your product pages.
How to use UGC on product pages
Turn your questions & answers into FAQs
In our Shopper Experience Index, we found that product pages with Q&As experienced a 447% higher conversion rate compared to product pages with no Q&A, regardless of shopper engagement.
If you're using a Q&A feature on your site, consider identifying trends within customer feedback and questions to outline the most common inquiries. Then, you can use those to build an FAQ on each product page that answers customer questions before they even have them. You can also use these common questions to update product descriptions. If you see that certain questions about the product are being asked over and over again, that means your product description isn't demonstrating how well your product can solve a customer's problem. It's likely the information is somewhere on the page yet not visible, or that it is simply missing. By updating the description to include details most relevant to your customers, you can eliminate a step from a shopper's buying journey.
If you're interested in taking your Q&A one step further, Bazaarvoice's Insights product can help you identify the common themes in your Q&A without any time-consuming, manual effort. It will display insights about how many customer questions still need answers, which products have questions that need your attention, and which products have the most frequently asked questions.
Use UGC photos to complement your product shots
Today, photos are an important part of the customer journey because people buy from people. Photoslurp found that user-generated photos are 5x more likely to convert customers over non-UGC photos. When customers see how your product looks or performs in a real-life situation (not a stylised scenario created by your brand), they'll trust that your product delivers on its claims.
To find good UGC images for your product pages, pay attention to the photos your customers are uploading in their reviews and on social media. Run a hashtag campaign on platforms like Instagram and Twitter to make it easier for you to collect customer photos. You can send an email to customers after they buy something and ask them to share a photo using your hashtag, or you can have a contest that encourages customers to post their best pictures using a specific hashtag.
According to Bazaarvoice data, one in three consumers reported that photos of products from other shoppers are important or very important in their decision to buy. User-generated photos are especially necessary for product categories like apparel, food and beverage, home furnishings, health and beauty, and pets.
Establish use cases for products
Yes, a thorough product description is nice, but does it speak how real people are actually using the product? On your product page, detail different ways customers have used your products in their real lives. And by incorporating common customer use cases and customer phrasing into your product pages, you'll also improve search and marketing copy. It's basically like turning your customers into your copywriters.
You can also use quotations from customers as pull-quotes on your product pages. This tells shoppers how other customers feel about your products in their own words. Look at your existing reviews to find compelling testimonials from customers. You can also search through your Google reviews, Facebook reviews, Twitter mentions, and Instagram comments for potential pull-quotes.
Tip: Our Bazaarvoice Insights tools that auto-analyses all of your customer feedback also has this ability.
Create a customer photo feed
According to Salesforce, visitors spend 90% more time on websites that include UGC galleries. UGC galleries are typically made up of content from social channels, like Instagram. They help immerse consumers in a visual shopping experience that showcases your brand in action, inspiring them to move from browsing to buying.
A few years ago, DSW, a retail chain known for its wide selection of brand-name and designer shoes and accessories, was redesigning its company website. They saw an opportunity to use UGC to provide online shoppers with the same visual style guidance they experience in stores.
Within the first six months of displaying more customer photos on their site, a majority of DSW's site visitors engaged with the new visual content. The shoppers who did so were over twice as likely to purchase than those who didn't and they spent substantially more money per order.
Clearly, customers trust the content that's created by their peers, and they're more likely to buy when UGC is at the very front.
UGC is fundamental to the customer's online experience today and it will be well into the future. Utilising technology and data to create a more human online interaction will set you apart from others in your industry and show customers that your products can be trusted.