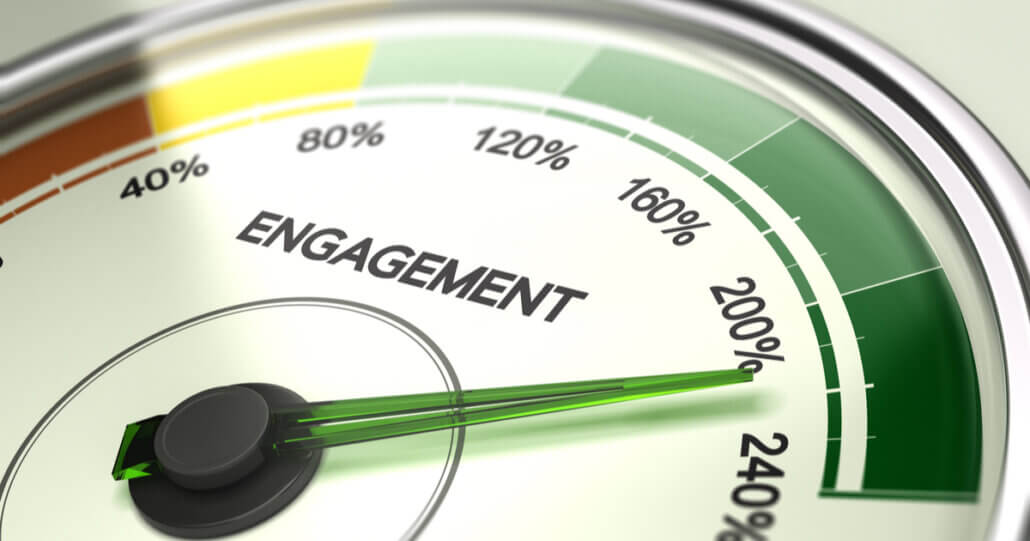 In early 2020, fast-fashion party wear retailer Quiz had to significantly shift its sales strategy. Before the COVID-19 pandemic, the brand primarily focused on the in-store experience at its 250 brick-and-mortars. However, when stores started to close, Quiz knew it needed to focus more on its social and e-commerce strategies to increase engagement.
To start, the brand began posting more user-generated content (UGC) images from customers on its social feed, because those types of posts always had a very high engagement rate for Quiz. The team also knew that they needed to make these images shoppable to guide interested consumers from the social feed to product pages on Quiz's site — but they didn't stop there.
A micro and macro strategy
One unique aspect of Quiz's new social media strategy is its use of micro and macro influencers to increase engagement. For its recent winter party collection, Quiz put together a list of micro and macro-influencers it wanted to get UGC from for that collection. Then, Quiz shipped those influencers outfits from the new collection, and the influencers took photos of themselves in the clothing and tagged Quiz in the images.
"Bazaarvoice has been really helpful in pulling those micro and macro influencer images into our homepage gallery. As soon as the collection is live, we can look through our gallery feed and pull the strongest images into the homepage gallery to showcase different influencers," said Megan Ashurst, Senior Social Media Executive at Quiz.
Quiz uses a mix of micro and macro-influencers to maximize the impact of campaigns. Macro-influencers have a lot of followers, so their posts see a wider reach. But micro-influencers have smaller fanbases, so their followings are typically more loyal and tend to engage more with posts.
"We tend to find that we do get really valuable content and engagement from smaller influencers as much as we do from the big influencers," said Ashurst.
In our latest case study, learn how Quiz upgraded its visual UGC strategy on social channels, emails, and its website to increase engagement by 154%. Read it here.