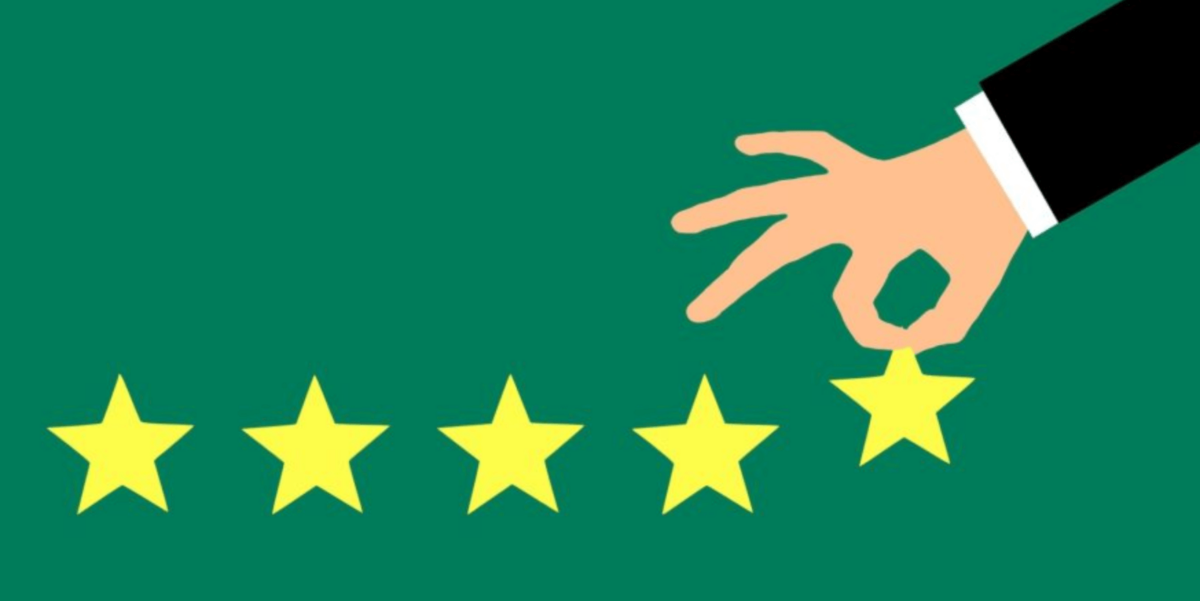 "Without a doubt, there's a strong correlation between customers interacting with reviews and conversion rate."

Sven Lindell, Chief Marketing Officer, Appliances Online
Online shopping has, somewhat unsurprisingly, hugely increased over the last year. In 2020 alone, e-commerce sales surpassed 4.2 trillion USD worldwide. The convenience alone of being able to make purchases without leaving the house is too appealing, especially in a year where leaving the house wasn't even an option. But there's something online shopping can't replicate – interaction.
Whether that be interacting with a sales associate or interacting with a product (particularly the touch and feel aspect that consumers love), interactions that persuade the customer to make a purchase are missing from the online shopping journey. Your brand's content needs to fill in this gap instead.
Digital window shopping
To do so, you'll need to make your website a digital brick-and-mortar store. That's where user-generated content (UGC), like customer ratings and reviews, comes into play.
Almost 80% of consumers say UGC highly impacts their purchasing decisions, and ratings and reviews are at the center of that. In fact, in 2020 a whopping 87% of consumers said they read online reviews for local businesses before making a purchase. In short, reviews matter.
One brand that knows full-well how much they matter is Appliances Online (AO).

AO is Australia's largest online appliance retailer, with over 8,000 unique products from the world's best and biggest brands. How did they get to where they are today? Easy – through their legendary customer service. But it's not just how they deliver products to their customers. What really sets them apart from the rest is how they deliver content to their customers.
AO knows that ratings and reviews, and visual and social content (like photos or videos) from other customers are the strongest ammunition in the content arsenal. Which is why getting more reviews has always been a top priority for them.
Reviews also impact how the AO website merchandises products. Every time a supplier asks AO how they can ensure the success of their products, they're given the same answer: Grow your review volume. And they're right to say so, given that 70% of shoppers always look at available reviews.
Reviews reviews reviews
In our latest customer success story, we look at how AO worked with Bazaarvoice to reach out to different suppliers and increase their review intake. So far, they've already managed to gather:
We detail how AO utilizes these customer ratings and reviews to fill their product display pages and, in turn, directly achieved a 3x higher conversion rate.