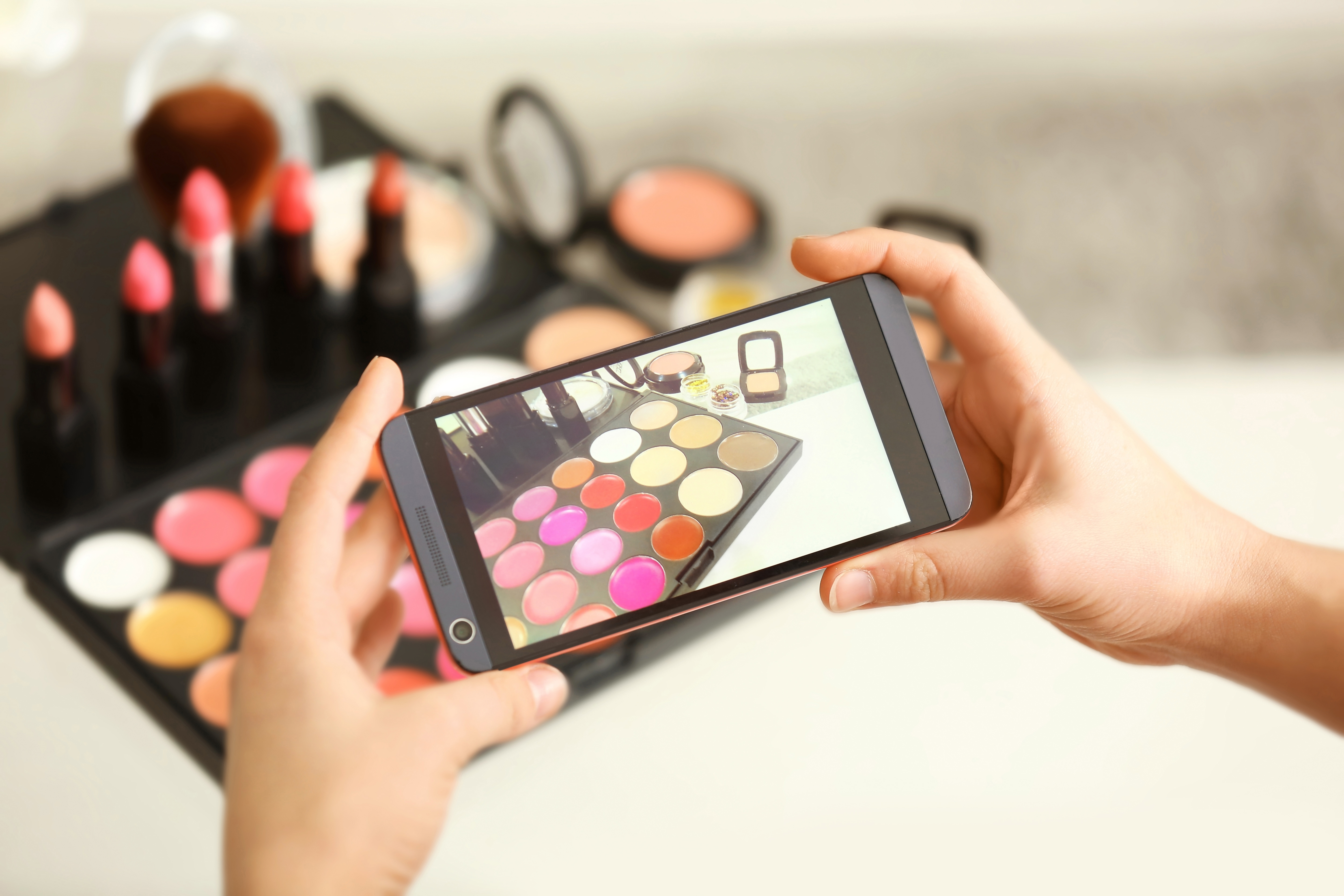 On Oct. 3, Google announced on a blog that it will now allow consumer photos to appear in Google Shopping product reviews. This visual user-generated content (UGC) will be valuable to both fellow shoppers, who now will be able to make more informed purchases, and brands and retailers, who will now be able to include images of everyday consumers using their merchandise in ads to help their products come to life.
What does this mean for our clients?
Syndicating UGC to Google is important, as many consumers begin the process of searching for and evaluating products through the search engine. In addition to being able to syndicate ratings and reviews to Google, our clients who collect photos as part of their UGC strategy can now also distribute these to appear in Google Shopping ads. With Google's inclusion of photos into their shopping experience, our clients can amplify the impact of their consumer content to drive sales. Through our work with Google, we are one of the first content providers who can help brands showcase their influential consumer photos alongside Shopping ads.
UGC that is syndicated to Google goes through the same sophisticated product matching, authentication, and moderation processes as content that is distributed to retailer websites. Our clients can rest assured that shoppers will see trustworthy content wherever they shop.
Does visual content matter?
For all the advancements of e-commerce, it is still challenging to replicate the in-store shopping experience, where shoppers can see, feel, and test out products. User-generated content helps close this gap. Text reviews and star ratings can go a long way, but visual UGC has become increasingly important in enriching the online shopping experience. Shoppers in the Bazaarvoice Network submitted more than 2 million photos last year — a 25% boost over 2017 — and 1 in 3 consumers reported that photos of products from other shoppers are important or very important in their decision to buy.
Brands and retailers report that visual content creates a more engaging shopping experience, increases discoverability, deepens brand trust, and increases conversion. Among our clients, over 80% report that they either currently feature visual content from social media on product pages or plan to do so in the near future.
______________________________________________________________________________
We're excited to continue to work with Google, the world's largest search engine, to meet customers where they are and help them to make informed, confident purchase decisions. Products will be brought to life through the help of visual UGC, and we're proud to see the value of our products grow even more for our clients.