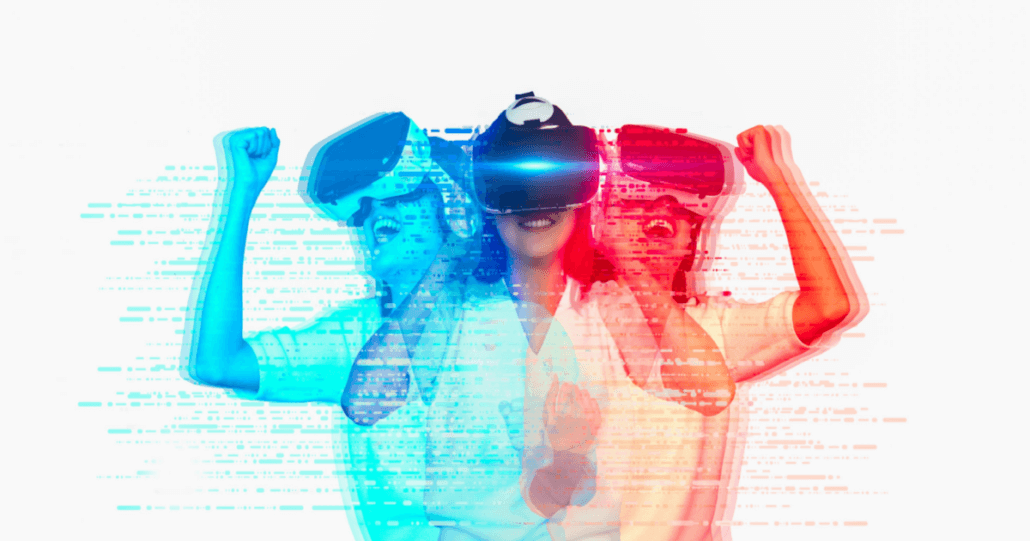 Everyone — and, we really mean everyone — regularly shops online these days. Brands and retailers have won over shoppers by offering more products, fast shipping, and opportunities to shop anytime anywhere, including on social media. But, now consumers want more. That's where experiential marketing comes in.
What is experiential marketing?
Experiential marketing is a marketing strategy that engages consumers through participatory experiences. Shoppers are looking for brands and retailers to offer enhanced rewards programs, gamification, augmented reality (AR), virtual reality (VR), NFTs, and the chance to shop in the metaverse one day. They want an experience that's unique, memorable, personalized, and most of all, positive.
To understand what online consumers are looking for when it comes to experiential marketing, we surveyed over 10,000 global shoppers. And 93% of them say a positive shopping experience is important to them, and 98% say they'd shop based on experience over price.
We asked what brands can do to deliver the positive experiences that they crave. Here's the current top experiential marketing trends to watch out for based on what they said.
Add gaming elements to online and in-store shopping
Games like Wordle and Candy Crush are popular for a reason. They grab players' attention, give them bragging rights when they win, and keep them coming back. 70% of shoppers want gaming elements incorporated into their online shopping sessions — and, they'd like to see gaming with in-store and in-app shopping, too.
Gamification marketing can include things like racking up points, earning badges, or progressing to different levels. Using visuals like leaderboards, progress bars, or countdowns gives shoppers an exciting visual to keep up with how they're doing.
Half of shoppers want gaming features to unlock a discount. Others want to join brand- or product-related communities. Adding gaming features brings a wealth of benefits:
72% of consumers spend longer on apps or websites if they receive points that translate to discounts
77% will submit user-generated content (UGC), such as a review or photo or video of them using the product, to earn a reward
Starbucks' cup-flip game encouraged shoppers to share their results on social media and awarded winners with in-store vouchers. The campaign led to 30-second dwell time, 90% engagement, 60-second engagement per user, and exceeded its voucher download target by a massive 110%.
Incorporate live shopping, AR, and VR
Experiential marketing is so critical because a main takeaway from our survey is that shoppers want you to take online shopping experiences to the next level. In a separate survey Bazaarvoice recently undertook, we found: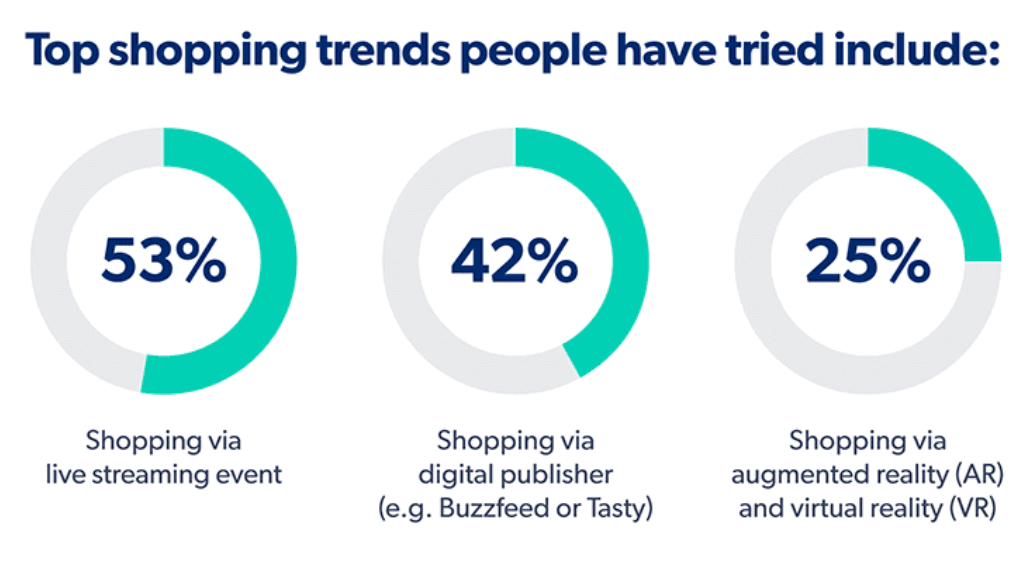 And when we shift back to this survey, we see these are clearly still hot topics. Livestream shopping for example is something shoppers are especially excited about. Live shopping sales are predicted to account for about 20% of all e-commerce by 2026, according to McKinsey.
VR, AR, and the metaverse (more on that later) are other online shopping experiences consumers are looking forward to. But 59% of shoppers want AR and VR in physical stores, too. Over a third of shoppers have already used AR and VR while shopping:
39% have used virtual furniture tools
32% have used virtual fitting rooms
26% have used virtual makeup tools
Shoppers are more likely to purchase clothing, electronics, and health and beauty products via AR and VR. They're accessing the tools most often via their smartphones (63%), laptops (52%), and tablets (41%). And they want to use the technology on social media too, so they can:
Unlock rewards (65%)
Shop live (46%)
Try on products with AR/VR (38%)
Sephora is one brand that has already found success with AR through its Virtual Artist tool that lets shoppers find the perfect eyeshadow shade. The mobile app uses AR and facial recognition to enable shoppers to compare products and try them on before purchasing.

Tap into the NFT trend
You've surely seen the popular Bored Ape Yacht Club non-fungible tokens, or NFTs. McKinsey predicts that NFTs will become mainstream for fashion brands and retailers in the coming year.
Shoppers are paying attention to NFTs, too. 59% of consumers know what an NFT is and 22% kind of know what one is, our survey found. Admittedly not the most reassuring responses. But nearly half of shoppers do plan to buy an NFT in the next year and 27% plan to buy one at some point. So it's worth paying attention.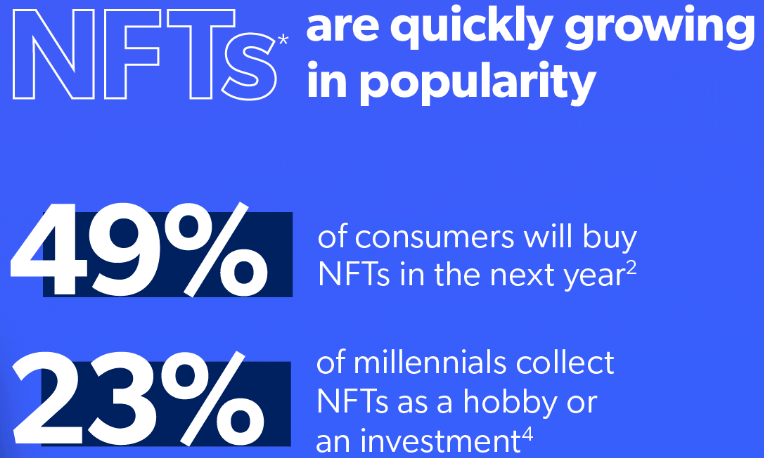 Some major brands, like Nike and Gucci, are already jumping on the NFT trend. Finding ways to incorporate the digital assets into your shopping experiences will help your brand stand out and build a following of loyal shoppers among NFT enthusiasts.
Move into the metaverse
Everyone has heard of the metaverse, but only about half of consumers say they truly understand it. Still, it threatens to become the ultimate experiential marketing tool because it offers opportunities for brands to connect with shoppers on a deeper level. Shoppers have big hopes for the metaverse, and plan to use it to:
Try a new experience (53%)
Discover new products (45%)
Have greater personalization in shopping (70%)
Many shoppers think the metaverse won't be widely used for at least three years, though. When it does become more mainstream, nearly 40% think they'll spend about the same amount of time shopping in the metaverse as shopping online or in stores.
Several brands are snapping up space in the metaverse already. P&G's BeautySphere is a metaverse world where consumers can enjoy games, panel discussions, and live content. The world emphasizes responsible beauty, and visitors can complete an Herbal Essences program to plant real trees.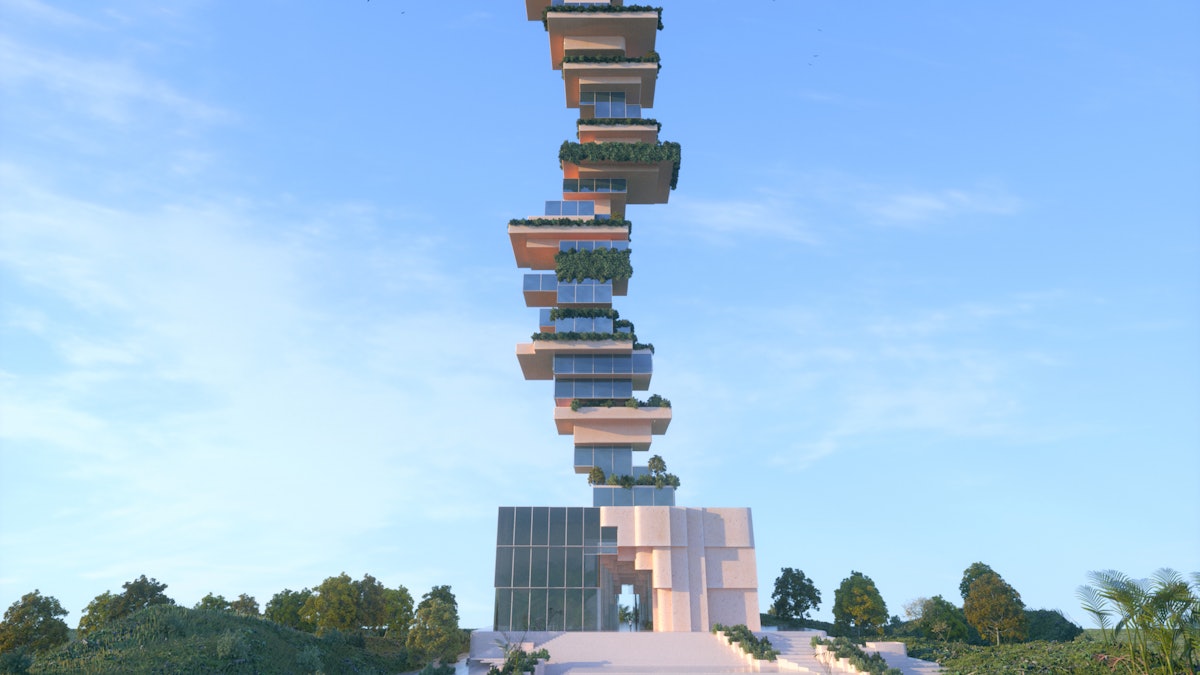 Despite the excitement, shoppers have a few concerns about the metaverse, which you should keep in mind as you develop strategies for the virtual world. Specifically, they worry about the safety of their personal data. They're also concerned about not understanding how to use it, how to return metaverse purchases, or that they'll be able to try things out in the world.
Use rewards programs to deepen relationships
Rewards programs aren't new, of course — 69% of shoppers have participated in a brand or retailer's rewards program. But they're an effective tool to engage shoppers on a personal level. 66% of consumers say "great personalization" in shopping interests them.
Here's what shoppers say most encourages them to join a rewards program:
Discounts (64%)
Free samples (58%)
Early access to sales or new products (47%)
Their love for the products or services (41%)
65% of shoppers are more likely to buy something if they can participate in a rewards program. And, 80% have spent more money — as much as $30 — than planned to unlock a reward.
Most shoppers are likely to create an account to participate in a rewards program. Many are also aware of the ability to watch an ad, refer friends or family, or sign up for a newsletter to unlock a discount. Yet, only about 30% to 40% of shoppers have actually tried these things.
Expand ratings and reviews with shopping innovations
Gamification and experiential marketing are amazing tools for growing your review count. Reviews are still one of the strongest motivators for shoppers to purchase.
Our survey found that 40% of shoppers think ratings and reviews are the most important factor in helping them decide what to buy. Shoppers are especially excited about leaving a review when asked by a brand and offered something in return:
56% leave reviews if they're entered into a sweepstakes
40% leave reviews after receiving an email from a brand or retailer after a purchase
37% leave reviews if the review will be included on a brand website or in a marketing campaign
Experiment with your experiential marketing strategy
Online shopping is ubiquitous. So, you need to take action to keep wooing these shoppers into the future. Launching an experiential marketing strategy is how you do it.
Because the key takeaway is that shoppers want online (and in-store) shopping experiences enhanced with new technology. Gamification, AR, VR, NFTs, and the metaverse — there's multiple ways to do it. Some will work better than others. But until you get started, you're not going to know.
This is just the beginning. Check out our full research report below to discover more.
---
Want more consumer and industry trends, data, and insights? Check out our Research page.