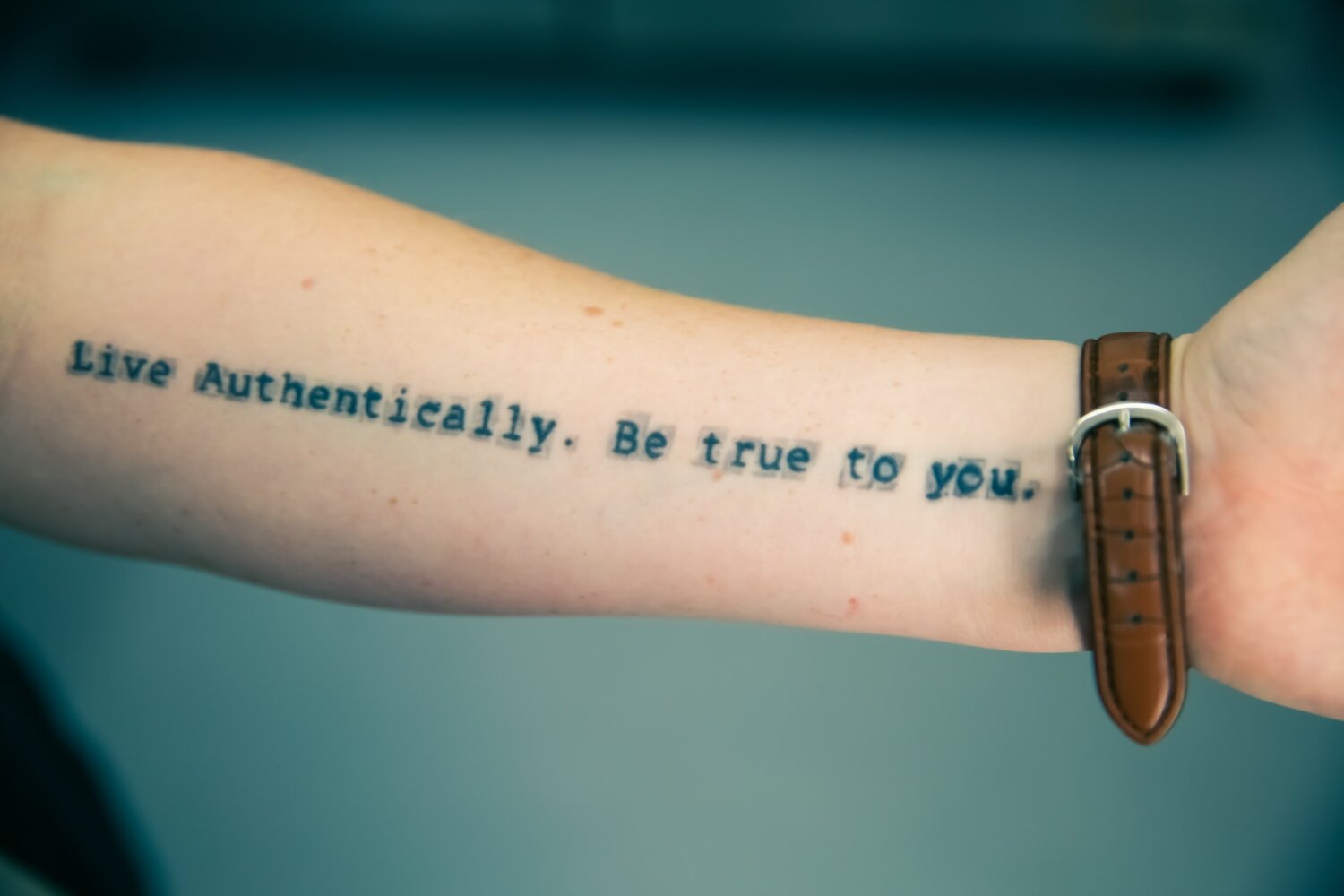 There is so much to choose from when shopping online these days that it can be overwhelming. A product recommendation is the best way to narrow down which items best meet your needs and what you should buy. That's where ratings and reviews come in.
89% of shoppers "always" or "mostly" consult ratings and reviews before making a purchase, and 78% say product reviews influence their purchasing decisions most, according to a Bazaarvoice survey of the Influenster community.
Consumers often check out reviews when shopping online, of course, especially on independent review sites like Influenster, Amazon, and specialty retailer sites, such as Sephora. But 85% look at product reviews on their phones while shopping in stores, too.
Beauty, technology and electronics, clothing and apparel, pet care, and baby care are the product categories that consumers most often read reviews about before purchasing. And, 82% believe "reviews matter the most when buying a more expensive product."
But what exactly do shoppers look for in the reviews they seek out? Here's a look at what our survey revealed:
Review volume and star ratings influence shoppers' purchase decisions
How many reviews a product has is something most consumers take into account before they click "buy." Our survey revealed that shoppers consider a product to be most credible when it has 10 to 50 reviews. Products with fewer than 10 or more than 1,000 reviews are considered less credible. 71% of consumers view the number of product reviews as more important depending on how expensive a product is.
Star ratings matter just as much. Most shoppers are more likely to consider buying a product with between 4 and 5 stars.
There's a sweet spot in the combo of review quantity and star rating: 89% of shoppers would rather purchase items with 50 reviews and a star rating between 4.5 and 5, rather than a product with 200 reviews and a rating below 3 stars.
Recent reviews with lots of details are most attractive to shoppers
Most shoppers consider recent reviews, written in the past three months, to be most reliable. They even prefer to purchase products with fewer reviews overall if the reviews have been written recently.
Length is important, too. Reviews of 3 to 4 sentences are most appealing, according to our survey. Consumers also pay more attention to specific types of user-generated content (UGC) in reviews.
High on the list are product performance details (86%), perspectives from others with similar interests, needs, and concerns (71%), and an assessment of the value for the price (60%). How a product can be used for a special occasion, like wedding makeup, and details about customer service and a company's philosophy are also important.
Shoppers don't just read positive reviews. 93% said they find negative product reviews just as useful in their purchasing decisions as positive ones. In fact, most consumers would rather buy an item with a mix of positive and negative reviews over a product with no reviews at all.
Shoppers place a high value on authenticity in reviews
Shoppers can spot a fake review a mile away, as they usually contain similar wording and content that doesn't match the product. So, consumers increasingly value authenticity in reviews.
They most like to see products in real-life settings. Nearly 40% consider reviews that feature photos more credible than those without images. Photos not only show products in action, but they reassure shoppers that the review was written by a real person and that people are actually buying the item.
Our survey found that shoppers connect most with a review when it features details about the person writing it. 62% of consumers strongly agree or agree that they are "more likely to trust that a review is authentic when the reviewer shares their name, age, location or other information" compared to an anonymous review.
72% of shoppers trusted reviews from people who received a free product in exchange for a review as long as they disclosed that fact. About a quarter of consumers trust influencers promoting products, such as via an Instagram sponsored post, over a celebrity.
Shoppers place a high value on reviews when deciding which products to buy. But a large volume of reviews alone isn't enough to lure shoppers. Consumers consider reviews with quality content, accurate information, visuals, and lots of details to be the most credible and authentic.
8 ways to respond to negative reviews and online feedback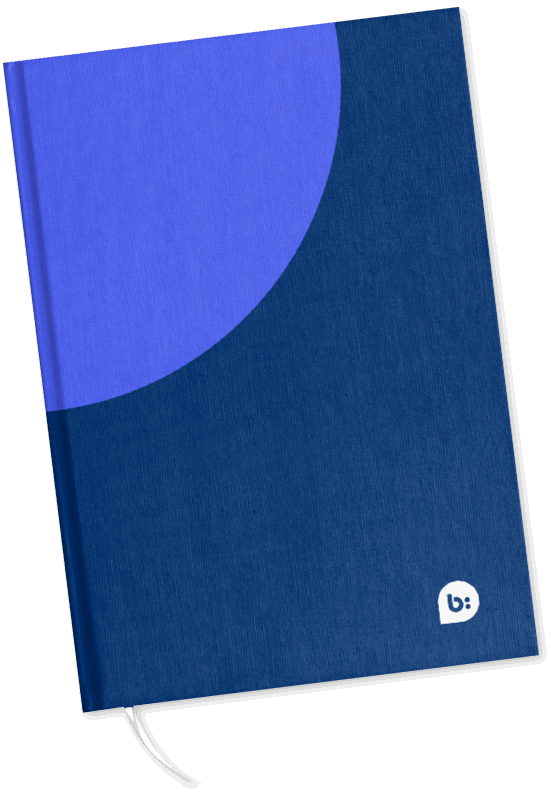 To learn more
Watch our webinar on the 8 ways to respond to negative reviews and online feedback
Watch now