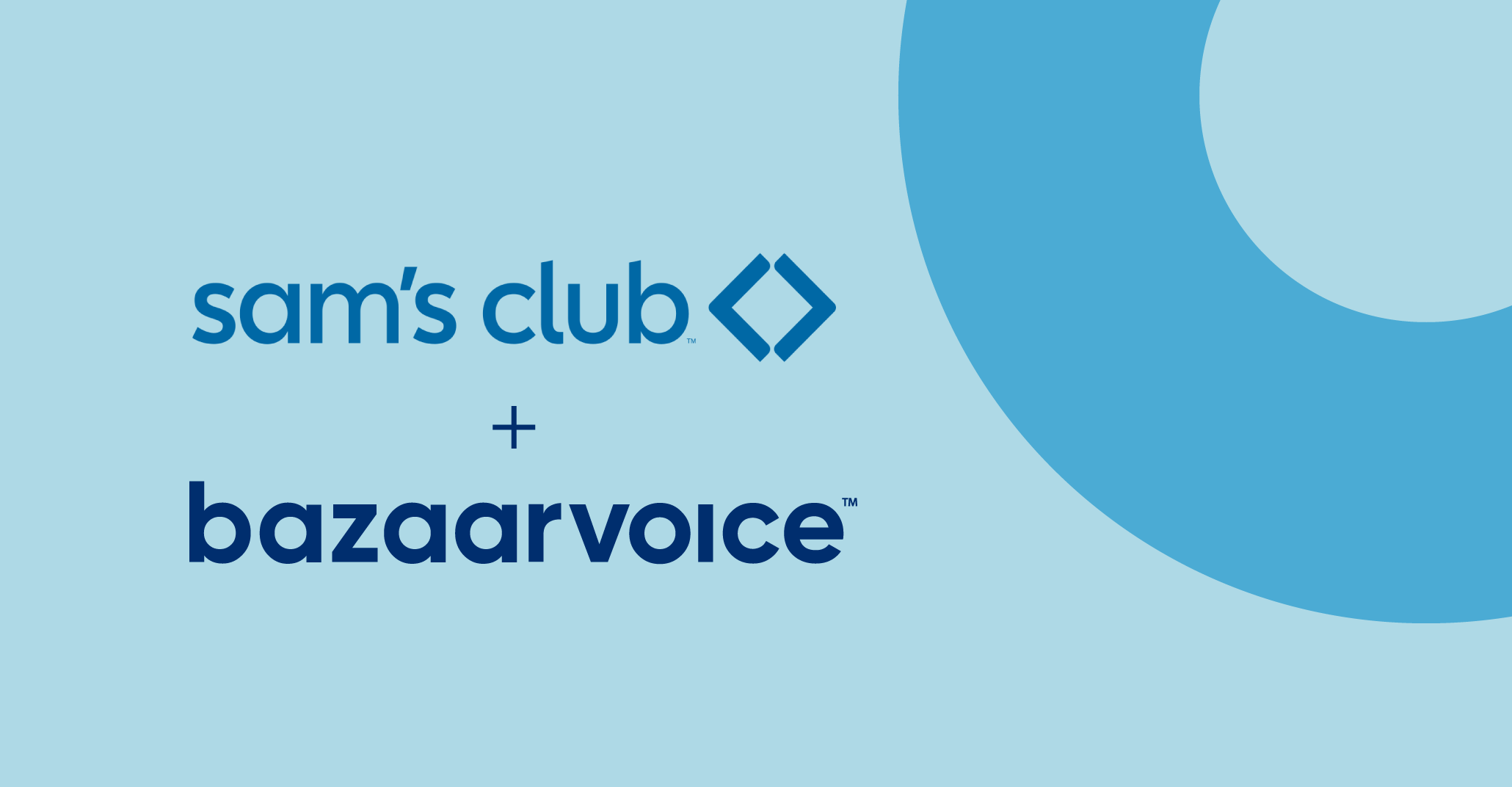 As consumers pivoted to online shopping during the pandemic, the adoption of a digital-first shopping experience became more prevalent than ever before. For retailers, providing the most inspiring and convenient experience across each touchpoint has clearly become the highest priority.
About 80% of consumers worldwide said their shopping habits changed because of the pandemic and stay-at-home orders, according to an Influenster survey conducted in August 2020. Most have been browsing and purchasing more online. E-commerce sales grew 32.4% in 2020, reaching $794.5 billion, much more than predicted, according to eMarketer.
In a digital-first retail environment, shoppers expect a personalized and seamless shopping experience. Retailers that focus on delivering on these expectations and providing the highest level of convenience for their customers have proven to be more resilient, earning 3x higher returns, according to McKinsey. To meet the new customer expectations, brands and retailers must double down on digital.
One retailer that's quickly becoming a leader in delivering convenience with a digital-first retailing strategy is Sam's Club. In a recent webinar co-hosted with Robelle Mancilla, Director of Site Merchandising & Site Operations for Samsclub.com, we uncover quick pivots over the past year, new developments, and priorities moving forward.
Here are key takeaways from the webinar, highlighting Sam's Club's secrets for user-generated content (UGC) success and notable developments.
1) Delivering convenience for Sam's Club members through UGC
Providing value and convenience for members is at the epicenter of everything Sam's Club does. One way suppliers help the retailer achieve this is by optimizing the content on their product pages. Written UGC, such as reviews, provide invaluable feedback about products.
70% of all UGC on Samsclub.com is syndicated directly from brands who are proactively collecting reviews from their shoppers. Bazaarvoice solutions help with this process. Brands typically see a 112% median increase in reviews per product when they distribute content via the Bazaarvoice network.
2) Elevating product description pages with real-world visual content
Sam's Club will soon be integrating more visual UGC across its digital touchpoints, including the brand's social and visual content on product pages. Shopping is becoming more social, so adding more visual UGC gives brands the opportunity to provide shoppers with real world, relatable content that will inspire them to buy products and feel confident in purchasing the brands they choose.
3) Helping brands optimize the collection of UGC on Samsclub.com with Star Reviewer
Sam's Club recently co-created the Star Reviewer program in collaboration with Bazaarvoice. This program enables suppliers to sample their products among the most loyal Sam's Club shoppers in exchange for authentic, honest reviews, which will be posted on Samsclub.com. Star Reviewer lets suppliers collect ratings, written reviews, and customer photos.
4) Offering more transparency and actionable insights for Sam's Club suppliers
High-quality product pages drive sales. To help suppliers improve the performance of their product pages, Sam's Club is committed to providing guidance on which content is doing well and what needs improvement. So, the retailer is developing a new tool to help. The content scorecard, which will be released in the near future, will give suppliers greater visibility and actionable insights into how their UGC is performing.
E-commerce is expected to continue its acceleration. So, digital-first retailing is an essential strategy for capturing the influx in online shoppers. Integrating and upgrading UGC will optimize product pages, which will increase purchases and build loyalty with shoppers.
––––––––––––––––––––––––––––––––––––––––––––––––
Ready to get started? Click here to connect with the Bazaarvoice team and begin optimizing conversions on SamsClub.com with UGC.