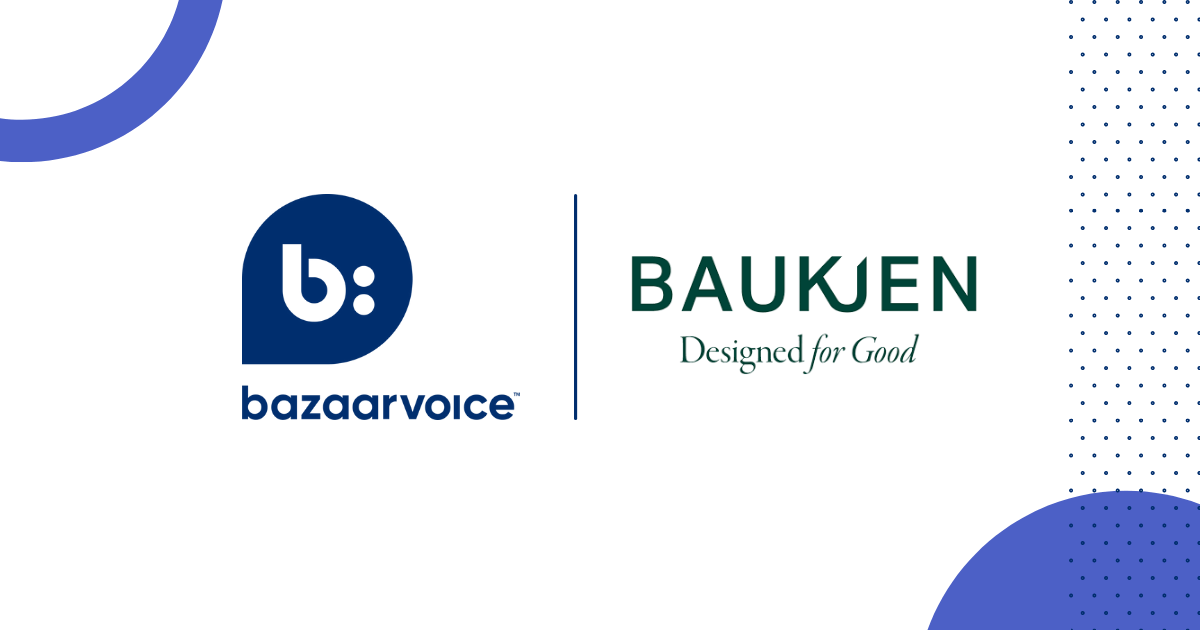 For consumers who choose to do their clothes shopping online — which by the way was nearly 30% of all fashion retail sales in the U.S. last year — it's a real pain point trying to figure out how the clothes they want will look on them. Solving this is a major challenge facing e-commerce clothing brands today. After all, nothing's worse than waiting for a new fire outfit to ship for it not to fit when it arrives.
Many brands typically rely on models to show how clothes will fit, but not everyone is built like a top model, and they want to know how the clothes will look on real bodies. That's why most clothing brands today rely on visual user-generated content (UGC) from real customers to showcase their products.
60% of marketers today believe visual UGC is essential to their marketing strategy, but it's expensive to create visual content for each and every product, and, frankly, not all brands have the budgets of an Asos or Boohoo.
Luckily, there's an easier and cheaper way. Enlisting your customers. Social media is a massive resource of free, authentic content from your customers, which is what two UK clothing brands recently discovered.
Isabella Oliver and Baukjen have both sold their products online for the last several years. They recently started selling in retail stores across the UK, which helps customers who can make the trip see how the products look on their bodies in person. However, for the customers who still prefer to shop online, the brand decided to implement a visual UGC strategy to help these shoppers make more confident buying decisions.
The power of social media
Isabella Oliver and Baukjen knew that encouraging customers to create more social content would pay off big for the brand, and they were right. Bazaarvoice has found that 74% of consumers prefer to see previous customers' photos and videos on brand and retailer websites rather than professionally shot images, and 62% of consumers are more likely to buy if they can view both photo and video content from previous customers.
To collect even more visual UGC, Baukjen started doing monthly social media contests. Loyal brand fans can now post photos of themselves in their favorite Baukjen outfits with the hashtag #Baukjenstyle, and the brand picks their favorites to showcase on their social feeds each month.
In our new case study, we detail how Isabella Oliver and Baukjen use the rest of the images they collect from customers during these contests to populate galleries on their website and create further campaigns.
Since launching this visual UGC strategy, both brands have seen higher engagement, better conversions, and increased revenue from utilizing visual UGC. Read the full Isabella Oliver and Baukjen case study here.