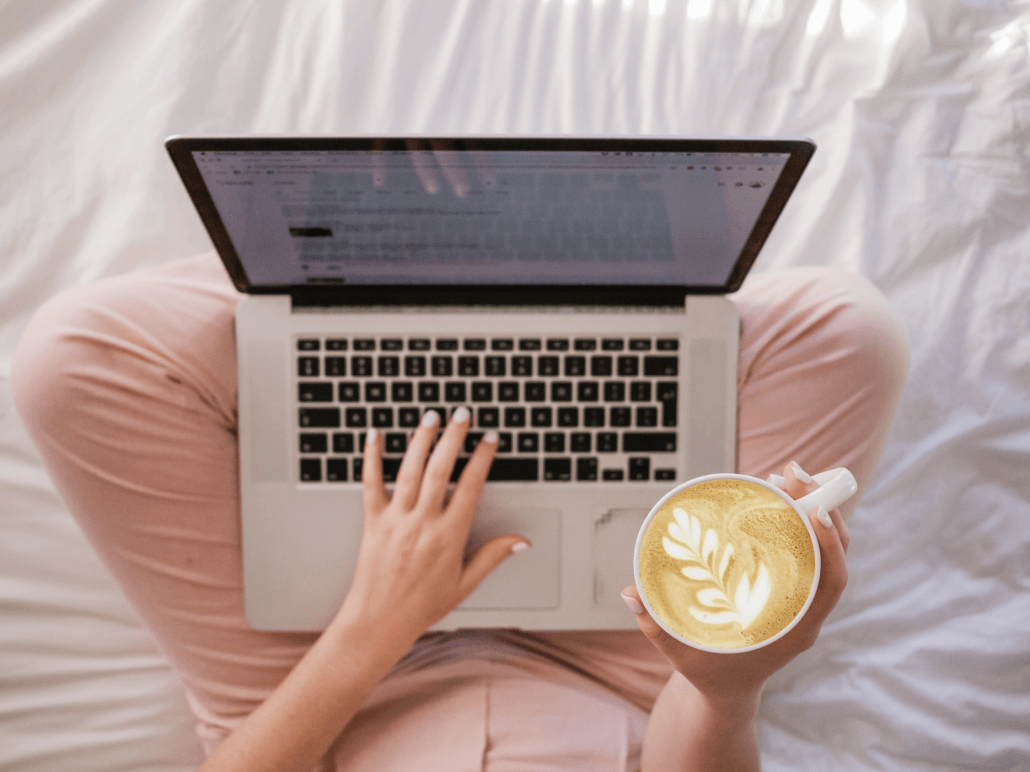 Nowadays, online shopping is more than just a hobby or pastime — it's a way of life. You can buy everything online, from groceries to cars to the world's smallest dancing Jesus. And as the pandemic has shut down stores and encouraged social distancing, consumers have been utilizing e-commerce at a rate like never before. In fact, in the Bazaarvoice Network of 11,500+ brands, of which 1,750 are retailers, we saw a 39% year-over-year increase of online orders in 2020. According to our research, a third of shoppers said they buy something online at least once a week, and 9% said they're buying online daily.
It's great that we can now get everything we used to purchase in-store online, but are we still treating shopping the same way? For instance, what about the age-old concept of window shopping? Are shoppers still browsing the digital aisles, discovering new products, and making impulse purchases as they once did when visiting a physical store? Or are we just simply heading online to buy something specific? We surveyed over 9,000 global shoppers to find out if they're browsing online as much as they're buying. Here's what we found out:
Shoppers do browse online, even more so than they do in-store
It turns out that not only do shoppers browse and discover items way more frequently online (61%) than in-store (34%), but they also enjoy doing so online (54%) more than in-store (40%). This may be due to both the pandemic and the fact that people actually find it easier to browse and discover new items online (64%) than they do than in-store (32%).
Shoppers also credit the fact that they discover products online more than in-store because of convenience (55%), greater choice (46%), and the ability to research reviews/products (45%).
Because shoppers already find browsing online easier and more convenient, e-commerce companies have a huge advantage over physical stores. Online brands and retailers need to ensure that they provide their customers with all of the content and information they need to hit that purchase button.
Check out our new digital window shopping infographic for full statistics!
Shoppers make spontaneous purchases more often in store than online
Because while they're browsing… they're not necessarily buying. The majority (67%) of shoppers are likely to buy a spur-of-the-moment item while shopping in-store rather than while shopping online (53%). People are also more likely to make an impulse purchase in-store (59%) from a brand they don't know rather than online (48%). This is likely because shoppers want in-person interactions with a product to have confidence to buy it. The need to physically see and feel an item before buying (56%) was the biggest reason respondents said they're more likely to look for new products in-store rather than online.
User-generated content bridges the online browsing and buying gap
So, how do brands and retailers bridge the e-commerce gap that currently exists between browsing and buying? User-generated content (UGC) such as ratings, reviews, and customer photos and videos is the answer. Our research found that UGC doesn't just validate online purchases – it drives discovery of new products too. By making it more available to shoppers, UGC will give them the same confidence to buy a product that seeing and feeling it in real life does. 
According to our survey, product reviews (53%) are the number one thing that consumers want to see on a brand or retailer's website experience to create an online browsing experience that is similar to the in-store browsing experience. When they discover a new product online, 76% of people look up ratings and reviews from other shoppers who have purchased the same newly discovered product, and 71% said they're likely to rely on ratings and reviews to help qualify/certify a product they've discovered online.
They want to see photos and videos of other customers using and wearing the products as well. According to another survey we hosted, almost 75% of respondents said that they prefer seeing customers' photos and videos on online stores over professional imagery.
___________________________________________________________________________
Shoppers are scrolling through e-commerce stores with reckless abandon, but they're not necessarily converting. In order to help your customers press purchase, you need to provide them with the UGC necessary to give them confidence in choosing your products. Ratings and reviews and customer photos and videos help shoppers to envision themselves using or wearing your products, and makes them more likely to not abandon their digital shopping cart.

To learn more, check out our webinar on the state of social commerce!