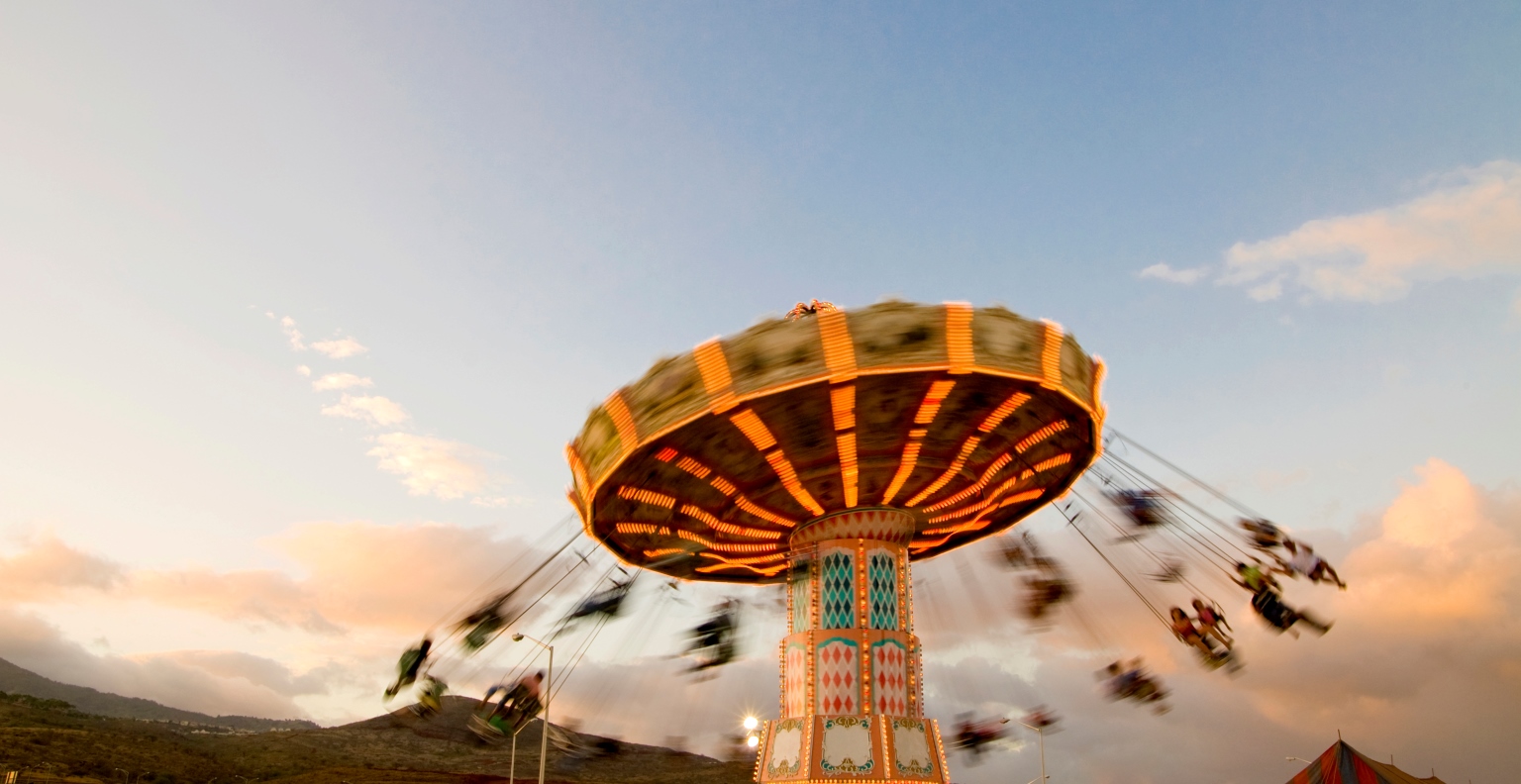 Large brands and retailers are approaching social media engagement creatively, with promising results. By entertaining consumers with the unexpected, innovative marketing is increasing interactions.
Could a Marketer Like Purina Create the Next Flappy Bird
By Natalie Zmuda for Ad Age
Target is attempting to capitalize on the addictive mobile games trend with the launch of six mobile games this year. By tying a game's launch to a brand's product launch or event, Target hopes to increase engagement and sales.
Pop It!, a simple tapping game, was released in early February to promote the late February debut of Purina's Beggin' Party Poppers. The treats come in a container shaped like a pig's head. Owners place a treat on the pig's nose, press down, and the treat is popped into the air. In the mobile game, the user pushes down on a pig's nose as a treat approaches it via a conveyor belt; other items – like a shoe – must be tapped before reaching the nose. Christi Maginn, director – shopper marketing for Nestle Purina PetCare, says:
"Research has shown games consume more time than any other interaction on mobile devices. … We wanted to create a simple mobile game that's easily socially shareable, opposed to an app. […] Pop It!' is challenging enough to be worthy of repeat plays, but simple enough for anyone in the family to enjoy."
By looking at when shoppers first try a game and if they return, Target can measure interaction and enjoyment. Its "Snack Bowl" game, released around the Super Bowl, had a 50% replay rate. Two-thirds of Target customers are smartphone owners so it makes sense to connect through mobile games.
Study Finds 77% of College Students Use Snapchat Daily
By Kurt Wagner for Mashable
A recent study found 73% of college-age Snapchat users would open a Snap from a brand they know, and almost half would open a Snap from an unknown brand. These are impressive stats. Why is such a valuable demographic voluntarily viewing advertising on a primarily social app?
I believe it's because the time investment is minimal and some brands are entertaining the consumer. Check out McDonald's recent foray into Snapchat. The French fry teaser is playful, and LeBron James doesn't hurt. Millennials appreciate outside-the-box thinking – 37% use Snapchat for "creativity."
Now is the perfect time to test the waters. Close to 70% of those surveyed said they would add a brand as a friend if they also followed them on Twitter or Facebook. Reach out to your fan base and creatively communicate. What is your brand waiting for?
Macy's American Rag supports musical content outreach with hashtags, Instagram
By Chantal Tode for Mobile Marketer
American Rag, Macy's private label clothing brand, is jumping into the deep end with a socially-focused campaign. Driven by music and exclusive access, American Rag is increasing brand awareness and community building with hashtags, Facebook, and Instagram. The target is Millennials and the goal is to provide direct access to exclusive music, videos, contests, and in-person appearances by musicians.
First up is We The Kings. In addition to the social media components, the band is appearing on the cover of the brand's magazine which will be sold nationwide at Barnes and Noble for the first time. Consumers will also be able to listen to We The Kings music at select Macy's locations.
Multiple social-centric contests are planned. Consumers win by sharing official content or photos using provided hashtags; prizes include Macy's gift cards, concert tickets, and autographed clothing worn by band members. Utilizing hashtags and Instagram provides American Rag the best chance to reach millennials, who use both to discover new content.
The multi-channel campaign is a great example of how social media elements drive awareness and engagement within a broader campaign. However, it's imperative that you do much more than sell on social media. Eric Bader, chief marketing officer of RadiumOne, notes:
"Instagram offers good opportunities, but like all social media, the brand needs to offer users/followers benefits and a clear purpose or they'll get a reputation for trying to appropriate a popular meme or activity and it will get rejected for being out of place."
Instagram Captures Higher Interaction Rates than Facebook
By eMarketer
If your brand is very visual and isn't yet on Instagram, consider adding an account to your marketing strategy. A recent study found that larger community size doesn't mean more engagement. Instagram has 150 million monthly active users, a fraction of Facebook's. Yet its interaction rates for posts are 15 times higher than those on Facebook.
Nearly 9 in 10 brands polled have both an Instagram and a Facebook account. Additionally half of the brands have inserted Instagram custom tags into their Facebook page.
The increasing appetite for visual content and desire to be entertained are contributing to the growth of services like Instagram and Snapchat. As mobile usage expands, so will the need for creative connection with consumers. Study others' experiments in engagement but don't wait too long before taking the plunge yourself.