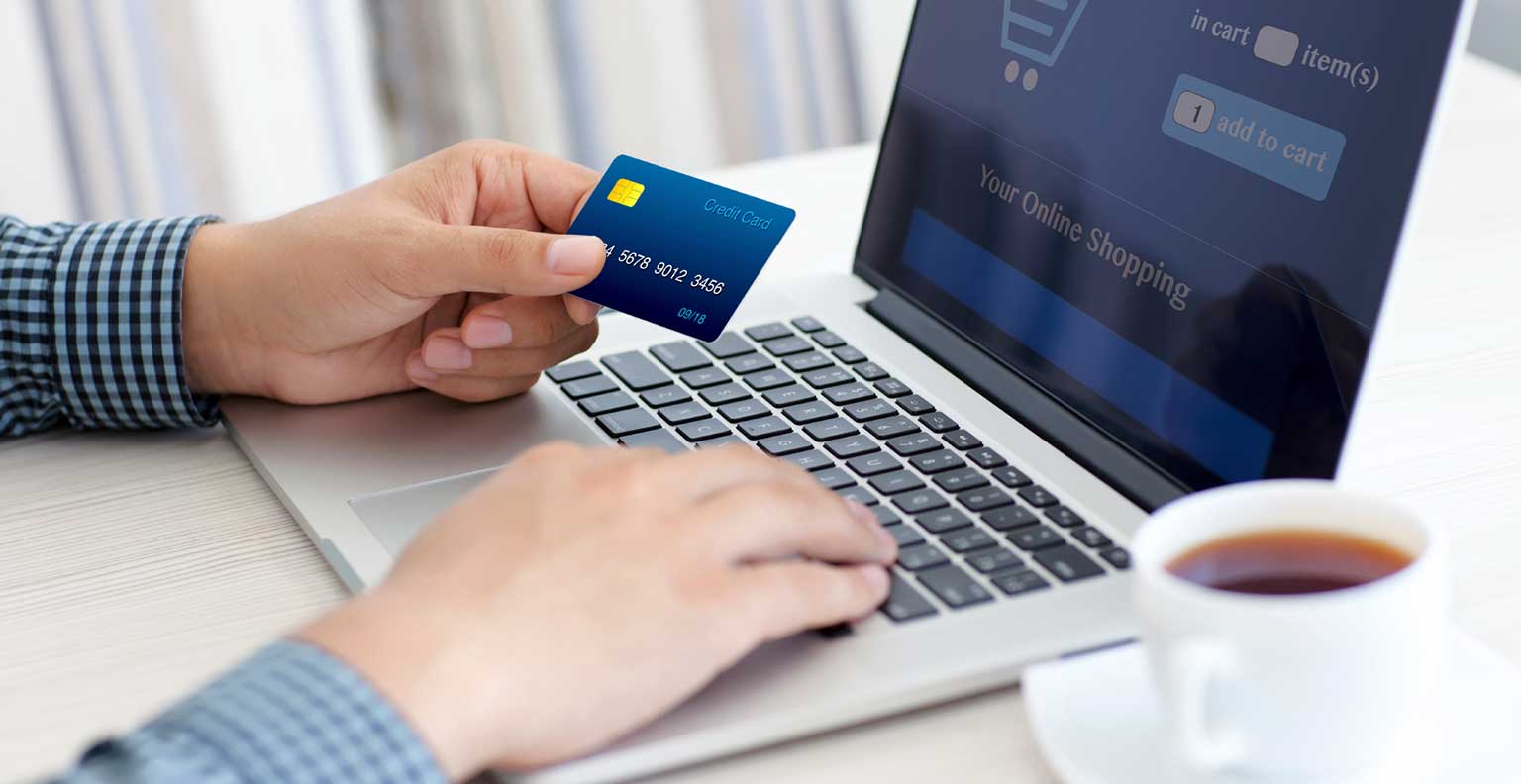 On Friday, Amazon filed a lawsuit against thousands of people it claims are posting "false, misleading and inauthentic" reviews to their website. Amazon is specifically going after a group of people who posted fake 5-star reviews in exchange for money through the website Fiverr. According to the lawsuit, Amazon claims these reviewers allegedly used fake Amazon accounts and IP addresses to litter the site with fake content, and companies would supply review text to these people, who would then post the review in exchange for money – an industry term known as "Astroturfing."
Consumer reviews are one of the most influential – and trusted – forms of word-of-mouth because reviews are written by people "like us." In fact, 71% of people read consumer reviews before making a purchase. It's because consumers value this content so much that we take the issue of fake reviews very seriously. This sentiment is reflected in our mission statement: "Changing the world one authentic customer conversation at a time." More than that, Bazaarvoice believes that manipulating reviews violates the most basic ethical practices a company can hold.
Amazon's intentions with this recent lawsuit are good and are a strong first step in changing consumer behavior; however, it fails to address the system they have in place that allows this type of fraudulent behavior. There is a better way – one that creates an environment where both consumer and company can trust the authenticity of online content. We believe that consumers have a right to trust the review content they encounter, and moreover, that businesses have a responsibility to ensure this content is legitimate.
We've made it our mission to safeguard the authenticity of content people depend on to make informed decisions. As advocates for authenticity, we've implemented several devices to help clients ensure fake content is minimized. We employ the industry's largest global team of professional moderators to review the consumer-generated content that enters the Bazaarvoice Network. That team moderates 750,000 pieces of consumer-generated content each week. Bazaarvoice's professional moderators ensure only authentic, on-brand content is approved for display on client sites.
To boost consumer confidence regarding the trustworthiness of online reviews, we created the Authentic Reviews Trustmark, which is a public facing badge Bazaarvoice Clients can display on their product pages. It signals to consumer that the reviews they are reading authentic and verified by a neutral third party, sophisticated fraud detection, and industry leading best practices.
The majority of Bazaarvoice review content comes from post-interaction emails sent to verified consumers post-purchase. So fake reviews are far more infrequent than most people are aware of, on average, our confirmed fraud rate is .5%/month. This means that less than 1% of all content we review is actually fraudulent. However, we've seen an increase in publicized stories about fraudulent consumer-generated content. This has led many organizations such as the Federal Trade Commission (FTC), Word of Mouth Marketing Association (WOMMA) and Association Franciase de Normalisation (AFNOR) to institute guidelines to help protect consumer against unfair or deceptive product testimonials.
We worked closely with WOMMA in the United States to develop the organization's authenticity guidelines. Bazaarvoice is also the first online reviews provider certified by AFNOR for managing authentic consumer reviews. We've worked diligently to develop a policy for our clients that reflects the best practices we recommend, while also operating within the regulatory guidelines from bodies like the FTC, WOMMA, and AFNOR. The following three principals comprise the Bazaarvoice Authenticity policy:
Free from fraud and spam: Companies will take commercially reasonable means to help prevent the submission of fraudulent content from any submission source, including disruptive or trolling behavior, commercial messages, and automated submissions (e.g. bots, programs, and scripts), illegitimate or degrading content by a client's competitor, and self-promotion.
Free from edits, classification, and alteration: Reviews will not be altered in any way by anyone other than the people who have written them—including corrections for spelling or grammar. Reviews will not be filtered, edited, or deleted because they are negative or are lower rated.
Transparent: Direct solicitation of positive reviews is prohibited. If consumers are incented via monetary or other means such as discounts or coupons, the reviews must disclose that the consumer was given something of value in return of providing the unbiased review. Further, employees and vendors of the organization may not submit content without disclosing their relationship
For any brand that incorporates consumer-generated content on their site, it is crucial to create a review environment that consumers can trust. Amazon clearly sees that fake reviews hurt their customer's shopping experience; however, additional measures can be taken that put the onus on the brand, rather than the individual consumer. Companies should combat fraudulent or fake reviews by establishing best practices for working with consumer-generated content, including the incorporation of a human moderation system, backed by fraud detection technology, to help weed out fraudulent activity on the back-end. Done in tandem, these tactics help create an online environment where fake reviews are almost impossible to create.
To learn more about fake reviews and authenticity, read our white paper, Seeking authenticity: How trustworthy brands drive customer loyalty, and learn to navigate what it means to provide authentic consumer-generated content – backed by examples, guidelines and proven best practices.