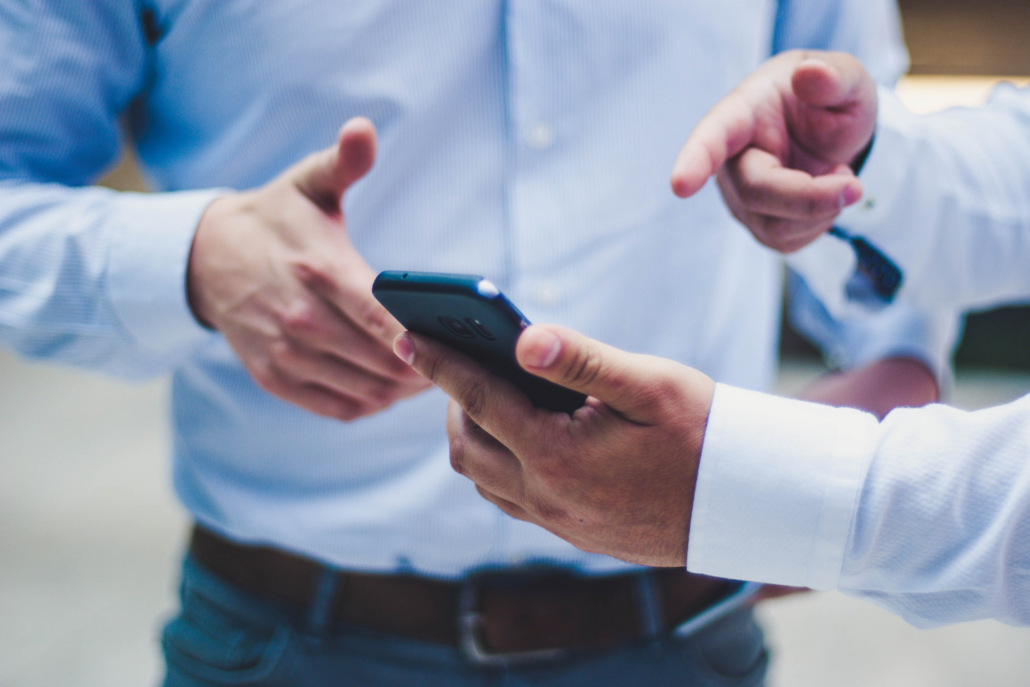 With the ever increasing importance of product ratings and reviews for consumers during their shopping journey, the spotlight on user-generated content (UGC) has become brighter.
Brands and retailers have realized the importance of UGC on product pages, on social channels, and on websites, which is why many have built out a UGC strategy that includes partnering with a trusted ratings and reviews provider.
But, how does a brand or retailer know the provider is to be trusted? Understanding how a provider handles authenticity and content moderation, respects privacy, and behaves ethically can help you feel confident that you're working with a trustworthy business.
Here are 8 questions we recommend you ask before you sign that contract:
What protections do you have in place for client and consumer privacy?
Whether you're asking for just star ratings on your products from customers or are collecting written and visual reviews, you necessarily will obtain personal information from your customers. And as a business, you'll have your own confidential information that you won't want being publicly shared. Understanding the security processes a provider has in place can give you confidence in how they'll approach data protection.
Curious how Bazaarvoice handles security? Read our Q&A with our security team here.
How do you moderate content?
Content moderation is a fine art – as a business, you want as much content as possible on your pages, but you also want it to be inoffensive, factually accurate and authentic. A provider's moderation practices can not only impact your content quantity and quality, but your brand's reputation. Selecting a provider with thorough moderation processes, whether they're fully manual, automatic, or a combination of both, is key to protecting your brand and getting your customers the information they're looking for.
What are your authenticity practices?
Similar to moderation practices, authenticity helps your customers get the information they need to make their purchasing decisions. While moderation is often focused on things like reviews matching the product the review is for or that the review is topical, authenticity looks at whether the review is fraudulent or not.
A provider with top-notch authenticity practices will have methods of detecting fake reviews and patterns of fraudulent behavior.
Learn more about Bazaarvoice's top notch authenticity processes here.
Do you badge or otherwise disclose incentivized reviews?
While sampling, discounting, and cashback are all ethical, honest business practices, consumers prefer to know when a review has been incentivized and to be able to consume that content with that caveat in mind. Good follow up questions here would be what automatic badging processes do they employ and what guidance do they give to consumers for self-disclosure and to inform their content.
Badging and disclosures create trust with consumers when review origins are displayed, too.
What are your standards for rejecting or accepting content?
Not only do you want to know that your provider has the highest standards for authenticity and moderation, but you want to understand what goes into those standards and what type of input you can have on behalf of your business. Your provider should be able to share some of the rules in place for accepting and rejecting content, and for more sensitive industries, work with your regulatory team to tailor some of those standards to better serve you.
What kind of support can my team expect after our service starts?
A good company supports you through a sales process, implementation, and checks in regularly throughout your contract. A great company supports you through all of that and becomes a trusted strategic partner and helps you take your user-generated content program to the next level. Look for a provider who will give you a dedicated point of contact, analyze your UGC program to improve it, and provide insights to help you understand how your business compares to others in your industry.
Explore our Insights tool here.
Are your policies up to date with current global privacy laws?
Whether your brand predominantly does business in one country or many, your provider should be well-versed in global privacy laws to keep your business in good standing, no matter where your customers are located.
Learn more about Bazaarvoice's privacy policy here.
What does your company stand for?
The providers you hire are an extension of your brand. Understanding a provider's mission, values, code of ethics, and best practices can give you better color as to how they do business, not just how they say they do business. Every business has a level of corporate responsibility – guarantee your provider is meeting it.
Bazaarvoice proudly shares its code of business conduct and ethics on our site – view it here.
––––––––––––––––––––––––––
Ready to partner with a trusted UGC provider? Let's chat.