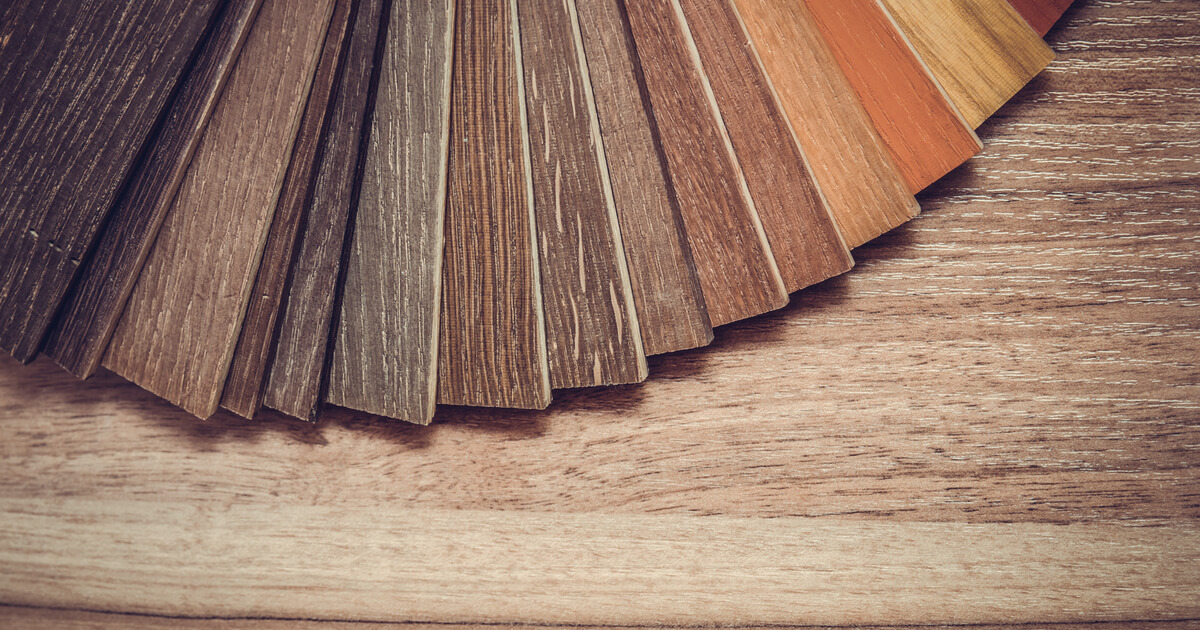 If you can turn your biggest advocates into your best marketers, you'll drive engagement and you're well on your way to retail success.
Oak Furnitureland is doing just that. Using Bazaarvoice's platform and services, the British retailer is capturing the steady flow of user-submitted photos of its beautiful hardwood furniture, sofa collections and ranges of accessories inside homes. Then it's turning those shots into its strongest sales tools.
The results are astounding. Stocking its website galleries with real, authentic photos of lived-in furniture arrays, Oak Furnitureland has increased visitor time on site by 281%, and more than tripled conversion rates for consumers scrolling through for ideas.
User-generated content (UGC) has always been a great vehicle for marketers to tap into to drive engagement. It creates confidence. It instills trust. And it generates revenue. Up to 62% more revenue per visit in some cases.
But to leverage UGC's potential, retailers need a platform to channel and amplify its benefits. Oak Furnitureland partnered with Bazaarvoice to grow its brand in a number of ways, starting with improved use of UGC. Here's four key benefits Oak Furnitureland gained using Bazaarvoice's platform and services.
1) Amplifying its brand promise: 'Real Furniture for Real Homes'
Oak Furnitureland engaged with Bazaarvoice to curate the best UGC content from existing customers for display throughout the customer journey. User-submitted photos showcase the furniture's high quality and how it fits into consumer lifestyles, supporting the brand's appeal to the broadest possible audience.
2) Building Galleries with UGC
Oak Furnitureland leveraged Bazaarvoice Galleries to distribute content easily and effectively across theme pages and timely campaigns. Easy-to-build, customizable carousels and gallery pages feature product tags, enabling customers to discover new products.
Best-in-class Galleries workflows enable Oak Furnitureland to source and organize content into streams for different purposes. Platform features also make rights requests a breeze, saving marketers time and reducing stress.
3) Drive engagement and turning traffic into sales
Attracting a steady stream of visitors starts the e-commerce process. Getting visitors to stay — and buy — takes it to the next level. Using Bazaarvoice Galleries, Oak Furnitureland inspired people to learn about products as they scrolled through compelling images and videos. The tools helped to double the engagement the company was seeing with non-Galleries traffic. Just as important, more browsers turned into buyers.
Oak Furnitureland added Like2Buy as a social commerce solution to drive traffic to its website and boost conversions. When it calls out a specific product in an Instagram feed post, Oak Furnitureland includes a Like2Buy link in its main profile bio. Conversions increased by 248% and average order value jumped 21%.
4) Easy access to UGC with moderation services
Managing an increasingly active stream of social content can be a challenge. Just finding the right image to fit the right campaign theme can take time. Oak Furnitureland streamlined the process using Bazaarvoice moderation services, saving time and ensuring that each entry adheres to the brand's guidelines for imagery.
To learn more about Bazaarvoice's work with Oak Furnitureland and how you can drive engagement, read the full case study here.