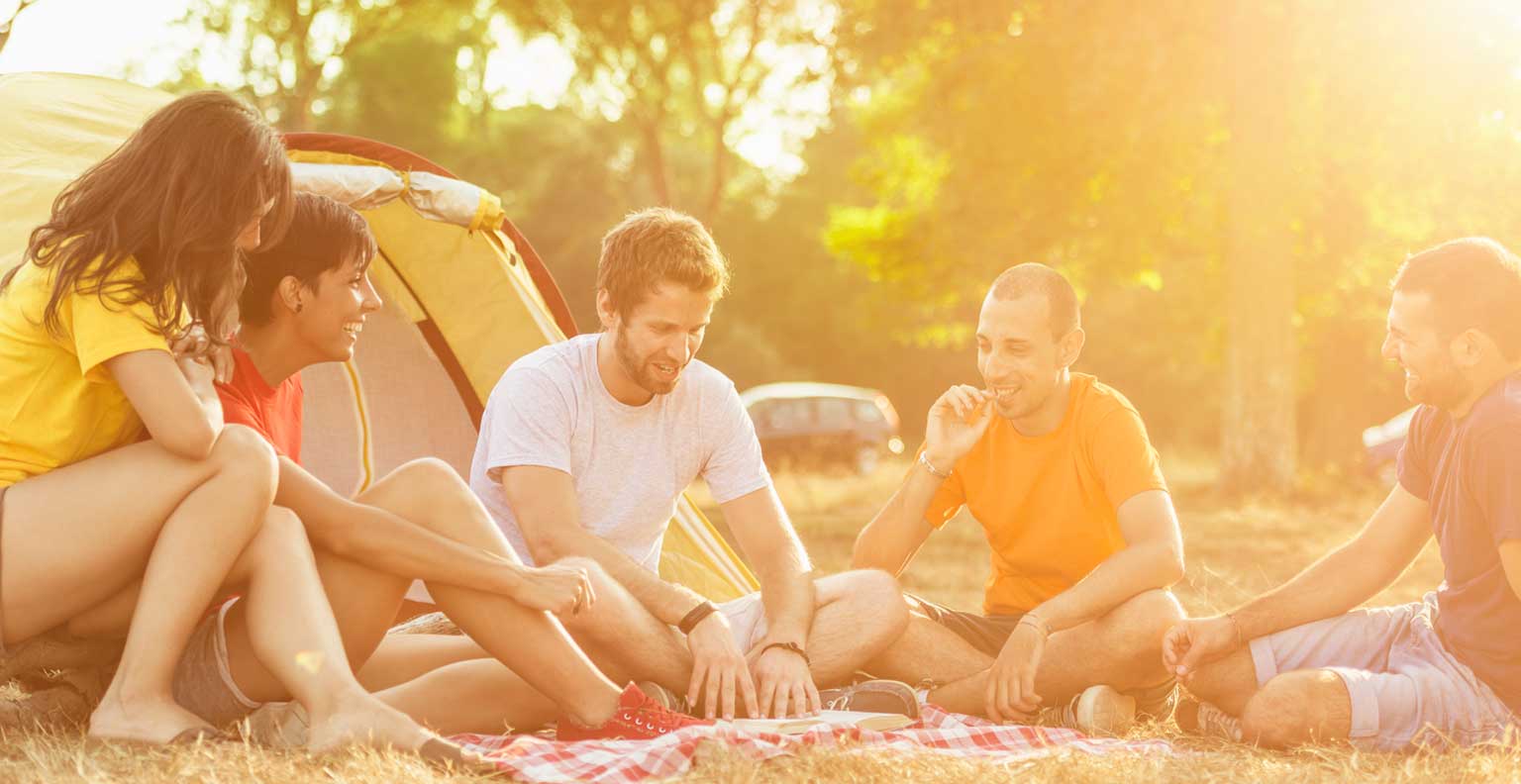 In the last decade or so, we've entered the age of the conscientious consumer. Which means it's time to start your cause marketing strategy. A recent Nielsen report showed that 55% of people are willing to pay extra for products and services from companies committed to making positive social and environmental impacts. Similarly, a study conducted by MSLGROUP and Research Now found that nearly 70% of millennials want businesses to make it easier for consumers to do their part in addressing issues such as health, the economy, and environmental sustainability.
In turn, more and more, businesses are engaging consumers by eschewing business plans that prize growth above all in favor of objectives that factor in "the greater good."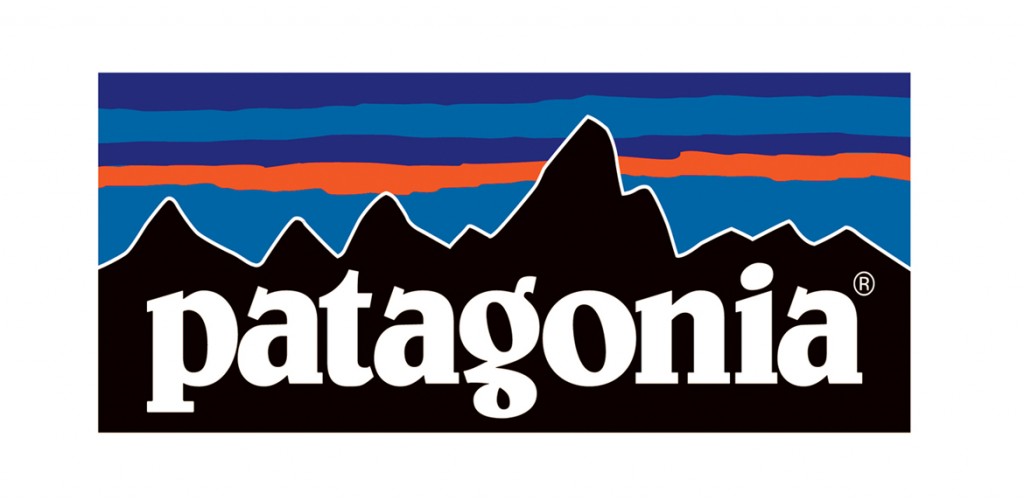 What is cause marketing?
Cause marketing is a marketing strategy by for-profit business that seek to increase revenue, and simultaneously improve society. People talk a lot about corporate social responsibility (CSR) these days. Cause marketing is CSR in action.
Whether utilizing a marketing campaign to spur action for a social movement or establishing a partnership with a non-profit organization, brands are making it easier for consumers to give back and do good through cause marketing. And boost sales at the same time.
But just because a brand decides to take the cause marketing route doesn't mean automatic success. For every cause marketing venture done correctly, there's others that don't make their intended impact.
Strategy in action: Patagonia
An extremely well known and successful example of cause marketing is Patagonia. The company's value proposition has always been to make lasting products so its customers could live in a more environmentally responsible way, and it has banked on them spending a little more to do so.
Patagonia took a chance to promote its position by taking out a full-page ad that detailed the environmental costs of one of the company's top-selling sweaters and asked customers to reconsider their purchases. Patagonia's Responsible Economy campaign followed a couple years later to continue the company's stance on responsibility and back up its belief that over-production and consumption gives way to global environmental crises.
The brand drives that message home with its Worn Wear program, a series of events where repair techs and brand ambassadors teach consumers the skills to fix their "tired, well-loved clothing" (Patagonia or otherwise), and consumers can share their stories on the Worn Wear blog and Instagram channels.
CEO Rose Marcario states the company's cause marketing objective simply: "Keep your gear in action longer and take some pressure off our planet."
It's a work-in-progress that asks a lot of the company and its customers. Patagonia is changing its business model to include second-hand-clothing sales at its Portland, Oregon store, garment recycling, and a 45-employee product repair facility in Reno, Nevada. And customers do their part by pledging to only buy what they need, and to hand down or recycle their garments when they've been well worn.
Numbers do the talking
These efforts set Patagonia apart from other outdoor brands in the minds of consumers and have earned it a top spot as one of the world's most sustainable brands. A year after Patagonia began appealing to consumers to buy less, sales increased almost one-third, to $543 million. The following year, the company's revenue increased another 6% to $575 million. In short, Patagonia's cause marketing strategy has helped to sell somewhere in the range of $158 million worth of apparel.
Patagonia's effort to prove that a company can generate strong sales and be a champion of social responsibility is an instructive tale for other brands. Great brands are created by consumers and passionate conversation, or word-of-mouth. Brands can't talk about how great they are, they need consumers to talk about how great a brand makes them. And this has created real results for Patagonia. And this is why you need to start your cause marketing strategy.