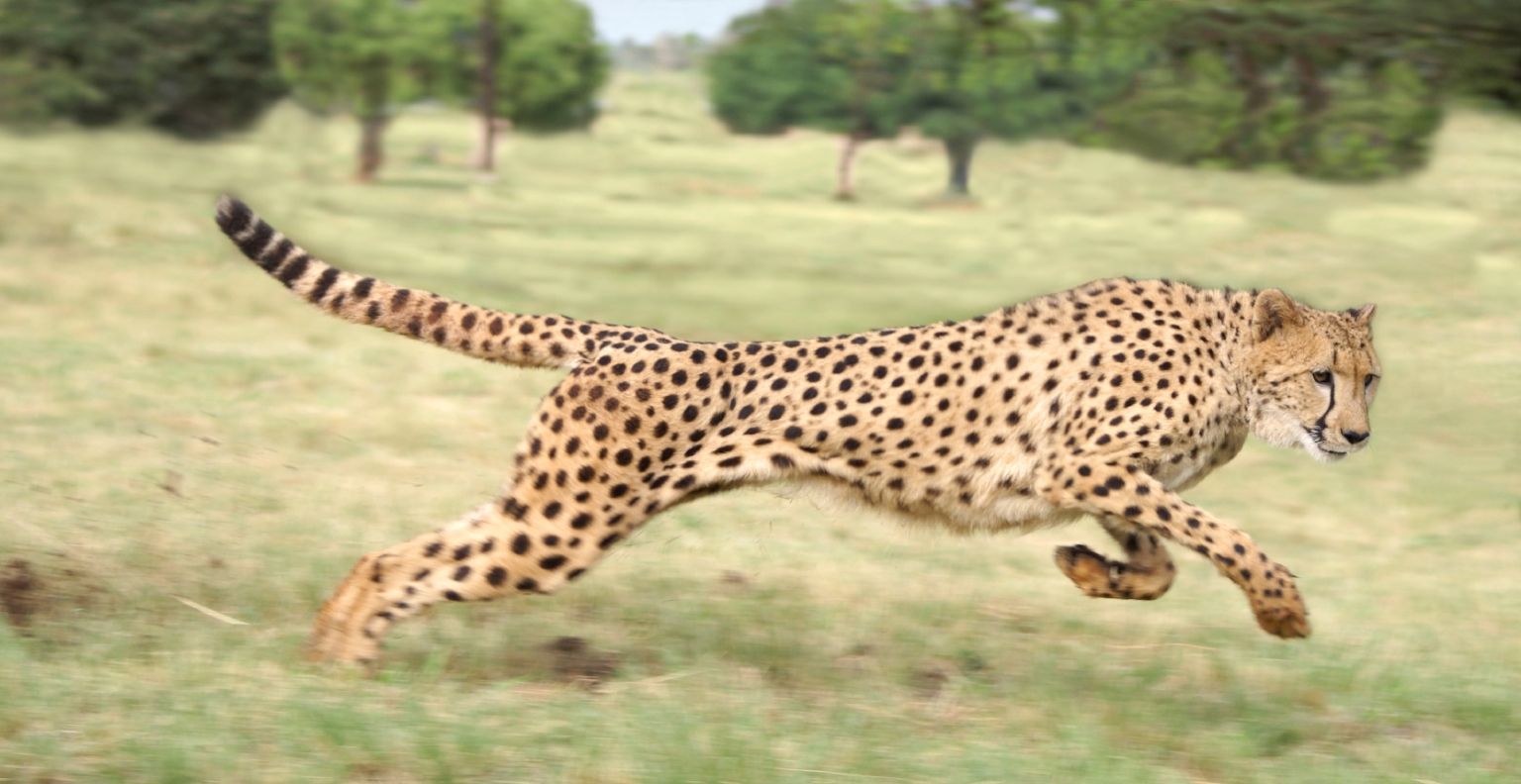 Ecommerce is evolving; help your brand or company adapt. Learn how others are changing marketing tactics, using new research, exploring new avenues, and revamping inventory and delivery capabilities.
Unilever Looks to Marry In-Store Sampling with E-commerce
By Christopher Heine for Adweek
As e-commerce becomes a larger part of the retail pie, brands need to innovate to continue reaching consumers. Unilever takes an interesting approach by updating tried and trusted methods – specifically, in-store samples.
Partnering with Coastal.com and Beyond the Rack, Unilever is including hair care product samples into customer orders. There are two methods of providing the samples. Ecommerce customers can request particular samples during checkout, and are asked a few product-specific questions for market research. Or, consumers are given certain samples based on their order. For example, if a shopper orders high-end apparel then Tresemmé samples are included, as that brand is focused on raising its profile in the fashion world.
The consumer response has been positive so far. The program is predicted to reach over one million households during the next few months and the ROI is intriguing. Says Pinky Tang, assistant brand manager at Unilever:
"We feel the possibilities are endless in terms of being able to target people we want… Being able to piggyback into [shipping] provided by [the] partners boosts the sampling program's ROI."
Millennials More Likely to Browse, Make Impulse Buys
By eMarketer
Knowing your consumer and her purchasing behavior is Retail 101. There's growing trend among Millennials: Impulse buying. Over half of the 18- to 34-year-olds surveyed strongly agreed or agreed they often find themselves purchasing items they didn't plan to buy. Comparatively, only 40% of Gen Xers and 30% of baby boomers report this is something they do frequently.
The most surprising statistic – and possibly the underlying cause of millennial impulse purchases – is that 60% of internet users 18-34 agreed or strongly agreed that they browsed items online nearly every day, even if they aren't planning on buying anything.
With these numbers, it's imperative that the online shopping experience you provide is enticing and exciting to browse. It certainly would help to have reviews (which increase conversion 104%) and a fast checkout.
The Next Big Thing You Missed: Online Grocery Shopping Is Back, and This Time It'll Work
By Marcus Wohlsen for Wired
The $1 trillion grocery market is tempting and, I believe, due for an e-commerce revolution. Previous attempts have failed, sometimes spectacularly. But in select cities the online grocery shopping experiment is alive and well. In San Francisco, Amazon Fresh and Walmart grocery delivery trucks provide fresh grocery delivery. Google and eBay are starting to explore this trend as well, though they are currently sticking with packaged food. Wohlsen makes a convincing argument for online grocery shopping's comeback and includes a post-mortem of Webvan, the early 2000 online grocery shopping flop.
The online shopping mentality has evolved. When Webvan started, most people weren't used to shopping on the internet. People didn't even have broadband. With the rise of mobile and Amazon, people are more confident purchasing online and on-the-go.
Technology makes operation leaner.  Webvan built an expensive infrastructure of warehouses for processing and fleets of delivery vehicles before they had customers to support the growth. Instacart, a grocery delivery start-up, operates on much lower costs. By working with chains of grocers like Whole Foods (who already have the inventory) and hiring people with smartphones and cars, their app efficiently connects busy shoppers with retailers and Instacart serves as the middle man.
"Instacart hopes it can be the bridge that lets far more chains finally bank the efficiencies online retail makes possible without the accompanying costs. Instacart CEO and founder Apoorva Mehta says Instacart has tracked orders going up as the weather worsens. That kind of convenience, combined with its promise of the shortest wait possible, give him hope that Instacart's minimalist strategy will be the approach that finally makes grocery shopping online mainstream."
While the above changes to make online grocery shopping more appealing, there are still two very strong barriers to change.
Warehousing and delivering perishables is more expensive than other product categories. Walmart is testing online shopping with in-store pickup in select Denver stores, providing convenience for consumers and solving the delivery problem of leaving milk or raw meat on a front porch all day.
When buying fresh groceries people engage with all their senses, and like to choose their fresh produce.  This one will be difficult to overcome, but consumer behavior changes. We used to have milk delivered to the door until the 1960s, when supermarkets replaced the milk man. Maybe texted pictures of produce from your Instacart shopper will be enough?
Home Depot opens the first of three e-commerce fulfillment centers
By Thad Rueter for Internet Retailer
Home Depot, number 46 in the Internet Retailer 2013 Top 500 largest retail websites, has opened an e-commerce warehouse in a suburb of Atlanta. It's the first of three warehouses slated to open. Each of the warehouses will stock over 100,000 products; the typical Home Depot store carries 35,000 products. Says Mark Holifield, Home Depot's senior vice president, supply chain:
"This is a significant investment in our ability to say 'yes' to customers with confidence. Yes, you have access to our entire inventory to fulfill your order. Yes, you can expect a speedy delivery. And yes, you can rely on information updates about your delivery."
In 2013, the chain revealed it would focus more on mobile commerce, same-day shipping of web orders, and delivering products from the stores to online consumers. These objectives are part of a larger trend: The space race to same-day shipping. Expect the same from other major retailers.