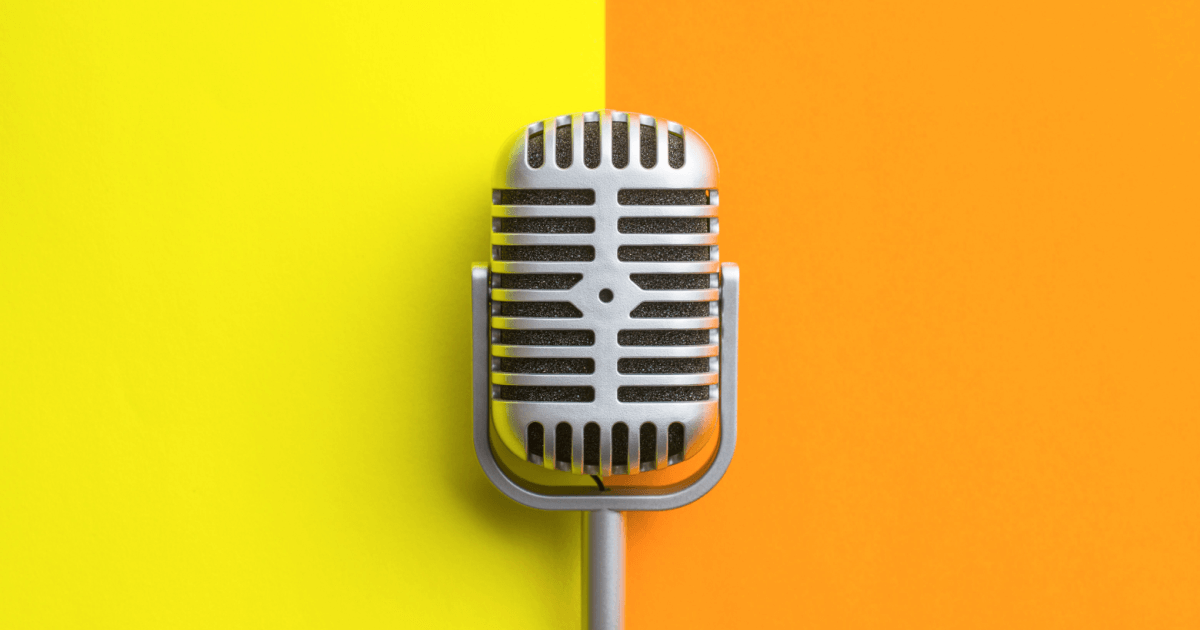 Customer advocacy is a powerful tool. According to Nielsen, 92% of consumers trust earned media above all other advertising. Building, engaging, and capturing customer advocacy through a customer advocacy or loyalty program can help companies not only sell more to their loyal fan bases but also to capture new audiences with advocacy content.
Unfortunately, once companies decide to build a customer advocacy program, they often jump straight to the tactics to build programs, like implementing a sampling program, launching a blogger outreach campaign, creating gamification, or starting a social media page on a new platform.
But there's steps to take and questions to ask yourself before diving in. Before we get into that though, there's one question that first needs answering.
What is customer advocacy?
Customer advocacy is the method of nurturing relationships with your existing, loyal customers so that they champion your brand, products, or services in return. A strong customer advocacy program will turn your loyal customers into vocal ambassadors for your brand. Why is this important?
Because according to Gartner research, over 75% of B2B buyers consult three or more sources of advocacy before they make a purchase decision.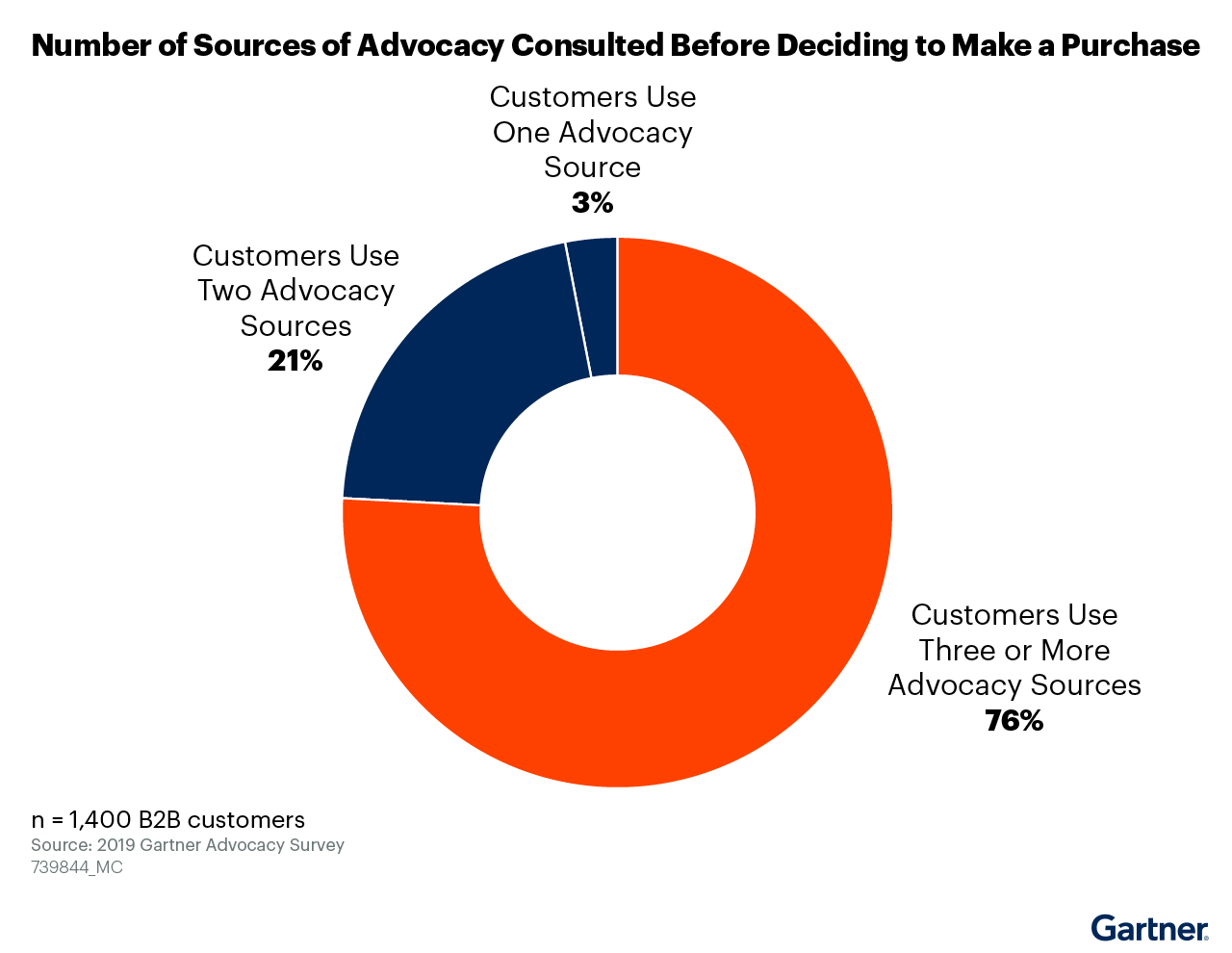 So the more acts of advocacy you have, the higher your chances of making a sale. But it's not just new sales that are impacted — the customer advocacy cycle impacts every stage of the buyer journey.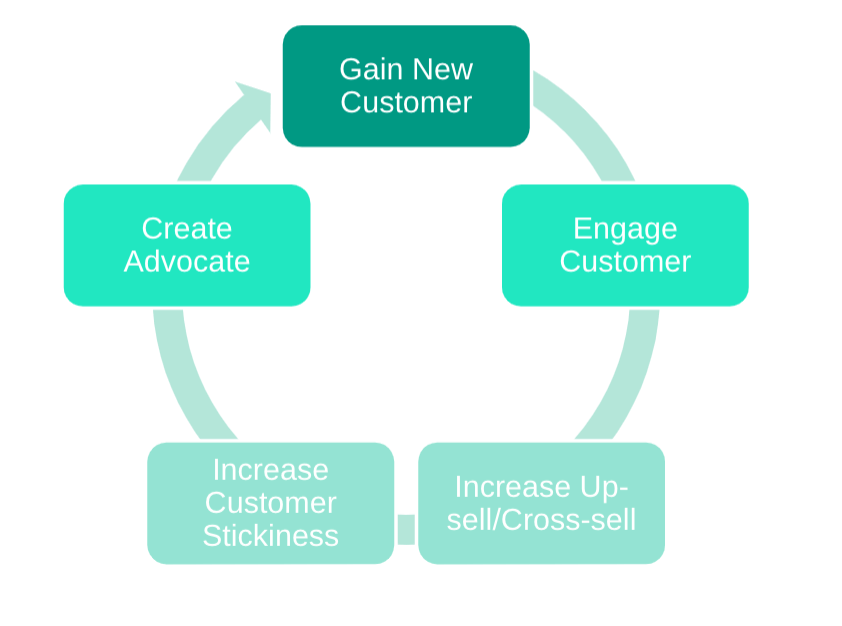 Customer advocates want to share their experiences with your business and help other customers get the most value out of your product or service, which includes upselling and cross-selling. Advocates are who shoppers want to hear from, which is why at Bazaarvoice we have a strong focus on customer advocacy.
Types of customer advocacy program
There's multiple customer advocacy strategies you can use to enhance the voice of your customers, from simple case studies to guest speakers on webinars.
Speaking engagements. What better way to advocate for someone than to hear it directly from the customer's mouth? Inviting a customer to speak on a webinar or at an event is a powerful form of advocacy, which also provides your customer with a brand promotion opportunity.
Reviews. 88% of shoppers turn to reviews when evaluating a product or service, so having customer reviews on your website and social pages inspires confidence in potential customers. Platforms like G2 are a great source of business reviews.
Case studies. Probably the most common customer advocacy program, case studies tell the success stories of your existing customers. Prospects don't need to hear your sales pitch, they want to see how other similar businesses have performed and the potential ROI they could see too. Case studies to just that
Customer quotes. Often easy to source and even easier to display, quotes are a quick way for customers to share their experience with your brand. They can (and should) be shared across websites, social channels, and email
What to consider when building a customer advocacy program
When there's more than one strategy on offer, it can be difficult knowing where to start or which is best for your brand. Taking a step back to consider the three points below can help you choose tactics that work best for your advocates and your company — and build a successful program from the start.
1. Why do customers buy your product or shop in your stores?
Often, the answer to this question will be based on research you have already done or insights gained through social media monitoring. As you build your advocacy program, you'll start to clarify why customers shop with you. But it's important to have an idea in the beginning to see how to best interact with your consumers.
For example, advocacy programs for a business that knows that people buy its products to belong to a group versus one that knows customers choose its products because of convenience will be completely different, with different messaging and tactics.
2. What motivates customers to be advocates?
This is key for your customer advocacy program. Step into your customers' shoes and ask why they would want to interact with you. Understanding this will help you bring what's valuable to your customer to your program.
For example, if you look at what Sharpie did to engage with its fans online, you can see that they know that its customers want to show off their creativity. So Sharpie provides a place for advocates to receive recognition for their creative powers.
Sister company Prismacolor engages its audience in a slightly different way: Prismacolor loyalists define themselves as artists who want to give advice and learn from other artists, so the Prismacolor studio provides an avenue for artists to collaborate.
The tactics are similar, but the messaging and interactions are different, based on differences in their advocates.
3. How do I make it easy for my customers to advocate?
The big question. The easier you make it for advocates to talk about your products or services, the more volume you'll see. Consider how customers interact with you today and where you could easily add a new touchpoint to encourage them to advocate. Or, how are they already advocating? Are they using particular hashtags or sites more than others? These behaviors might be ones you can noninvasively participate in, too.
Often the easiest way to build customer advocacy is through a brand community. These communities provide a platform for customers to engage with your brand and encourage them to share stories about you.
Customer advocacy examples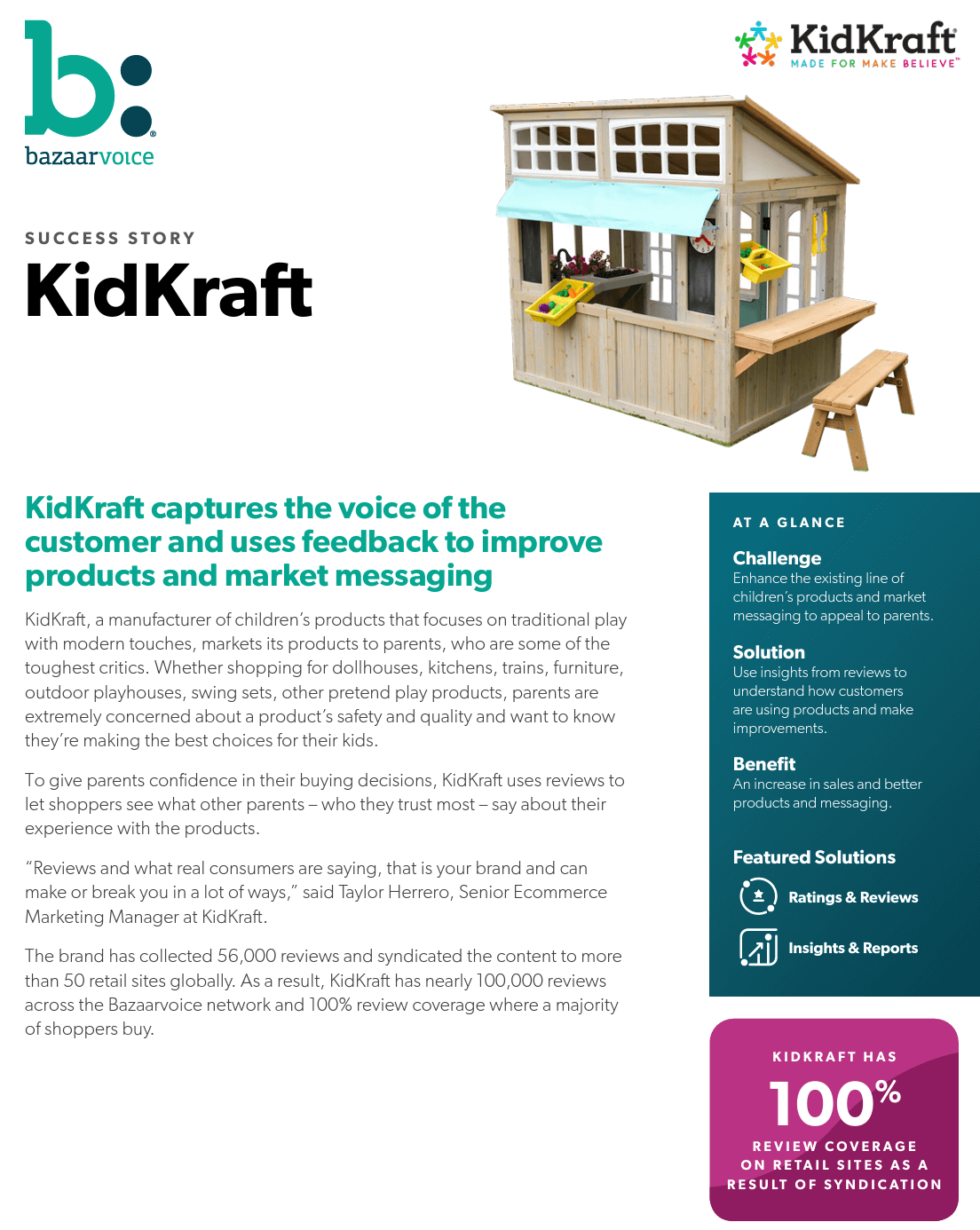 Diving down into these three areas can help you get the most of your customer advocacy program and help you decide on your next steps. The answers to these questions can help you decide which tactics would be most effective — and which to avoid. So, what will your advocacy program look like?