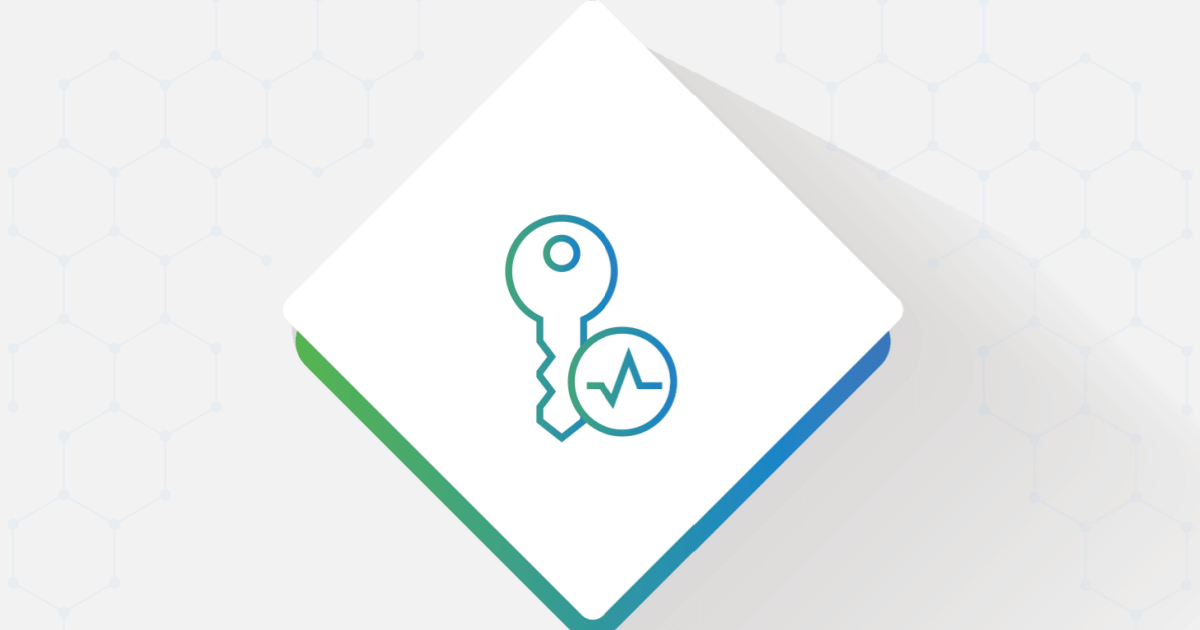 Ever had that frustrating moment when you've forgotten your password for an important website? or any website, for that matter. We've all been there. It's a hassle to go through the whole password reset process. And who can remember all those passwords anyway? Thankfully that's where single sign-on (SSO) comes in to help.
What is single-sign on (SSO)?
Single sign-on is a form of identification that allows users to log in to multiple applications and websites with a single password. Users simply create a password that then works across multiple web applications like Salesforce, Workday, Coupa, and even our very own Bazaarvoice client portal.
With single sign-on, logging into different websites becomes a breeze because you only need to remember one password. It's also much more secure for organizations to manage user access to these apps.
Challenges of SSO
Single sign-on does come with its own set of challenges. For starters, organizations need to keep a watchful eye on maintaining strong password policies. After all, convenient access shouldn't mean compromising security. SSO providers also need to ensure high availability with minimal downtime because they're the gatekeepers to critical applications.
And let's not forget about the importance of offering multi-factor authentication as an extra layer of defence against hacking attempts.
Benefits of SSO
While there's challenges associated with SSO, the benefits tend to outweigh those.
The first (and main) benefit of federated single sign-on is that it makes life far more convenient for users. 68% of employees switch between ten apps every hour, so migrating to a single login can save businesses considerable time and money.
Without the need to manually juggle a bunch of different usernames and passwords you can say goodbye to access issues and endless help desk tickets for forgotten passwords — according to Gartner, over 50% of all help desk calls are due to password issues.
Not only do all of those help desk tickets cost organizations significant time, they also often cost significant dollar. Migrating to single sign-on will save you money by removing much of this burden on the help desk.
On the IT side, single sign-on gives teams the power to control user access to specific applications. It's like having a magic wand to enable, track, and monitor who gets access to what. And when someone leaves the company, you can simply edit or disable their access with a few clicks.
So, if we can agree that SSO, managed properly, provides a secure balance between additional convenience and increased productivity, wouldn't it stand to reason that organizations would want their personnel to be able to leverage these same benefits when they access the client portals?
Federating single sign-on
That's exactly why from May 2023, Bazaarvoice is offering 'Federated' access to eligible clients. What does that mean? It means clients can seamlessly integrate access to the client portal with its SSO-enabled apps. No more separate usernames and passwords to manage.
It's all about extending productivity, efficiency, and top-notch security from Bazaarvoice to our clients and their teams. And there's no reason why your business can't do the same. Get in touch here to learn more.