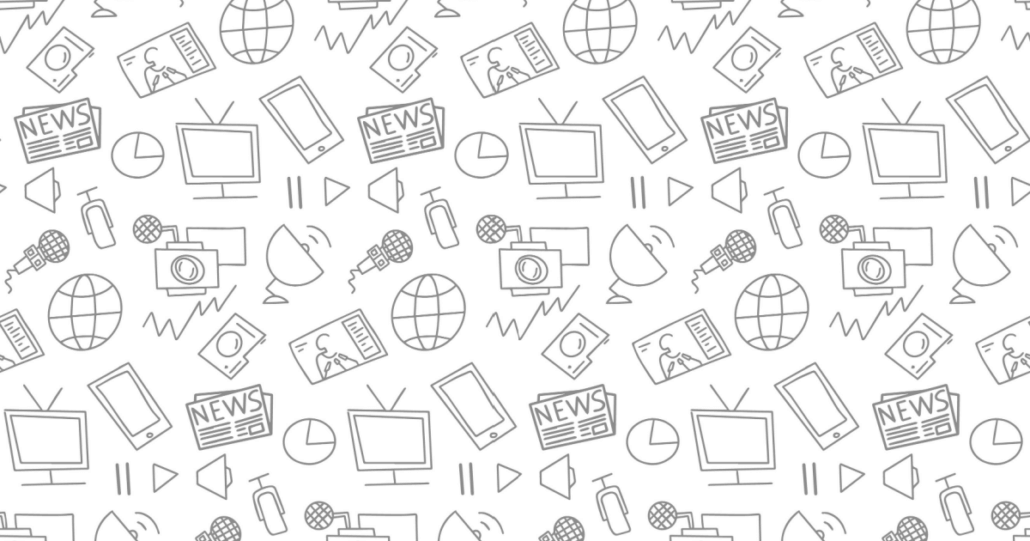 The Bazaarvoice social commerce news bulletin is a monthly roundup of the best and most exciting social media news and technology we've seen.
This monthly news bulletin (you don't hear that word enough anymore) is to provide you with bitesize bits of goodness on all things visual and social content — what's trending in the social commerce sphere, what new themes we're seeing from brands and retailers, new social commerce technology, what the cool kids are doing, etc.
There'll be plenty of linked articles, impressive stats, fun new things to digest, and you may even spot your own brand in here. 👀
(Psst — if you're new to social commerce, you can catch up here)
We'll be updating this every month so make sure you don't miss out, because social moves quick. Feel free to jump to your desired month, otherwise let's dive right in.
---
February social commerce news
February was short but mighty in terms of time, events, and social commerce news. Awards season, Rihanna's pregnant again, and there was a big football game in there at some point. Which, speaking of, go social commerce!
It was all about the shoppable ads
This month was all about how social media marketing performs against traditional ads:
Virtually possible 🤖
Apparel and beauty have always been innovators so it's no surprise that these two industries are full steam ahead on technical advancements:
TIKTOK CLEAR UP
While it feels like we were just here (three years ago), the big social commerce news this month is the continued negotiations and political efforts aimed at granting the President and administration power to ban TikTok. It's not currently happening. Only those using government-issued devices have seen a ban imposed, starting February 27th. Either way, brands are keeping on keeping on:
We know everyone has been ChatGPT-ing also, but that's barely news by this point — we prefer to stick to the more exciting social commerce news. 🙃
---
January social commerce news
Austin is without power, storms are everywhere, and Phil saw his shadow, meaning six more weeks of winter. But with the Lunar New Year ushering in the Year of the Rabbit, there's hope for 2023 just yet.
Beauty is in the AI of the beholder
Beauty brands win innovation time and time again:
Pulse on the platform
Keep reading for fun new things to know about tech platforms:
Brand new(s)
Our favorite social commerce news is recapping the cool things brands are up to:
Seeing double
Both Chipotle and Martha have been busy this month:
Game day ready
Everyone's excited for Rihanna's big concert next weekend:
To learn more than just news, see where social commerce is headed next below.