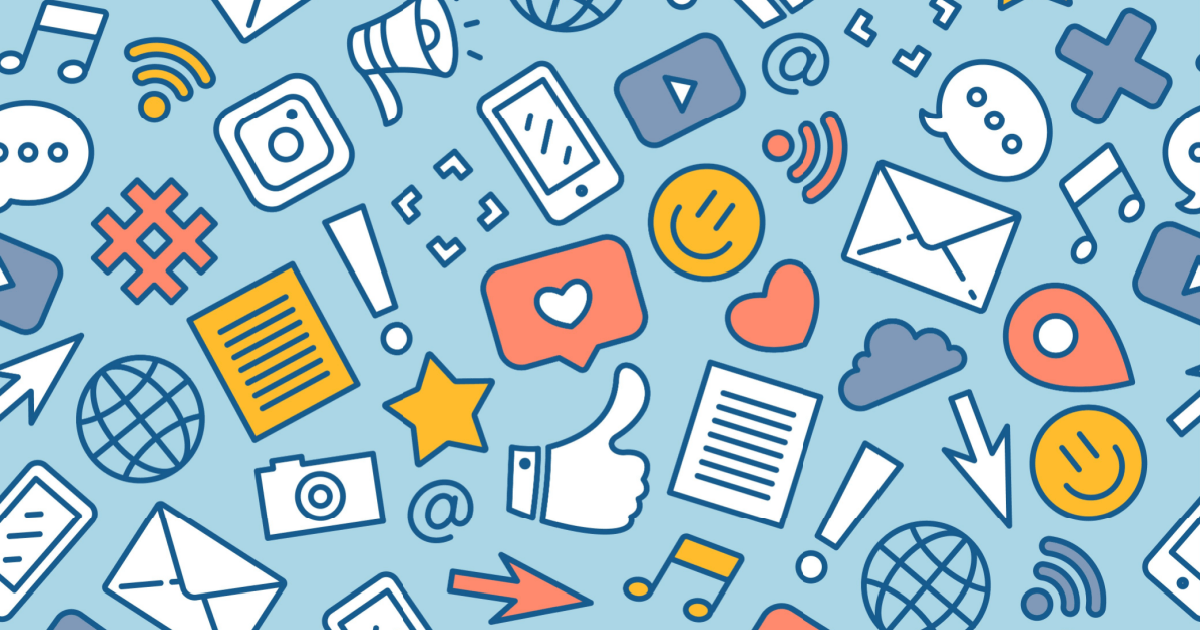 The Bazaarvoice social commerce news bulletin is a monthly roundup of the best and most exciting social media news and technology we've seen — what's trending in the social commerce sphere, what new themes we're seeing from brands and retailers, new social commerce technology, what the cool kids are doing, etc.
There'll be plenty of linked articles, impressive stats, fun new things to digest, and you may even spot your own brand in there. 👀
(Psst — if you're new to social commerce, you can catch up here)
We'll be updating this every month so make sure you don't miss out, because social moves quick. Feel free to jump to your desired month, otherwise let's dive right in.
January. February. March. April. May. June.
---
July social commerce news
Barbenheimer — which now has an entire Wikipedia page dedicated to the Internet meme –—took July by storm. The marketing strategies worked. The movies have grossed over $1 billion globally so far, and I'm over here watching everything unfold on social commerce.
X marks the spot
Elon Musk has been makin my job easy as a social commerce news reporter:
TikTok til you drop
Is anyone giving Kesha credit for coining the name of this app!?
AI + Gen Z = match made in heaven?
Let's just say these two are like Aperol and prosecco – summer's hottest duo:
Let's get sporty!
Or just sit on the couch and watch others run around:
Wimbledon shakes up the fashion world 
Microsoft Teams will be adding the new Maybelline Beauty app, which allows Teams users to choose between 12 different AI-powered beauty filters for video calls!
June social commerce news
School's out and the sun is shining. We observed many important dates (Happy Pride and Happy Juneteenth to name a few!) and we survived the longest day of the year.
We may or may not see the cage match between Zuckerberg and Musk, but their apps, Twitter and the new Threads, will surely be brawling it out for months to come. And if you're a brand looking to get started on Threads, this article can help.
Put on your thinking app on
I just can't keep up with the updates:
A recession? Brands don't think so
If people keep buying, brands will just keep innovating and creating:
EMEA weighs in
Just some brands having a little bit of fun:
Lastly, check out Agency Cliquish, a full-service management agency founded exclusively to support and champion Black digital creators. Over Juneteenth weekend, Taylar Barrington-Booker, the founder, officially unveiled her agency's client roster and social channels.
Happy July! Now start Threading!
May social commerce news
When you're becoming King at noon but you have to take something out of the oven at 11. pic.twitter.com/4kSAhCoSVY

— Philip Cowley (@philipjcowley) May 6, 2023
Money & momentum
Platforms are growing and people are pretending a recession isn't going to make them regret their $2,000 credit card bill:
That hot celebrity gossip
Us Weekly but the cool, younger, techy version:
Getting out of your comfort zone
Brands and apps are trying something new this month: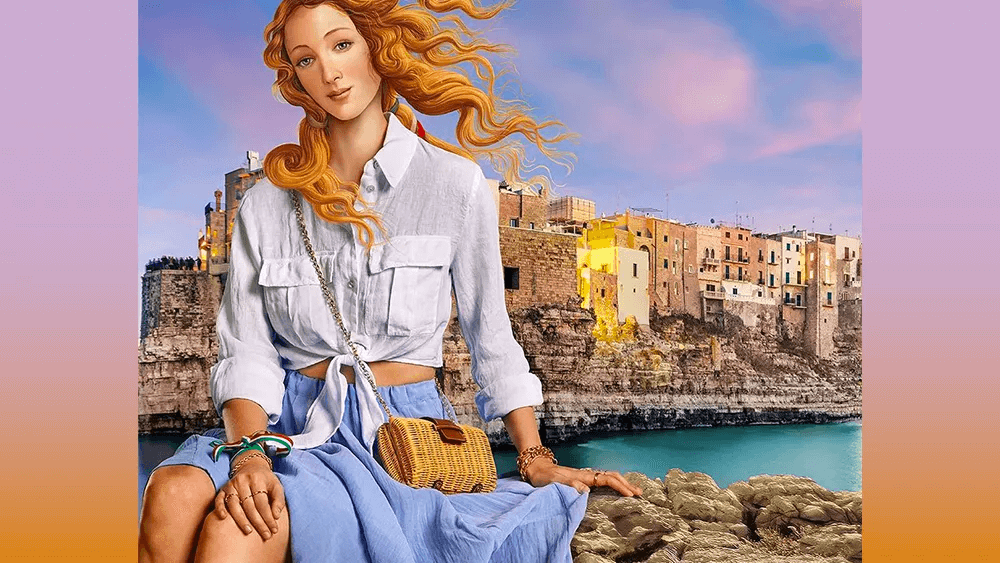 Bye bye!
April social commerce news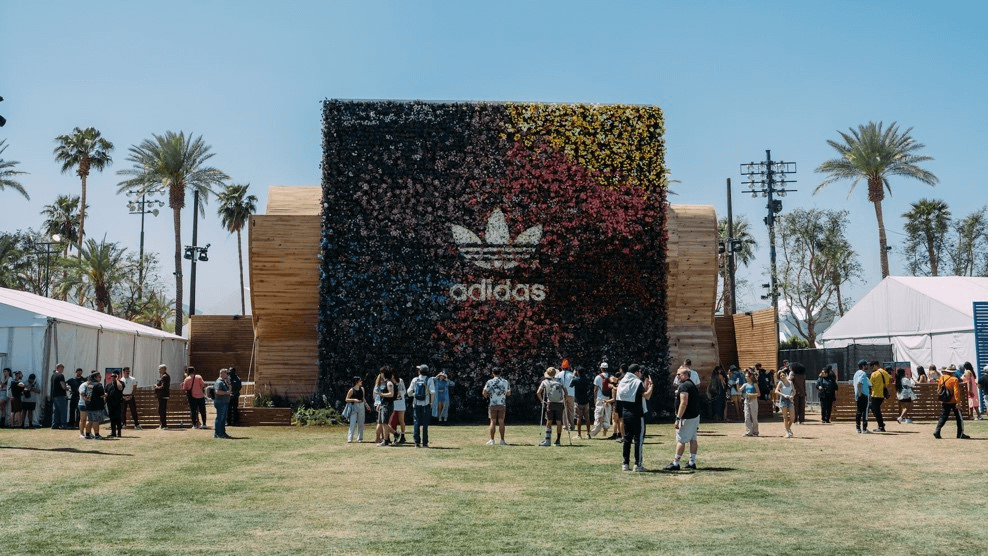 What do fannypacks, influencers, and 100° weather have in common?
Coachella! Here's the brand activations I'd stand in line for:
Confessions of a Shopaholic
Attempting to give up shopping for a month, but I'll be appreciating these brands from afar: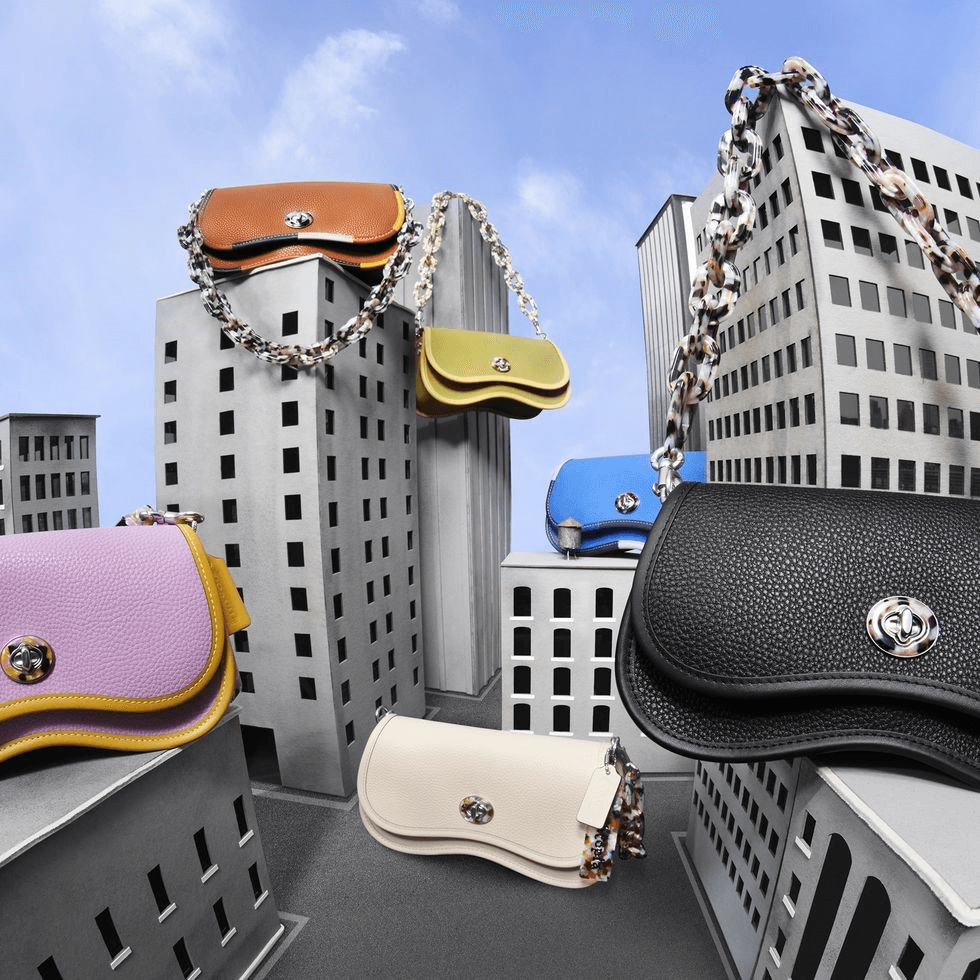 App-arently some people have opinions
What's life without some complaining and praising and then complaining again?
That's the end of the social commerce news for April. See you next month!
March social commerce news
Spring has sprung and that means hibernation season is over. March was madness, April is fooling, and you're finally getting used to the time change. With that, there's plenty of news from the social commerce world, so let's get started.
But AI love you
AI is turning heads with what it can do, but it's probably better to lean into it than fight it. Brands and retailers are certainly betting on the social media shift and it's been dubbed the latest big tech trend:
Digital > virtual > AR
Buzzwords galore. But brands are putting their technical hats on and giving the people what they want:
Investing in our youths. 💸
We must focus on the youth for a better tomorrow. But also mainly for the fact that we know over half of Gen Alpha watch shoppable content:
Just some interesting things
The headline says it all:
Unilever found that influencers have the greatest impact on consumer sustainability choices. And Heinz is highlighting soil degradation with Fortnite Island in ongoing environmental protection and sustainability efforts. Great because the Earth could really use a win
75% of marketers expect to spend more on TikTok even as the ban looms
And new social media platform alert! Is this another hit from ByteDance? Lemon8 is rising up the app store charts and is deeming itself a cross between Instagram and Pinterest
Happy things
That's all the social commerce news for March. Come back soon!
February social commerce news
February was short but mighty in terms of time, events, and social commerce news. Awards season, Rihanna's pregnant again, and there was a big football game in there at some point. Which, speaking of, go social commerce!
It was all about the shoppable ads
This month was all about how social media marketing performs against traditional ads:
Michelob Ultra and Instacart support Super Bowl push with shoppable TV ads, while Priceline hid travel deals in digital ads during the game
Wendy's is taking it off the field to be the first to test Roku and Doordash's deal around shoppable TV ads — soon I'll only have to blink and I'll have purchased something right to my doorstep
Virtually possible 🤖
Apparel and beauty have always been innovators so it's no surprise that these two industries are full steam ahead on technical advancements:
TIKTOK CLEAR UP
While it feels like we were just here (three years ago), the big social commerce news this month is the continued negotiations and political efforts aimed at granting the President and administration power to ban TikTok. It's not currently happening. Only those using government-issued devices have seen a ban imposed, starting February 27th. Either way, brands are keeping on keeping on:
We know everyone has been ChatGPT-ing also, but that's barely news by this point — we prefer to stick to the more exciting social commerce news. 🙃
---
January social commerce news
Austin is without power, storms are everywhere, and Phil saw his shadow, meaning six more weeks of winter. But with the Lunar New Year ushering in the Year of the Rabbit, there's hope for 2023 just yet.
Beauty is in the AI of the beholder
Beauty brands win innovation time and time again:
Pulse on the platform
Keep reading for fun new things to know about tech platforms:
Brand new(s)
Our favorite social commerce news is recapping the cool things brands are up to:
Seeing double
Both Chipotle and Martha have been busy this month:
Game day ready
Everyone's excited for Rihanna's big concert next weekend:
For more than just news, learn how to make social commerce profitable below.