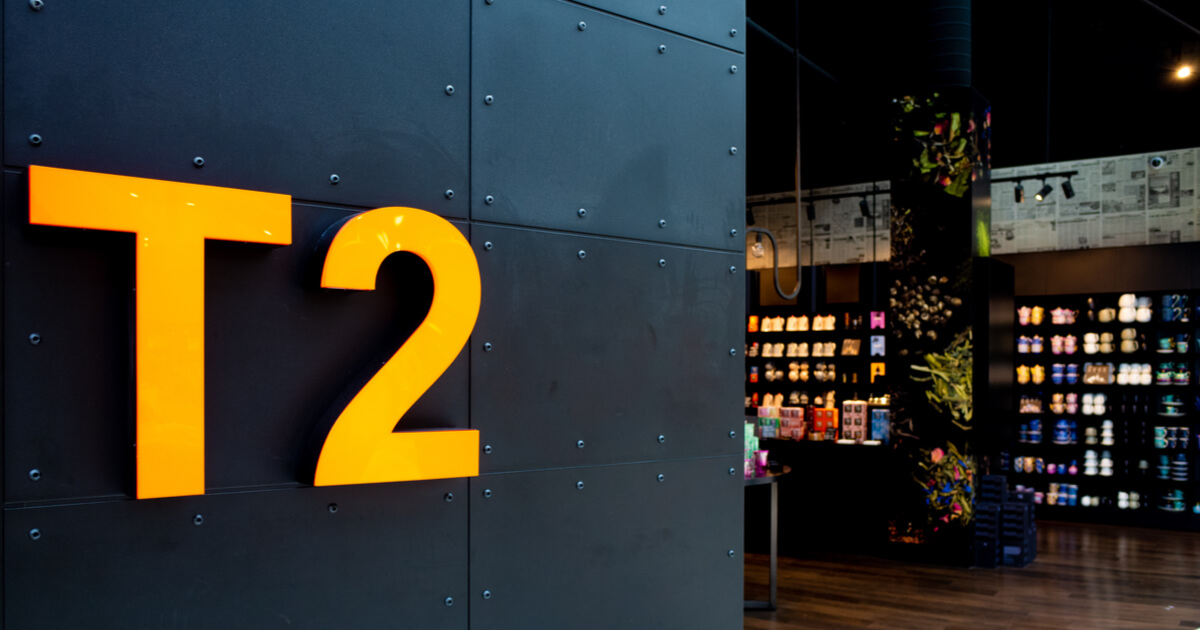 Food and beverage brands like T2 know that it can be challenging to show customers how great their product is on the internet. People can't see it or taste it, so how do they know they're making the right decision?
More and more brands today are using product sampling campaigns to generate user-generated content (UGC) in the form of ratings and reviews. Why? To boost awareness and increase conversions. Bazaarvoice found that for every 50 samples we send, we get about 45 reviews back. Even if a product has just five reviews, purchase likelihood is 270% greater than for a product with no reviews.
T2 is a brand that aims to turn the traditional art of brewing tea on its head and create a community of tea lovers. They knew they needed to get creative to get shoppers to fill their cups. So, they recently launched product sampling campaigns to put their products right in front of customers. This way they can try before they buy.
The brand sells over 100 teas, and employees travel the earth to find the best quality ingredients for their products. While T2 is a global brand with physical stores in five countries, it's had to rely on its e-commerce presence and product sampling during the COVID-19 pandemic because brick-and-mortar stores were closed.
T2: Launching a new tea
UGC is a brand's greatest asset. The majority of shoppers (92%) trust peer recommendations more than brands or retailers. Plus, one Bazaarvoice study found that 77% of U.S. online shoppers read reviews before purchasing for more than half the products they buy. When customers understand more about products, they buy more. It's really that simple.
T2 understands the power of UGC. The brand was set to launch a new tea in 2020 but knew that customers would be hesitant to buy a product they couldn't actually taste. That's why they partnered with Bazaarvoice to send samples to their most loyal customers and our Influenster community to gather UGC for the new product.
In our brand new case study, we detail how T2 executed this product sampling strategy to help customers overcome purchase hesitation. T2 then uses the actionable insights they gain from UGC to inform business decisions. Like which discontinued products should be brought back.
We also showcase how T2 took advantage of their increase in UGC to upgrade their marketing materials, like in-store displays, website banners, and email campaigns.
Read the full case study here to discover exactly how the global tea brand increased conversion by 174%. Not to mention a significant increase in revenue per visitor. Read the full success story here.