Our clients' success speaks for itself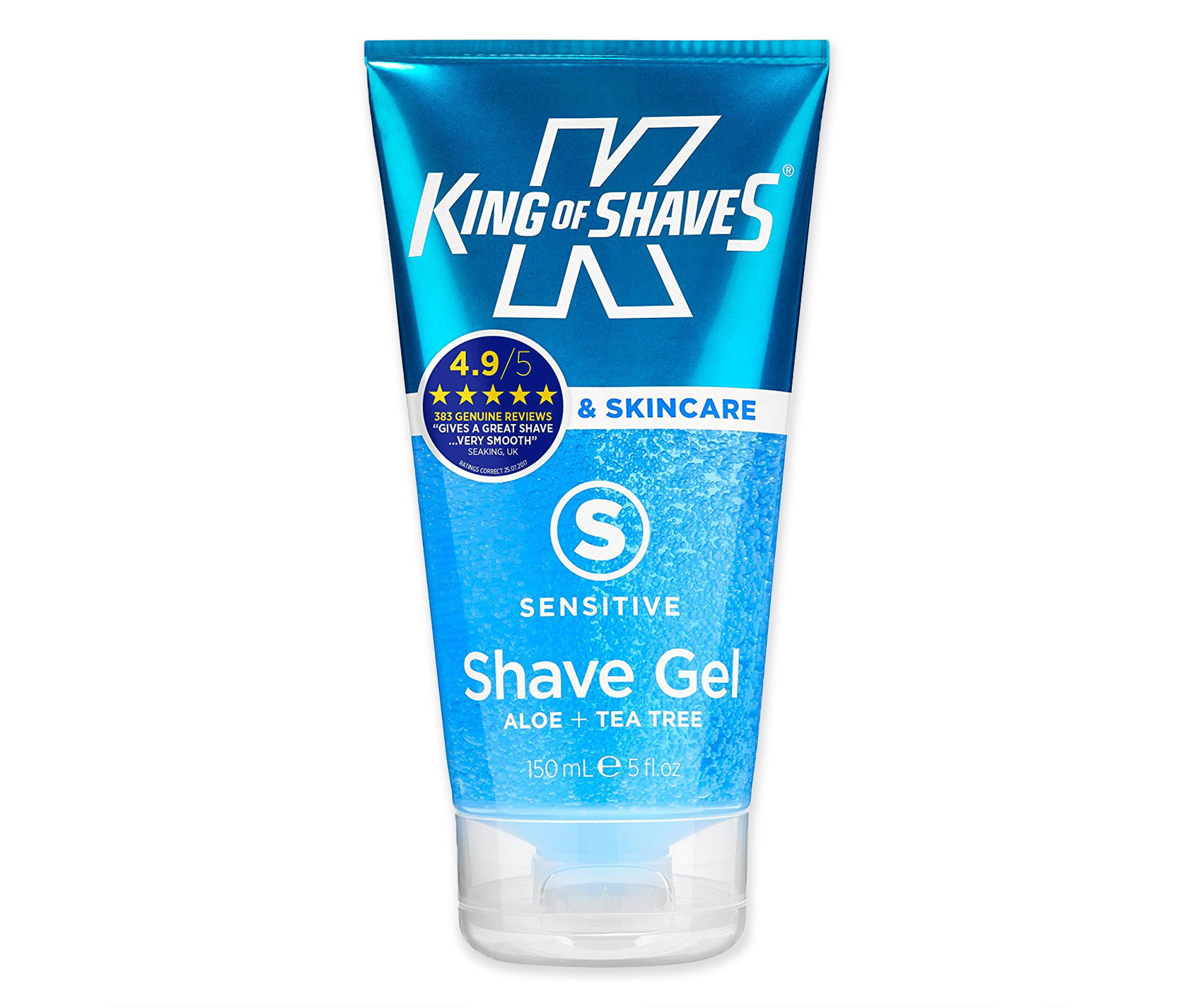 Health & Beauty
King of Shaves
The King of Shaves gains a competitive advantage using reviews to increase sales in retail channels and gather insights into the buyer and the customer experience.
View success story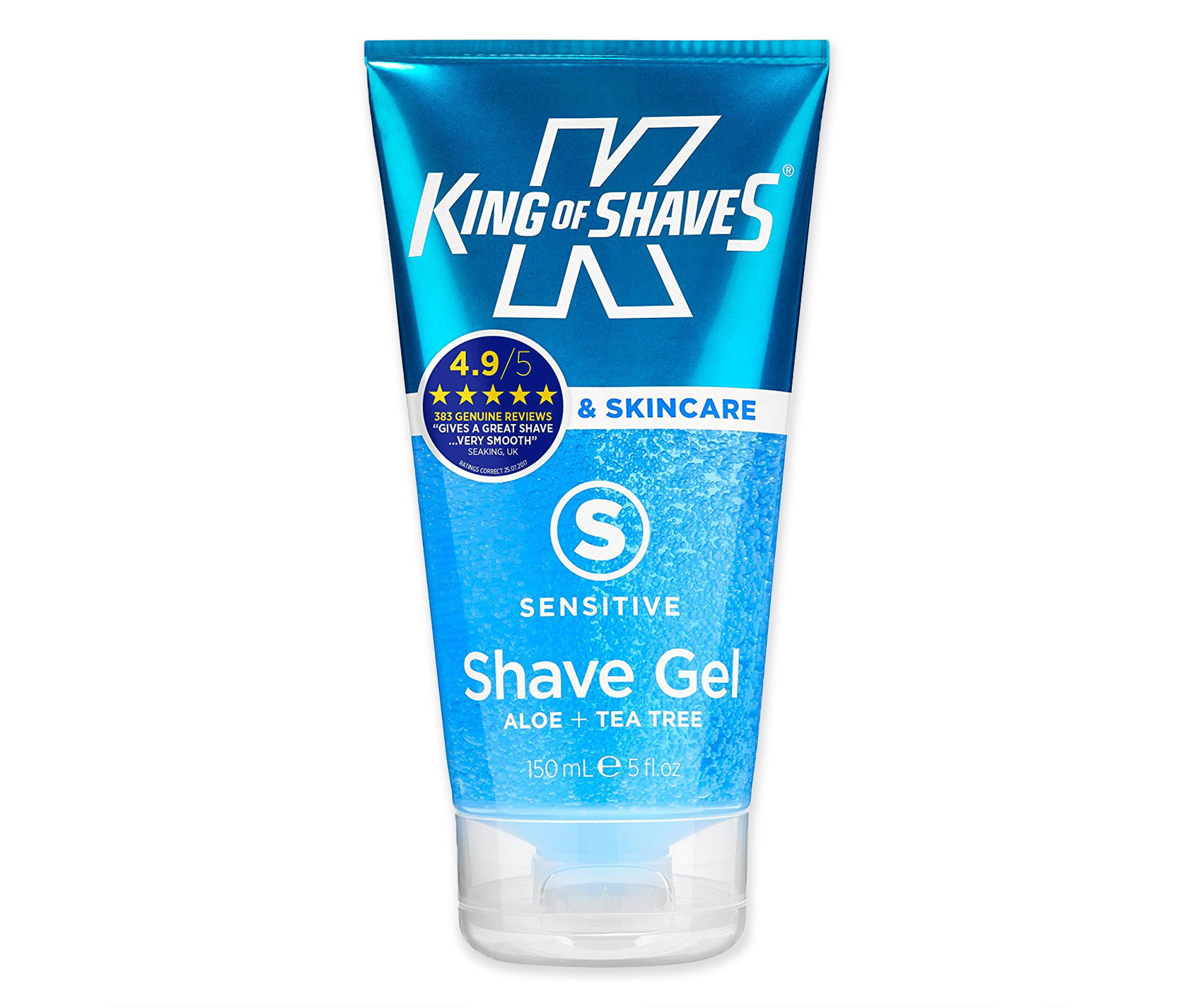 With the help of Sampling and the TryIt community, The King of Shaves has more than 3,000 reviews at major retail sites.
View success story
1 of 4
Plus more than 5,000 success stories in the making
Become a success story.
Let Bazaarvoice help you command your goals and catapult your business.