Our clients' success speaks for itself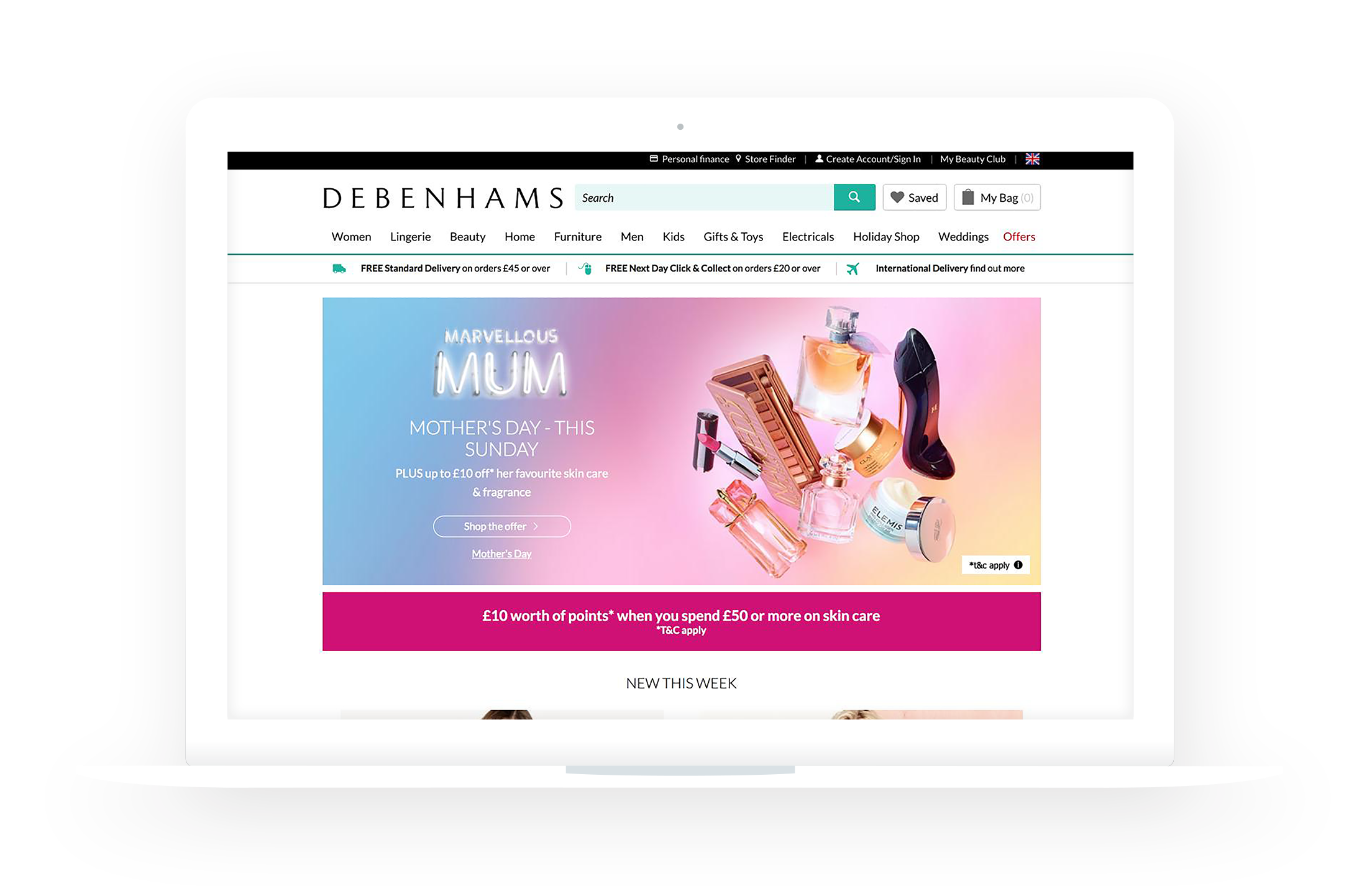 Apparel & Accessories
Debenhams
Debenhams leverages the voice of the customer by embracing four CGC maxims and using them as the foundation of their winning strategy, resulting in an increase in conversion, successful product launches and impactful shopper engagement.
View success story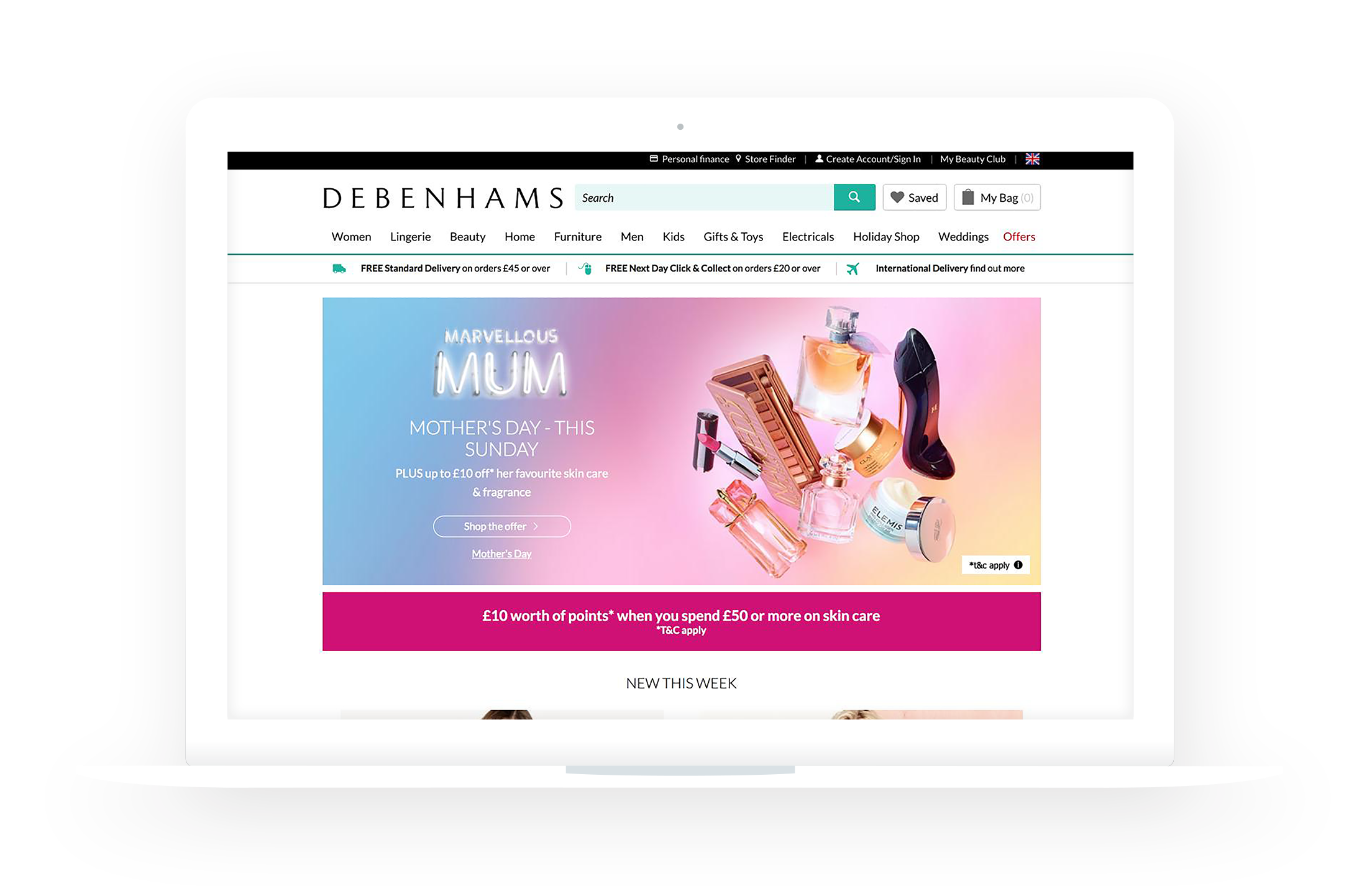 30%
Increase in conversion
Site visitors who interacted with reviews syndicated from Lancôme showed an average of 30% increase in conversion.
View success story
1 of 4
Plus more than 5,000 success stories in the making
Become a success story.
Let Bazaarvoice help you command your goals and catapult your business.