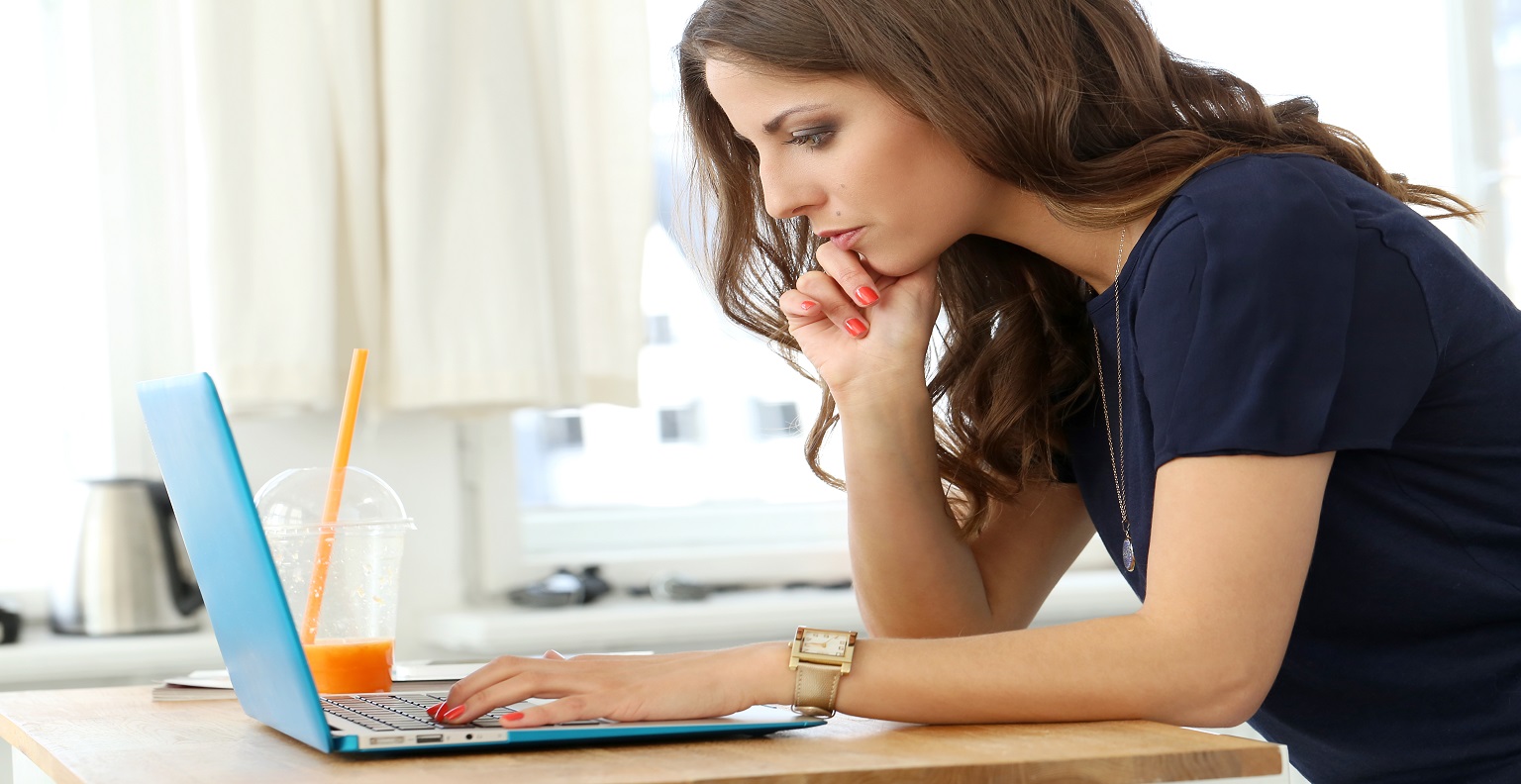 In my past five years here on the Analytics team, I've been asked these five questions more times than I can remember. They are difficult questions, and don't always have a simple yes or no answer – but here's what you need to know.
1. Does a product's review volume and rating affect sales?
Yes. In fact, we saw a 9-56% increase in orders when review volume went from one review to 15 reviews, and product rating from 3.5-4.5 stars. The percent increase in orders depends on the product category. At this Top IR25 retailer, the beauty product category was impacted more by reviews, and the bed & bath category less so.  In either situation though, the more reviews and the better rating will have a positive impact on sales.
In one study on Yelp reviews, an extra half star at restaurants could make that restaurant 30-49% more likely to sell out its tables for that evening. In regards to the bottom line, another study saw a 1 star boost on Yelp led to a 5-9% increase in revenue.
2. How many reviews should each product have, then?
Well, it would be much simpler if I could say it's 10 or 20 or 50 reviews, but in reality, there isn't a magic number. The truth is that orders continue to increase as a product gets more reviews, just not at as high a rate as the first reviews. This graph illustrates the leveling-off over time.
The number of reviews it takes to enter that "strongest impact zone" varies from product category. In this past case study, the impact zone ranged from five to 25 reviews depending on the product category.
3. What's the value of a review?
Mmm… the million dollar question!  Again, I could say $10, $20, and maybe $100 a review – if you sell really expensive products. "Oh wait, it depends on price?" Yes. When you stop to think if a review for a $300 TV would be "worth" the same as a review for a $5 shampoo, then you realize review value highly depends on the product category and price point. In this way, you will want to calculate your "value of a review" by taking the revenue that you tie back to customers who read reviews in each product category, and divide by the number of reviews in that category.
Of course, that may be easier said than done, but it does get to the core of what each review is worth to your business. The value of a review is then, essentially, "revenue per review."
Overall, the value of a review is going to be a dollar calculation for our business models. However, if we take ourselves out of our 8-5 job and put ourselves at home as parents, spouses, consumers, we all know from product research that not every review is created equal. Some reviews are more 'helpful' than others. In one study, reviews that the community found helpful had a stronger influence on consumers' purchase decisions than other reviews do.
In the the Conversation Index V6, we broke down the types of reviews and which ones are more helpful. Storyteller reviews are lengthy detailed reviews that discuss uses cases and product experience.  Then, there are your Negative Nancy's (or Detractors in the terms of Net Promoter Score) which are low rated reviews that contain detailed feedback on their dissatisfaction. And that's just two types of reviews; there are four other review types! Storyteller reviews were the most helpful though, while Detractor reviews were the least helpful.
4. What's the best way to increase my review volume?
Post-interaction email (or PIE) is our #1 review volume driver. This transactional email is sent out to customers shortly after a purchase, requesting they write a review of the products or services. For our clients who have implemented PIE, we've seen that 54% of their submitted review volume comes from these emails.
These post-interaction emails also perform much better than standard marketing emails. According to Mailchimp, retailers typically have 23% open rates and 3% click-thru rates. In contrast, PIE has a 35% open rate, 9% click-thru rate, and a 2.8% response rate (from email delivery to a submitted review).  Our top 25% of clients see a 4.3% response rate, so it's very possible to get 4-5% of your customers writing a review.
5. Are there any other ways I can improve review volume?
Yes. One way is syndication. Reviews don't necessarily have to be submitted on your site. Sometimes your product's reviews are written on the brand's website or the retailer's, so you can syndicate reviews from one place to another to bolster your review volume on your site. If you are a retailer, request that your brands collect reviews and syndicate their native reviews to your site. If you are a brand, you want to syndicate to retailers, as more of your brand's products will sell versus a competitor's product with fewer reviews. And for any syndicated reviews, some text and/or the brand's logo can indicate of where the review was from.
A second way is through sampling programs, in which you send out product samples on new or seasonal items to your best customers for them to write reviews. It accelerates review collection and you can launch these products already with reviews.
So what are you waiting for? More reviews could mean thousands, maybe millions of dollars to your business.
Request a demo