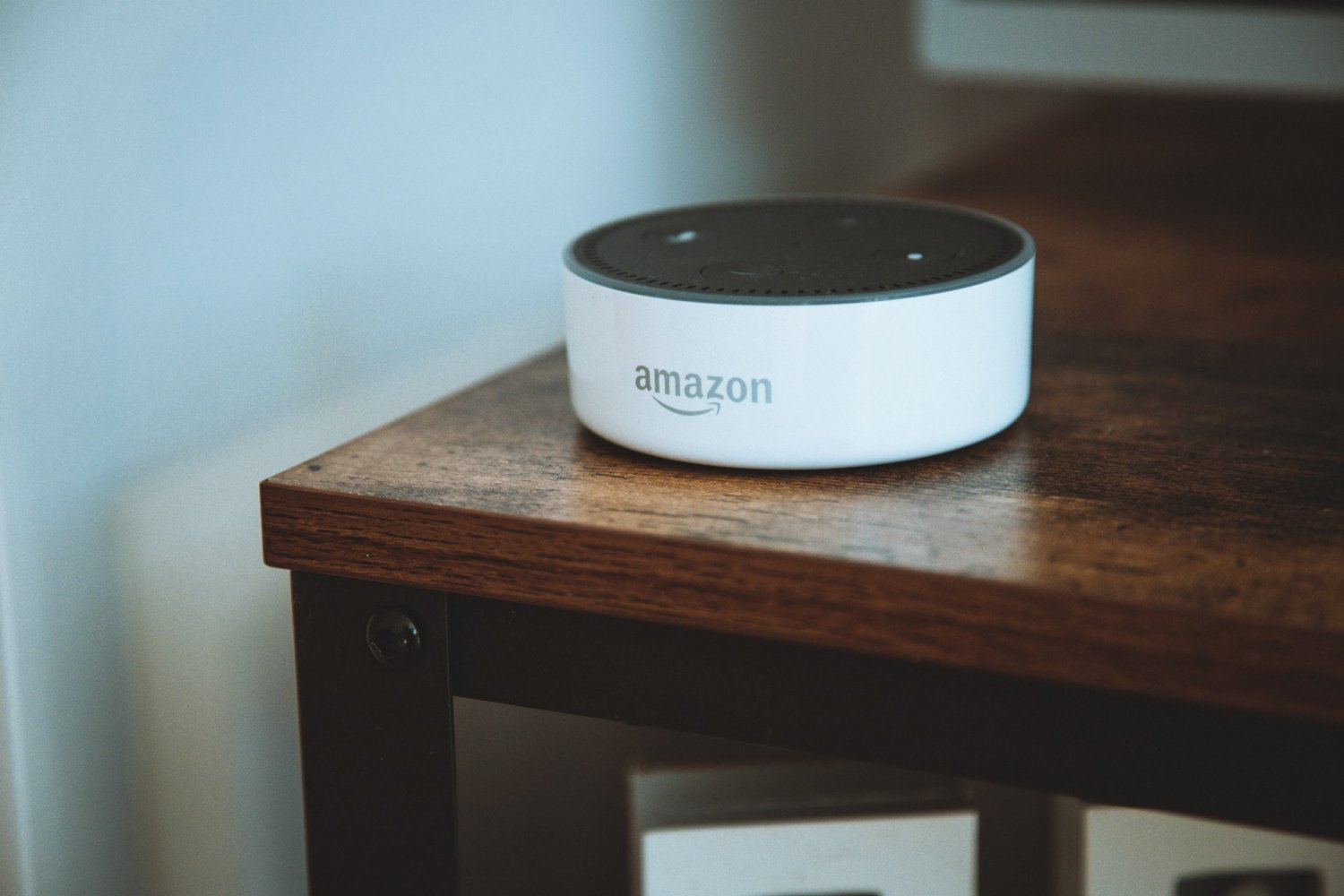 The world is re-opening and spirits are high. The roaring 20's have arrived, and FOMO is making a spectacular comeback as people make up for lost time. Consumers certainly don't want to miss out on a shopping opportunity to treat themselves, and score some deals while doing so! Amazon's annual shopping extravaganza, Prime Day, took place earlier than ever (June 21st and 22nd) this year and shoppers were ready to spend.
To better understand how shoppers were prepping for Prime Day, we surveyed over 21,000 global consumers to learn how they were planning to review, shop, and spend during these days. (The results of which can be found here!)
And in the 24 hours following Prime Day, over 5,000 global consumers from our Influenster community shared how they participated in the retail event this year. We also looked at the shopping data from our client network of over 11,500 brands and retailers during Prime Day, and the month leading up to it.
One thing that certainly didn't change: The increasing popularity of the event. Over half of respondents (55%) said they shopped this Prime Day. Orders in our own network increased 7% year-over-year on the first day of the event, and 5% on the second day when compared to last year. So we know Prime Day is still popular, but what did consumers buy? And for who? And why? Let's find out.
Shoppers are treating themselves more than ever
Prime Day is usually the optimal occasion for consumers to do their holiday shopping, hence earning the moniker, "Black Friday in July." So you'd expect that when asked who they shopped for this year, respondents would say gifts for their families. But our responses were rather different this year:
83% shopped for themselves
45% shopped for family members
24% shopped for their partner
In fact, only 28% of respondents said they actually purchased a gift for a special occasion or holiday. That's a huge difference from the past, and could be the sign that Prime Day is no longer the unofficial kickoff for the holiday season.
In terms of expenditure, 1 in 4 shoppers spent between $50 and $99 on purchases. The most popular items bought this year were beauty products (47%), electronics (38%), houseware (37%), apparel (33%), and wellness products (26%).
Prime Day became Prime Month
Okay, it wasn't actually a whole month of Prime Day. But based on our survey respondents' shopping habits, you'd think it was. When researching what they wanted to buy during Prime Day in weeks leading up to it, 40% of respondents said they ended up spontaneously purchasing one or several products. The most common pre-Prime Day purchases included beauty products (48%), electronics (31%), housewares (31%), and apparel (30%).
According to our own network data, online orders have increased year-over-year during the month leading up to Prime Day, some days as much as 33%. Two of the days that saw a decrease in orders were the two days prior to the event, likely because consumers were wanting to save their money for the impending sales.
User-generated content (UGC) decided purchasing decisions
A whopping 88% said they relied on ratings and reviews to complete a purchase during Prime Day. Another remarkable statistic that further emphasises the importance of having a reliable ratings and reviews provider.
Three quarters (74%) of respondents said they relied on photos and/or videos from other customers to make a purchase during Prime Day — only 18% said they exclusively looked at written ratings and reviews. This reflects consumers' growing reliance on visual UGC to help them make purchase decisions.
With the exception of only seven days, consumer questions asked on our network were up year-over-year for the entire month leading up to Prime Day, as people researched what they would buy. Just like with online orders, the two days before Prime Day there was a decrease, as people likely had already gotten their research done.
Reviews submitted also saw massive increases in the month leading up to Prime Day. Likely because people find so much use in reviews they wanted to help out their fellow consumer.
It wasn't just Amazon Prime Day
While 75% said they shopped at Amazon on the day(s), 25% said that they shopped at a combination of Amazon and other brands/retailers, or at non-Amazon brands/retailers that had the best sales.
74% of respondents shopped where they thought they would, but 10% said they were swayed to buy elsewhere by a sale and 16% said they did both. Over three quarters (77%) said the items they intended to purchase were on sale during Prime Day. Only 12% said they were purely driven to purchase a product by how much it was discounted.
____________________________________________________________________________
With countries all over the world opening up, consumers are feeling ready to splurge, Gatsby style. As trends are increasingly telling us, clearly consumers want to make up for lost spending time. It will be interesting to see if this trend continues, and how long for. Will it affect the upcoming holiday season?