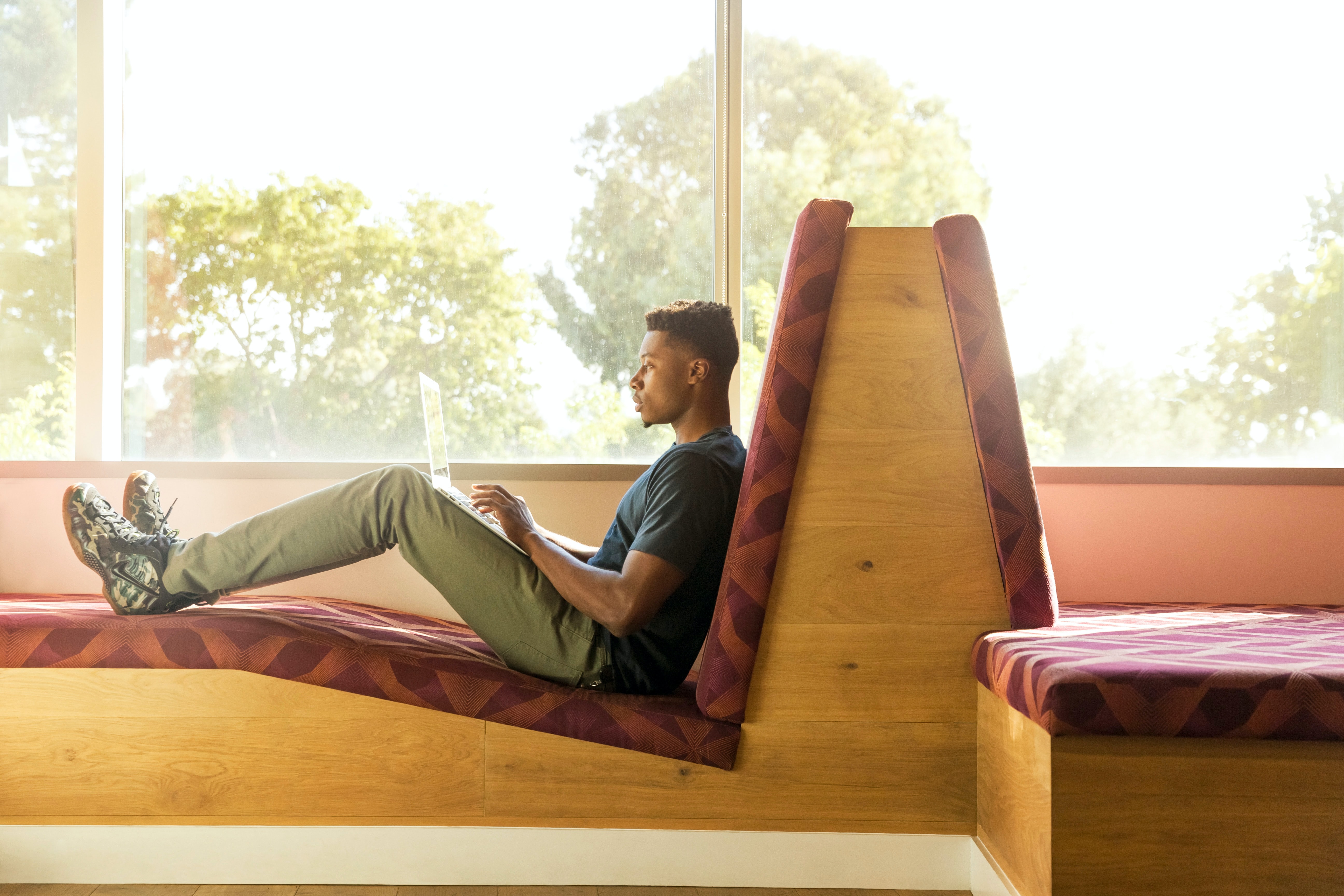 You may have heard that when it comes to finding a social media job, what matters most isn't what you know but who you know. That's a discouraging take for those of us who aren't well connected or natural networkers.
But Pew Research Center finds that 79% of Americans actually rely on online resources like job sites in their most recent job searches. And 34% say these were the most important tools.
That's higher than the percentage who relied on personal connections (66%) or professional contacts (63%).
So while you may not need an expansive network to find social media jobs, what you do need is a firm understanding of where to find the most relevant and reliable job listings. Let's take a look at some of the web's top job sites worth utilizing, as well as more niche sites to find your next social media job or digital marketing job.
Comprehensive job sites
The world's most-visited job sites are popular for good reason. Countless companies post open positions to them, so they're home to millions of current openings. And you can often apply right from the job site itself.
Many employers post job openings directly on Indeed, but the site also pulls thousands of listings from job boards and company career pages.
This professional networking site doesn't only list jobs, but it also identifies contacts in your network who work there or know someone who does, increasing your chances of scoring an interview.
Many job postings are exclusive.
The king of search gathers job postings from across the web and makes them easily searchable by job title and location.
Social media jobs and digital marketing jobs can often be remote positions, and with more than 2.5 million monthly visitors, We Work Remotely is the world's largest remote-work community.
If you're interested in teleworking, you'll also want to check out this site with a curated list of opportunities in the most recruited job categories.
This site that allows you to search company salaries and reviews also has a job-search function.
This site isn't just for recruiters. Job seekers also come here to look for open positions and apply for jobs with just one click.
This website has an abundance of content geared toward "the next gen workforce," and it features numerous marketing and social media jobs from across the globe.
The U.S. government's job board allows you to search millions of federal positions in a variety of fields, including social media and marketing jobs.
Exact salary figures included
Media- and marketing-specific job sites
These job sites cater specifically to job seekers who specialize in social media management and all types of digital marketing.
Mashable's job board features thousands of social media and digital marketing jobs from companies across the United States.
American Marketing Association
This professional organization for marketers currently has more than a thousand open marketing positions listed. Users can also upload their resume to the site to receive a free review.
This site provides a wealth of resources for media professionals and has a job board for any media-related position, including digital marketing and social media jobs.
This job site is no longer just for journalists. It also lists open marketing and social media jobs within the publishing and media industries.
Public Relations Society of America
The PRSA is the nation's leading professional organization for the communications community, and its job board lists many positions related to social media and digital marketing.
Industry-specific job sites
Looking for a social media or marketing position within a particular field? Take a look at these industry-specific job sites, many of which have entire categories devoted to open marketing positions.
E-commerce, tech & SAAS
The digital world of ecommerce, technology and software as a service (SaaS) has created countless openings for job seekers within the realm of marketing and social media.
Education & healthcare
More people are employed by the education and health services industry than any other, so there's no shortage of marketing jobs available at universities, hospitals, and healthcare- and education-related organizations.
Engineering
The engineering industry faces unique marketing challenges, so experienced marketers or those with an interest in engineering can find relevant jobs on these sites.
Nonprofit
Marketing is essential for nonprofits to fundraise and raise awareness, so these organizations are often on the lookout for candidates.
Apply online for your next social media job
In 2018, applications received through job sites accounted for nearly 30% of hires worldwide.
So no matter what kind of social media or digital marketing job you're looking for, the odds are you can find it — and even apply for it — online.