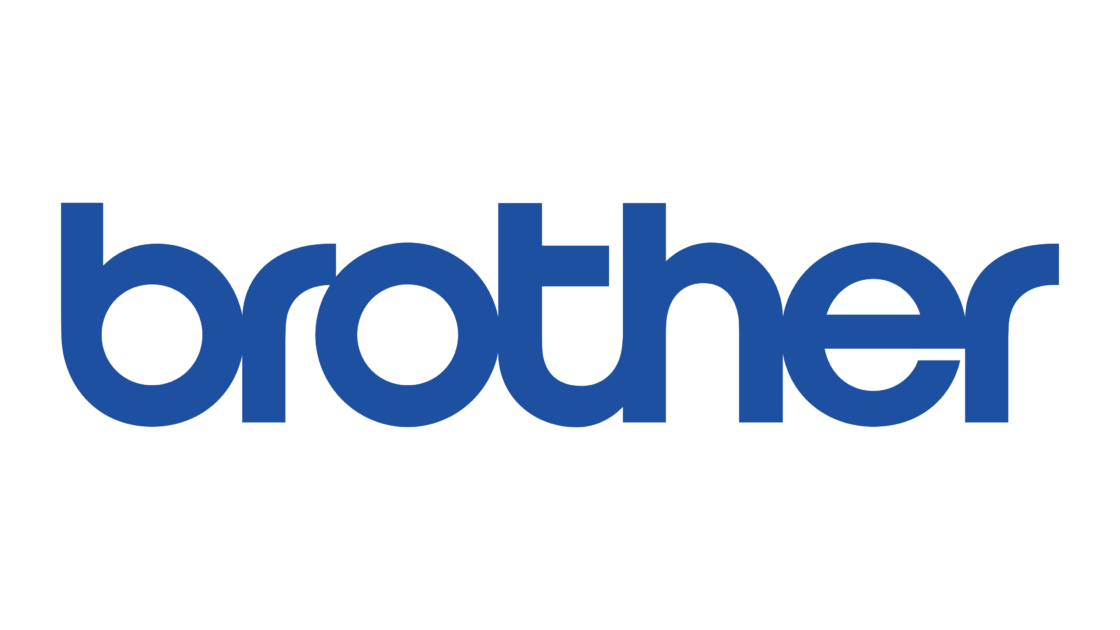 In 2020, the way we all work changed drastically. Working from home became the norm, and newly remote employees needed to create better home offices basically overnight.
Companies like Brother International Europe (Brother) knew it had to show up for its new and existing customers. Brother is a global supplier of technology solutions that helps businesses deliver greater productivity and efficiency through documentation, digitization, collaboration, and mobile work solutions.
The company's "At your side" policy is the basis of its corporate culture. It means it puts customers first everywhere, every time, and 2020 allowed it to step up to the plate and make good on this promise.
Working from home smarter, not harder
Brother found that 49.2% of workers in Britain were working from home in April 2020. The company interviewed IT decision-makers last year and found that 57% stated working from home improved their productivity, but 69% said their staff could be even more productive from home with better tools.
That's why Brother relies on Bazaarvoice's ratings and reviews to help customers make more confident purchasing decisions about products for their offices. User-generated content (UGC) in the form of ratings and reviews encourages product discovery and increases conversions. In fact, Bazaarvoice has found that customers who interact with UGC are 2x as likely to convert.
Brother has seen similar results. Customers who interact with reviews on its site are 2x more likely to click a call-to-action, and they spend 3x longer on the page. Our new case study explores how the company used ratings and reviews to build credibility with its customers and expand awareness into seven additional countries in the last few years.
Read it now to learn more about how ratings and reviews have helped Brother accelerate growth during a pandemic.