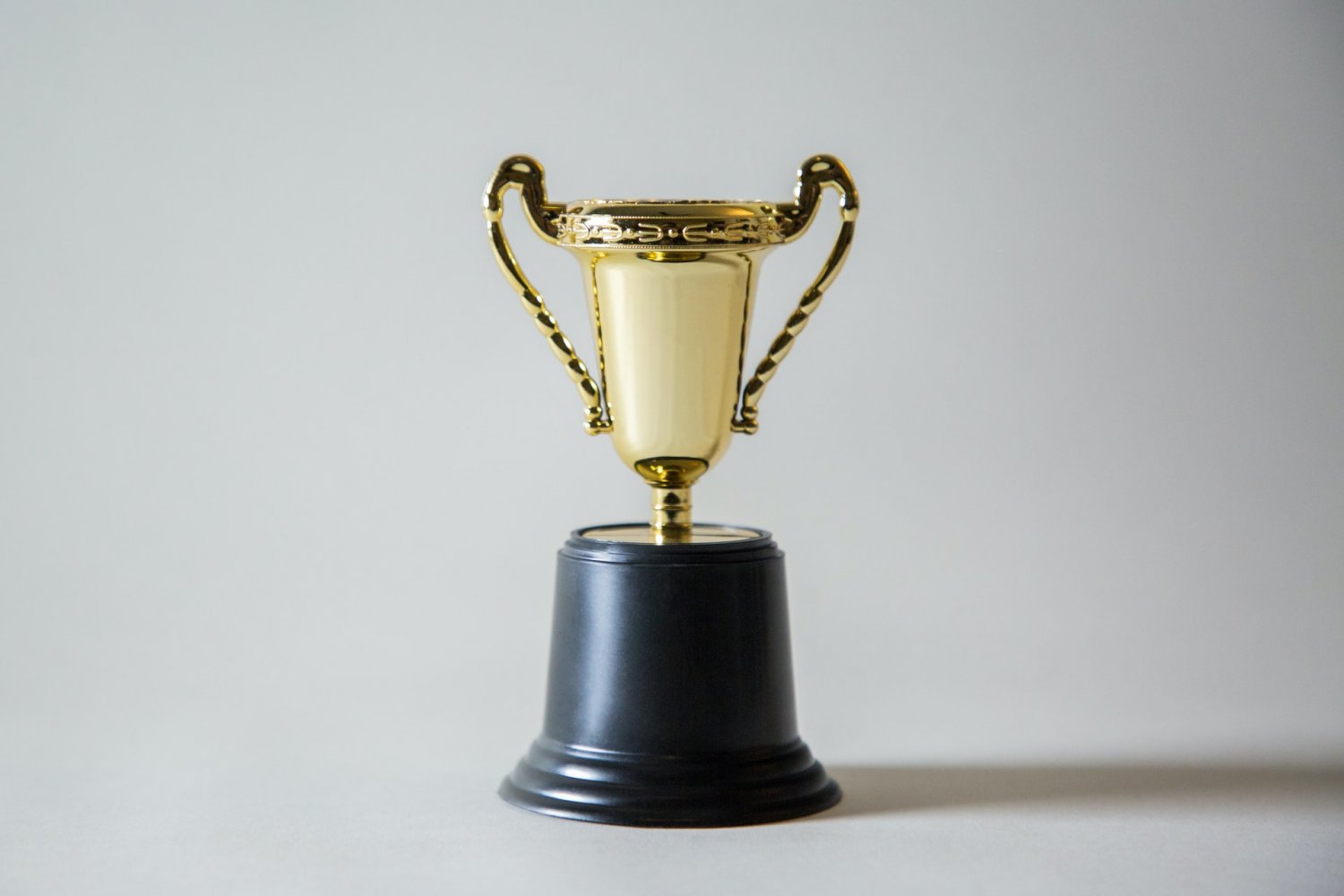 AdWeek recently called e-commerce the "biggest retail trend of 2020." eMarketer estimated e-commerce sales in the U.S. would reach $794.5 billion for 2020, growing 32.4% year-over-year to levels not expected until 2022. It truly was a big year for online shopping – and that momentum is carrying on in full force in 2021.
This e-commerce growth was accelerated by the COVID-19 pandemic, which made social distancing a must. People were working remotely and spending more time at home, so shopping online became the norm. From groceries and household items to fitness gear and health & beauty products, shoppers embraced online shopping like never before, out of both necessity and convenience.
To meet the demand, several brands stepped up their e-commerce strategies. Here's a look at the brands doing it best.
1. Amazon
It's no surprise that Amazon was a top e-commerce retailer last year. The tech giant's overall sales increased 21.1% in 2020, and it was expected to increase its e-commerce market share to 38% in 2020, up from 37% in 2019, according to eMarketer. Amazon was also projected to add an extra 2 billion pounds in sales in the U.K.
During the pandemic, Amazon, which owns Whole Foods, has also beefed up its grocery delivery offerings. In the second quarter of 2020, the company reported that its grocery sales had tripled year-over-year. In November, Amazonlaunched Amazon Pharmacy, an online prescription ordering system. Don't be surprised if you see Amazon Barbers, AmazonFM or Amazon Airways coming soon too.
2. Walmart
Walmart seriously ramped up its e-commerce to compete with Amazon. The retailer's U.S. e-commerce business soared 97% during its second fiscal quarter in 2020, which ended July 31, reaching $10 billion.
The growth is due to Walmart's online grocery delivery and in-store pickup becoming increasingly popular during the COVID-19 crisis. Last year, the company also partnered with Shopify to expand the Walmart Marketplace for third-party sellers.
3. Tesco
Tesco is another retailer reaping the rewards of adapting to customer preference for shopping online during the pandemic. Already one of the largest supermarket chains in Britain, they further enhanced their grocery delivery and Click+Collect pickup programs.
By doing so, Tesco increased its online delivery slots to 1.5 million a week, and online sales grew nearly 70% year-over-year by the end of August 2020. The company also plan to add 16,000 more staff to help fulfill e-commerce orders.
4. Target
Target's e-commerce business was expected to increase 52% in 2020, the largest growth among the top e-commerce retail sites in the U.S., according to eMarketer.
The retailer has attracted customers during the pandemic with its same-day delivery and in-store pickup of online orders. While other retailers struggled with empty store shelves and out-of-stock items, Target used its stores as fulfilment centers, which kept its costs down and allowed orders to be filled quickly. It's also testing sort centers for packages, using technology acquired from tech startup Deliv.
5. Home Depot
Home improvement and gardening projects became popular pandemic pastimes so online shoppers turned to Home Depot for supplies. The retailer offered both delivery and in-store pickup for online orders.
During the third quarter of 2020, Home Depot reported an 80% year-over-year increase in digital sales, with customers picking up about 60% of the orders in-store. Even before the pandemic, Home Depot worked to revamp its e-commerce site, making it easier to search and improving imagery.
6. Woolworths
Woolworths added some new initiatives to meet Australian shoppers' increased online grocery demand. In May 2020, the retailer debuted the Everyday Rewards app, which features smart shopping lists, meal ideas, specials, and more. By November, it already had more than 2.3 million downloads.
Home delivery slots were increased, and Woolworths added new home delivery stores and contactless drive-throughs. The company also launched micro-automation technology to better meet the demand for e-commerce orders. All of this helped Woolworths grow its e-commerce sales by 87% to AU$1.5 billion for the first quarter of its 2021 financial year.
7. Best Buy
Transitioning to remote work and virtual learning has been a necessity during the pandemic, but not everyone had the equipment they needed. So, electronics, like laptops and tablets, were in high demand, and Best Buy saw its online sales increase by 242% during the second quarter of 2020. Digital health & fitness products and appliances are other items popular with online shoppers.
Despite its current e-commerce success, Best Buy got off to a rough start during the early days of the pandemic, when the company closed stores, furloughed workers, and experienced inventory problems. By May 2020, it had opened stores on a by-appointment-only basis, before fully reopening in June and doing away with appointments. Best Buy also encourages online shopping by offering curbside pickup.
8. Wayfair
Working and learning from home inspired shoppers to purchase desks and other home office furniture. Outdoor furnishings and other home goods are other trendy items during the pandemic, as people look to spruce up their living spaces.
As a result, online retailer Wayfair has seen its sales grow, and eMarketer predicted its e-commerce sales would increase 22% for 2020. To make shoppers feel safe, Wayfair launched no-contact delivery, no longer requiring signatures for some packages, and requiring drivers to wash and sanitize their hands in between furniture deliveries.
E-commerce has been on an upward trend for some time. But, it should come as no surprise that the growth rapidly accelerated in 2020, given the pandemic and shift in customer demand. The brands and retailers that saw the most e-commerce growth did so by focusing on meeting customers where they are with streamlined deliveries and convenient pickups. Experts predict this year will be another huge year for e-commerce.
To learn more, check our E-book on COVID 19's long-term impact on e-commerce trends