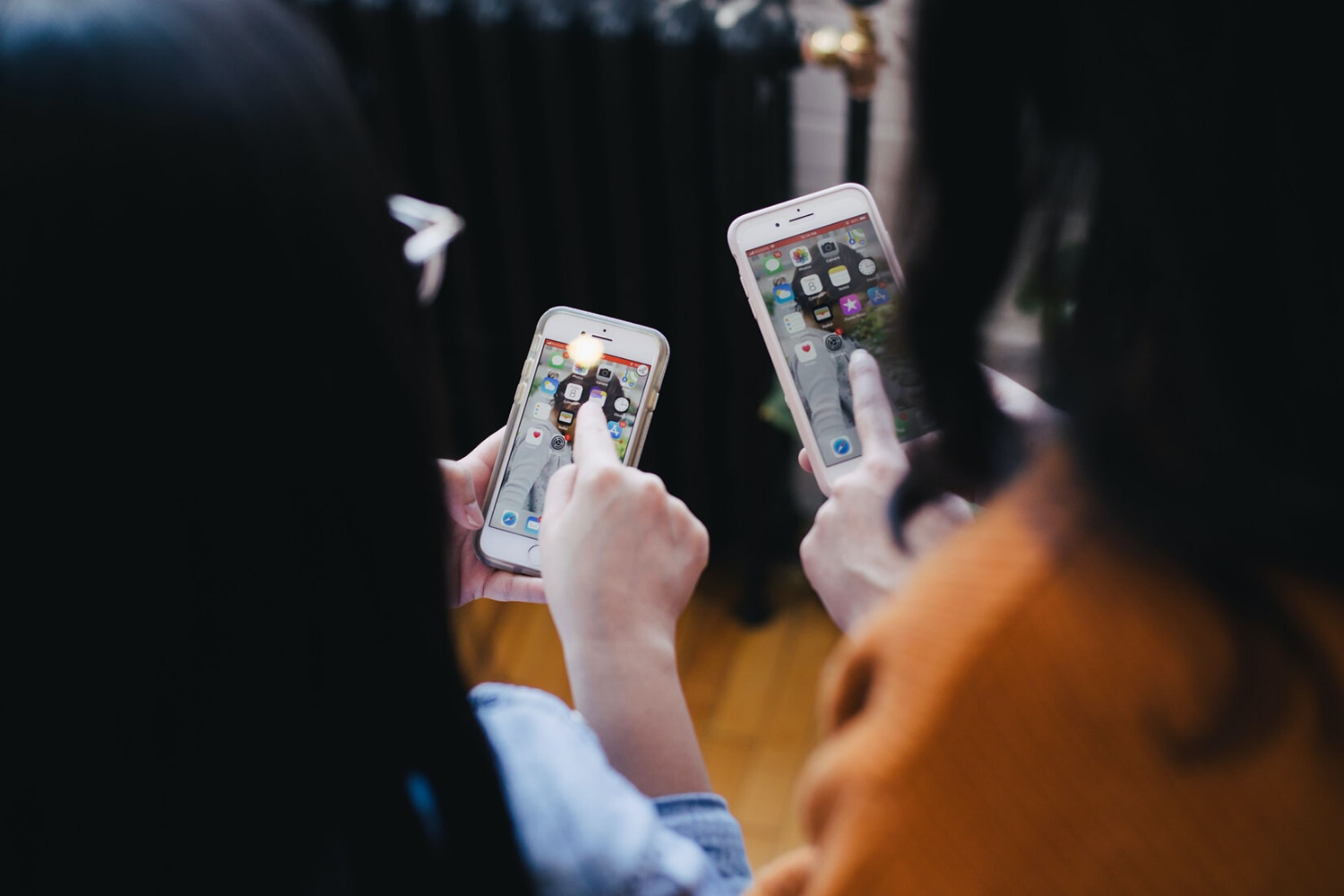 Before making a purchase, shoppers need to visualize how a product will enrich their daily lives and meet their needs. One of the easiest ways to achieve this is by seeking honest feedback from other consumers. Online product reviews and shoppers' photos can offer valuable insights that won't be found in official marketing, allowing shoppers to confidently click the "buy" button.
In fact, a majority of shoppers often or always look at customer reviews (70%) and customer photos (60%) when present, according to research by Deloitte and Touche LLP, commissioned by Bazaarvoice in 2019. And the shopping behavior we track on the Bazaarvoice Network of over 6,200 brand and retail sites confirms customer reviews and photos have an impact on conversion. We found that there is a 128% lift in conversion rate on best-in-class sites when shoppers interact with ratings and reviews. And not only do shoppers convert, but they spend more – our network data shows a 159% lift in revenue per visitor when shoppers interact with reviews on best-in-class sites.
Reviews also help brands build trust with consumers, translating to long-term loyalty. In our 2020 Shopper Experience Index, we found over 75% of shoppers always or sometimes trust reviews, and 16% of shoppers say they trust reviews more now than last year.
We know that reviews are sought after and drive conversion, but what aspects of a review do shoppers consider most important? Here's a look at the top five elements that people take into consideration.
The number and recency of reviews
According to Deloitte and Touche LLP research, 46% of consumers say a high number of reviews was the biggest factor in their purchasing decisions, especially when shopping for electronics, home goods, clothing, health/beauty, and grocery or packaged goods.
On the flipside, shoppers show little interest in products without reviews. Nearly a third of consumers admit that a lack of review content "somewhat" decreases their likelihood to purchase, and 18% said it "substantially" decreases the chances they'll purchase.
While there may be no magic number to strive for, the more product reviews you have, the better. Even just one review brings a 10% lift in purchases, as we've seen in our own Bazaarvoice data. The impact grows exponentially from there – 50 reviews can drive a 30% increase in orders. Taking a proactive approach to increasing review volume is one of the best ways to drive conversion on your site.
As an added benefit, by consistently collecting new reviews, you'll keep review content fresh. According to a 2019 Influenster survey of over 11,000 community members, 34% of shoppers agree that reviews written in the past month are more reliable than older reviews.
High star ratings, but not too high
More than 40% of consumers rely on a product's high average rating when making a purchase, the Deloitte and Touche LLP research revealed.
Nevertheless, a perfect score doesn't always leave the best impression. Many shoppers see a five-star average as "too good to be true," according to research published in the International Journal of Advertising. Consistently high ratings can also be viewed as potentially fraudulent. Our Deloitte and Touche LLP research found that ratings between 2.7 and 4.7 (out of 5) were viewed as most believable and trustworthy.
Overall, shoppers prefer to see a healthy mix of star ratings. Our 2019 Influenster survey uncovered that 93% of shoppers would rather purchase a product with a high number of both positive and negative reviews, over a product with no reviews at all.
Photos, video, and detailed customer content
Shoppers perceive user-generated content (UGC), such as photos, videos, and detailed descriptions, as both authentic and helpful. According to Stackla, 79% of shoppers say UGC "highly impacts" their purchasing decisions. For our own 2020 Shopper Experience Index, we asked shoppers around the globe what type of content they want to see more of on product pages. Visual UGC was the top choice, with 31% wanting more customer photos and 16% wanting customer videos created.
Nearly 25% of shoppers say they won't purchase products without looking at customer videos or photos, and another 53% claim that they usually view photos, according to our Deloitte and Touche LLP research. Visual content paired with reviews influences purchases, increases product discoverability, and offers a more engaging shopping experience.
Real reviews from verified reviewers
Shoppers value transparency and are more likely to trust content if a brand identifies reviewers as verified purchasers or if a review was incentivized. Conversely, shoppers also worry about fraudulent reviews, and 54% say they won't purchase a product if they believe a review is fake, according to our Bazaarvoice report, "Consumers call for action on fake reviews."
Showing reviews by verified buyers, which may be identified with a special badge or icon, has been shown to increase sales. Consumers sometimes consider these reviews more reliable.
Our research with Deloitte and Touche LLP confirms this sentiment: About 40% of consumers report being most influenced by verified purchaser reviews. Unverified review content decreases the likelihood of a purchase for more than a third of consumers.
How brands handle negative reviews
Negative reviews are inevitable, so why not use them as a chance to build rapport with consumers? Some shoppers actually seek out this content, since negative reviews often contain more details about the best and worst aspects of a product. Several of our brands use insights from negative reviews to uncover manufacturing problems or customer service issues and ultimately, take action to make improvements.
The best way to connect with a customer over negative feedback is to respond publicly, sincerely, and with a resolution of any issues mentioned. When brands respond to reviews, shoppers reward them through purchases and loyalty. In fact, our research with Deloitte and Touche LLP revealed that for 48% of shoppers, a brand's thoughtful response increases the odds that they'll buy a product.
Your shoppers are relying on feedback from their peers – make sure that your product reviews and responses give them what they're looking for. Focus on increasing review volume and star ratings, but keep your content authentic by always displaying both positive and negative reviews. Encourage customers to share details and even visuals about their favorite products, and identify verified purchasers when possible. Lastly, don't be afraid to address negative feedback head-on by responding publicly. Taking the time to invest in your ratings and reviews program will help you not to only drive more purchases online and in-store, but also to build lasting relationships and trust with your customers.