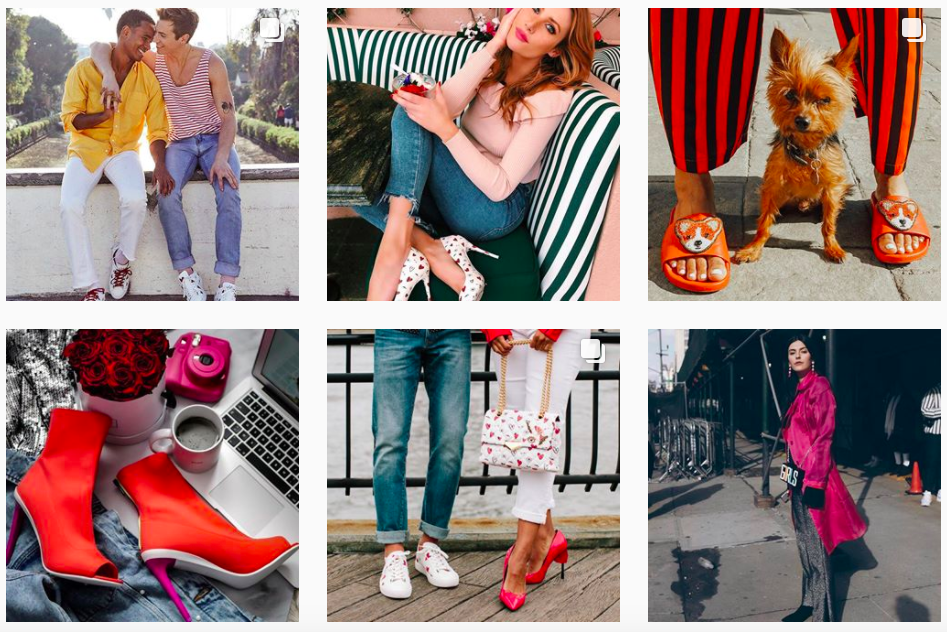 This Valentine's Day, we're celebrating customer love.
There are lots of ways that brands can run seasonal or holiday social media campaigns. One of the easiest and most impactful tactics is to repost visual consumer-generated content (CGC) — photos and videos from your actual customers — to your brand's social media accounts. In today's world, it is almost guaranteed that consumers are posting about your brand on social media. Twitter, Facebook, and Instagram are treasure troves of photos, videos, and feedback from your customers.
For Valentine's Day, or any holiday social media campaigns, consider featuring some of your customers' photos and videos. Visual content helps consumers better understand your products. Because your followers identify and connect with real people, visual CGC is a great way to authentically present your products and build trust in your brand. 65% of consumers trust a brand more if it links to social media posts from real customers. Not to mention, you're showcasing your customers in the limelight.
To find customer content, see what photos your brand has been tagged in on Instagram or look at hashtags related to your brand and its products. You could also run a contest to collect customer photos and videos related to a certain theme. For inspiration, we collected some examples from brands that have recently featured customer photos and videos as part of their Valentine's Day social media campaigns. Today, of all days, is a great day to start showing your customers some love.
To learn more about how to collect and showcase visual consumer-generated content, download our latest e-book.