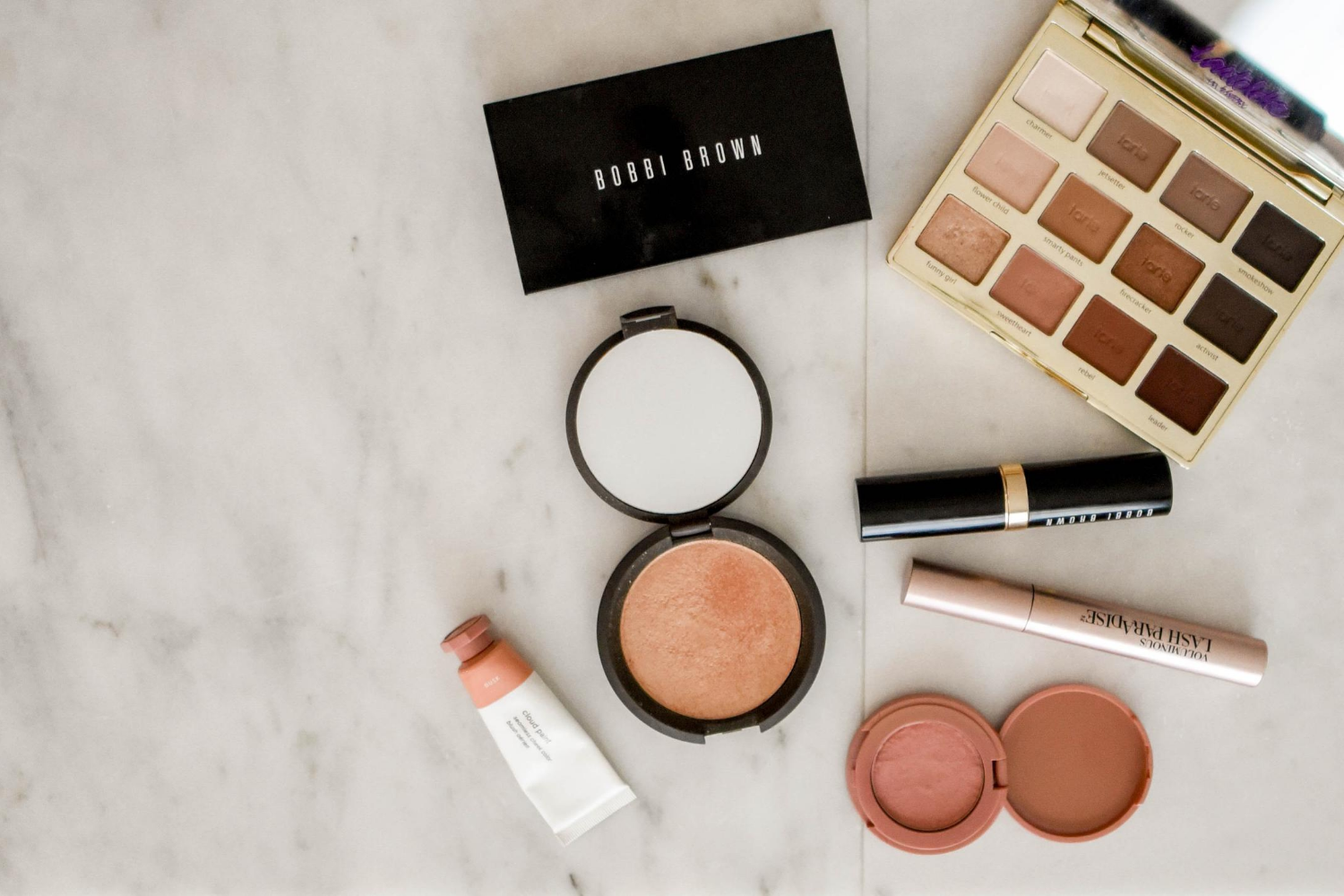 Consumers want to be heard. When they invest their time to write a review or post a question, they expect a company to read it and take it seriously. In fact, 84% of customers say being treated like a person — not a number — is very important to winning their business, according to a recent survey of 6,700 consumers by Salesforce.
While many leading brands and retailers address this by turning the insights gleaned through reviews into action, some fail to take full advantage of the opportunity this creates to communicate to consumers that the company listens and cares enough to react. 
Here are four examples of companies that not only improved their products based on reviews, but took it one step further by showcasing the innovation or changes they've made based on what consumers said. 
Lululemon
The popular athletic apparel retailer recently updated its Swiftly Tech Short Sleeve shirt based on consumer sentiment, as many consumers mentioned a variety of issues with the fit. After adding more spandex to help the shirt maintain its shape, tweaking the neckline, and developing a shorter length option, Lululemon announced the release of this 2.0 version across social media and on the product page.
https://www.instagram.com/p/B_2cI9aJbqt/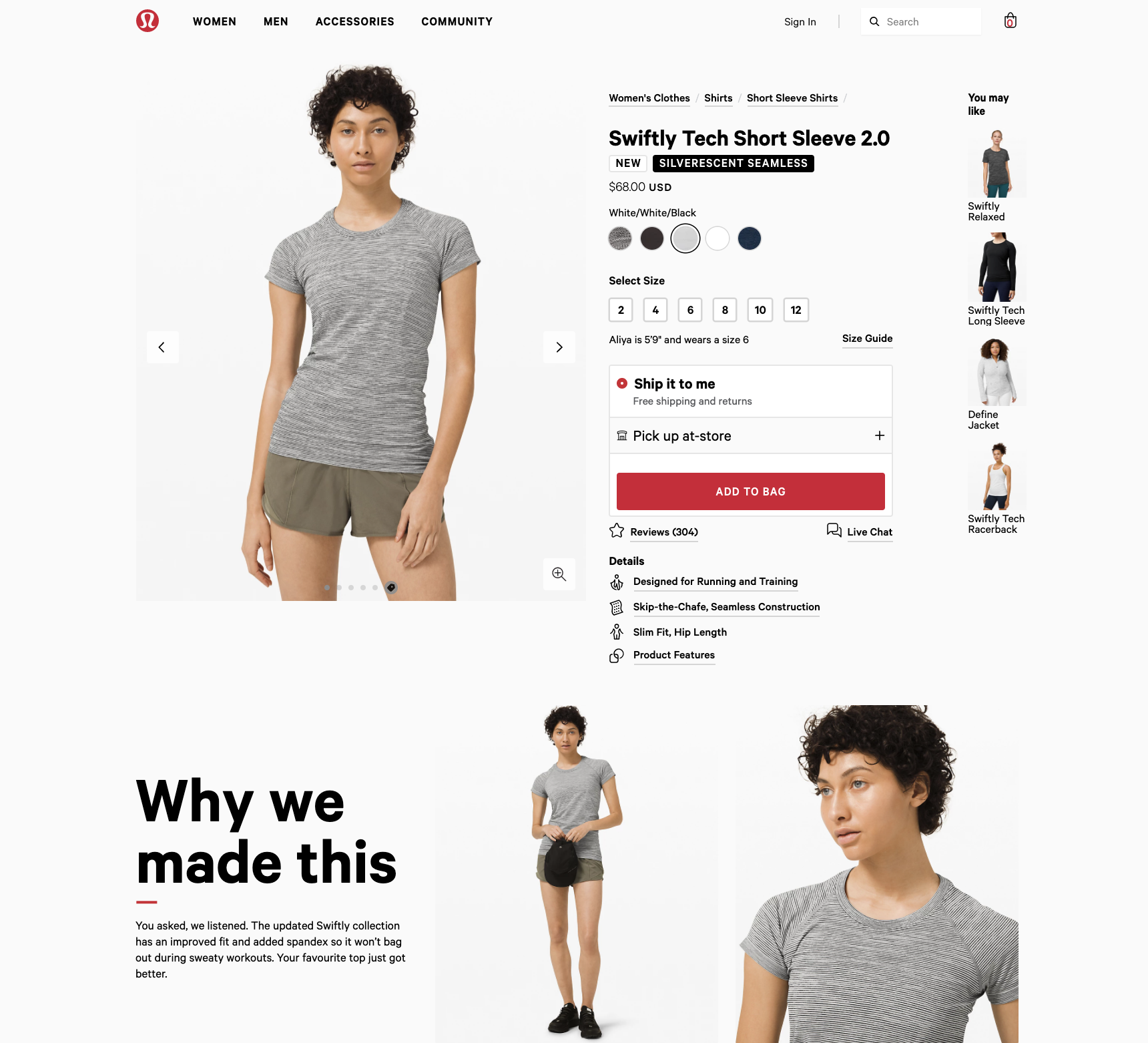 Merrick Pet Care
The natural and organic pet food brand knows how much thought passionate pet parents put towards finding the best foods for their dogs and cats. That's why Merrick leverages UGC to inform the brand's actions and recently changed the ingredients in one of its dog foods based on feedback. After improving the recipe, Merrick publicized it on its website, in emails, and elsewhere to demonstrate its commitment to the health and happiness of pets and their parents.

The Container Store
For more than 30 years, The Container Store has prided itself on developing products that meet the wants of consumers. Recently, reviews sparked innovation around the company's popular line of storage boxes for shoes. Consumers loved the shoe boxes so much that they expressed a desire for another version – one tall enough to store their high heel shoes. The Container Store developed its Tall Shoe Box (double the height of the regular shoe box) and not only benefited from the new product's popularity, but took advantage of it as a means for telling customers that their feedback fueled the innovation.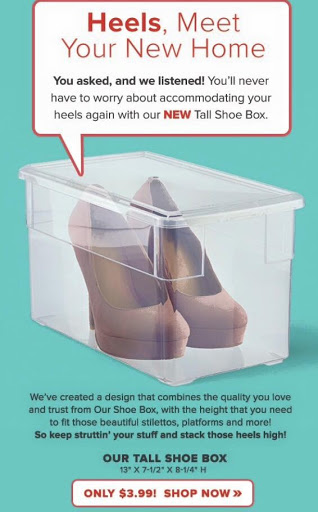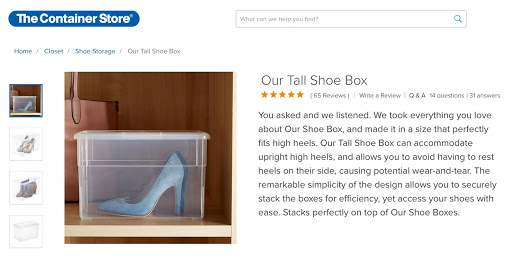 Vertbaudet
Feedback from customers through UGC surfaced the need for the large European clothing retailer to adjust the design of certain maternity clothes to improve the fit, as many customers commented that the dress was too small. Vertbaudet responded by reassessing the measurements of the maternity dress and fixed the cut. In another instance, reviews helped Vertbaudet improve the storage space of an item of furniture, as customers expressed a desire to have larger drawers. The company uses a dedicated page on its site where it constantly showcases the product improvements and features old negative reviews alongside new, positive ones.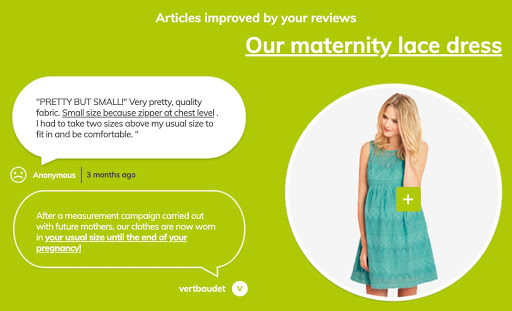 ____________________________________________________________________________
Businesses seeing the most success with user-generated content, including Lululemon, Merrick Pet Care, The Container Store, Fresh, and Vertbaudet, aren't just innovating and improving. They are demonstrating to consumers that they act on what consumers tell them. And consumers are responding in kind that they love having their feedback taken seriously, deepening their loyalty to the companies who choose to listen. Want to learn how you can gain more insights from your customers? Connect with us here.