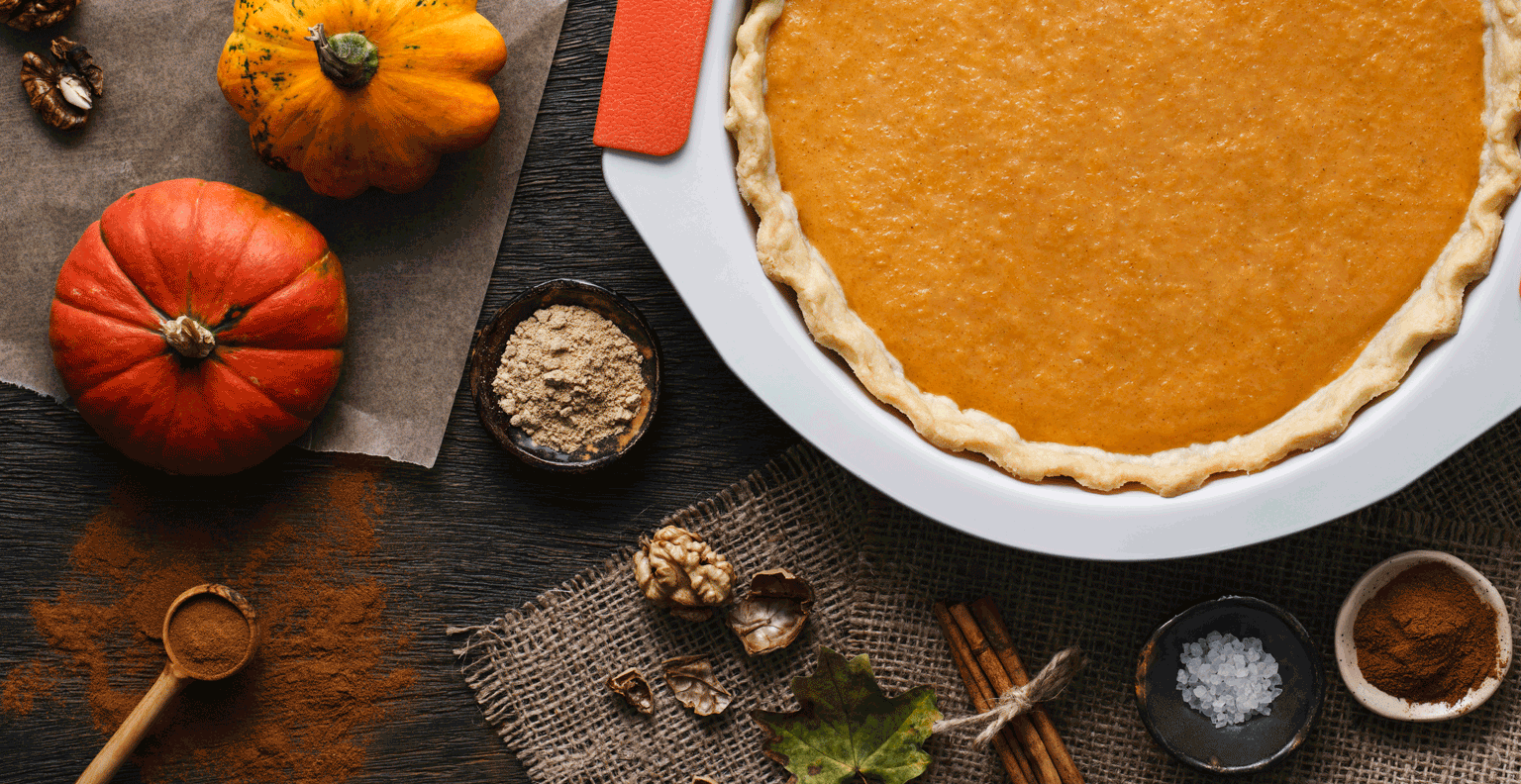 Question: What do you have when you manage one of the world's largest networks?
Answer: Insights!
Because Bazaarvoice works with more than 4,000 of the world's retailers, brands, and service providers, we have access to a wealth of shopping trend data. This becomes even more valuable during the holiday season when companies are trying to understand how their consumers are shopping and reach them with the right information.
As the line between in-store and online shopping continues to blur, more shoppers are opting to spend their holiday dollars online rather than brave those massive Black Friday crowds. This rise in e-commerce prominence makes understanding how shoppers are making purchases during the holidays even more significant this year. The Bazaarvoice platform has the unique ability to see how the connections between people, brands and retailers are impacting the market in near real-time through these online interactions.
In my new role as the Head of Product for Insights, Analytics & Reporting at Bazaarvoice, I spend my days analyzing the confluence of online shopping data and buying trends. Aside from being fascinating, our analytics are extremely valuable in helping us drive continual improvement of the online shopping experience for our clients. These rich digital analytics enable brands and retailers to identify, reach and target consumers at the most crucial point in their buying decision-making process.
Thanksgiving Day through Cyber Monday was a busy few days for shoppers, retailers and brand owners. Looking across the Bazaarvoice network, we found some interesting facts about those crucial holiday shopping days:


The top 10 (drumroll, please)
One of the great things about the scale of the Bazaarvoice network is getting an inside look at what other shoppers have pinpointed as their 2015 "must-haves" – and this year, consumers focused their Black Friday purchases on toys and games, electronics and apparel. When we looked at the data across the entire Bazaarvoice network, we identified the Top 10 most viewed products where review content influenced shopping behavior from Thanksgiving Day through Cyber Monday 2015:
Dell Inspiron 15 i5558-5718SLV Signature Edition Laptop
iPhone® 6s
Fitbit Charge HR Wireless Activity Tracker & Heart Rate Wristband
The Big One Super Soft Plush Throw
Mens Nike Air Max 2015 Running Shoes
Mac Lipstick
Surface Pro 3
Galaxy S®6
KitchenAid 5 qt 325W Tilt Head Stand Mixer w/ Glass Bowl & Flex Edge
SO Women's Riding Boots
Before you start thinking that all consumers care about during Thanksgiving is the season's hottest new electronics, you'll be happy to know that we still maintain a sweet spot for, well, sweets. When we look specifically at Thanksgiving day, the recipe for LIBBY'S® Famous Pumpkin Pie was the second most viewed product. Just goes to show that no matter how many deals are thrown our way, we'll never fully forget the true meaning of Thanksgiving – eating delicious food.
No early risers?
I've always struggled to get out of bed and take advantage of those Black Friday "doorbuster" deals, and as it turns out, I'm not alone. The Conversation Index Volume 7 shows that holiday shoppers rely heavily on reviews, especially on Black Friday and Cyber Monday, and it seems those of us who can't get out of bed early are especially embracing the value of a good consumer review. Shoppers read more reviews at 11am CST on Black Friday, while on Cyber Monday the reviews tend to peak at 2pm and 8pm CST hours.
2015: Year of the informed shopper
Now more than ever, online shoppers are relying on word of mouth content to inform their decision making. Across the board, there was a notable increase in pageviews, unique visitors and impressions, compared to the data we saw last year. Most significantly:
Black Friday pageviews increased by 14%
Cyber Monday pageviews increased by 15%
Black Friday unique visitors increased by 20%
Cyber Monday unique visitors increased by 13%
Black Friday impressions (of all types of Bazaarvoice consumer-generated content (CGC)) increased by 20%
Cyber Monday impressions (of all types of Bazaarvoice CGC) increased by 26%
More consumers are turning to the internet to make informed purchase decisions during Black Friday. The number of impressions makes it clear that it's more important than ever for retailers and brands to provide more interactive content to help simplify that decision making process. So whether it's a parka for cousin Casey, a game platform for Dad or pumpkin pie for the whole family, consumer-generated content has a powerful impact on both in-store and online purchases.