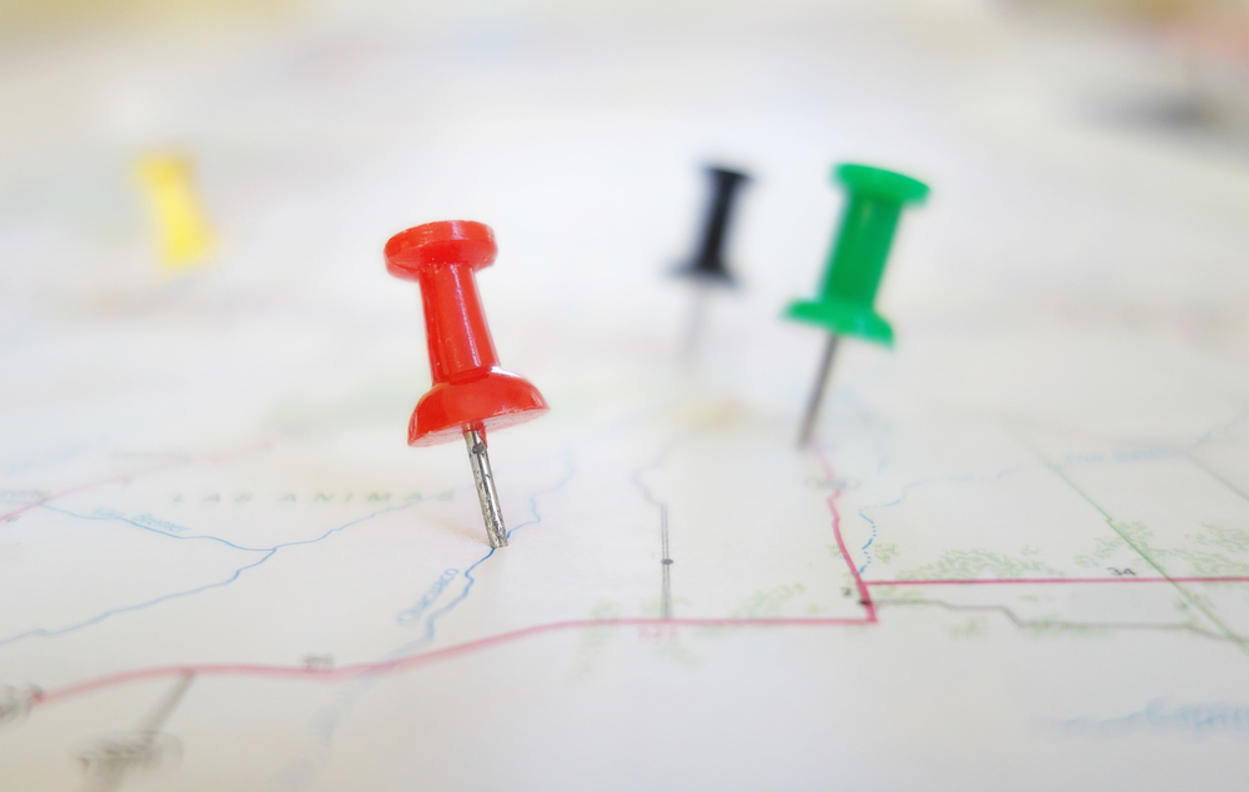 This week, Facebook quietly rolled out a new local services feature that allows Facebook users to search for professional service providers and see the opinions, ratings, and reviews from other customers. With this news came increased conversation in the market around the power of local search.
Why it's time to tune-in (if you're not already)
If you take a second to browse the new Facebook service pages, you'll see the star-ratings and reviews front and center – it's an instant indicator of the brand's reputation. For the average consumer, a quick glance at that information can influence the purchase decision in a matter of seconds, making it clear that your reputation matters on the local level.
This is not news – for nearly a decade, search engines have been using your online reputation to place your company in search results. Moreover, Facebook isn't even the first company to understand the value in local search – companies like Yelp, Angie's List, and Google have had been deep in the local game for years. And for the last two years, Bazaarvoice has offered the ability for brands to optimize consumer-generated content on the local level.
The problem with all these 3rd-party providers is that local search optimization is a fragmented system, and with Facebook jumping on the local train, it can be downright overwhelming. Where should you prioritize your efforts? What strategy should you follow? Does local even matter at all?
If Facebook's entrance into local means anything, it's that the importance (and value) of local search can no longer be ignored. After all, four in five consumers use search engines to conduct local searches, and 18 percent of those searches lead to sales (compared to only seven percent for non-local searches). If you are a business owner that provides a local service and are looking to sell more on the individual store level, you need to have a holistic local marketing strategy that includes local search optimization. Your business needs to be visible, your content relevant, and your reputation strong…on all key 3rd-party sites, as well as your own.
So where do you start?
If local wasn't previously a priority, but the move by Facebook has caught your attention, the time is ripe for increasing your focus. This doesn't mean that you need to completely scrap your current marketing strategy in favor of one that is local-heavy, but it is time to start adding some local items into your 2016 marketing checklist:
____ Have an existing business page on each 3rd-party site where consumers may search for you. This includes Google+, Yelp, Facebook, Yellow Pages, Bing and MerchantCircle, among others.
____ Confirm that your information is correct across all 3rd-party sites and that you have sufficient (and valuable) content on each.
____ Know your reputation on each site, and across the Internet as a whole – it should accurately reflect the experience you provide offline, as well as be fresh and relevant.
____ Understand which sites drive the most leads or provide the most valuable leads for your business. If you don't have the resources to focus on optimizing each site, prioritize the sites that drive the most valuable leads.
____ Monitor social conversations, and more than that, engage at the local level.
____ Regularly gather insights and sentiments from your consumer feedback and use that information to make positive, impactful changes in your organization.
____ Ensure your business pages are optimized for local search, both organic and map-based.
____ Commit to sourcing fresh, authentic content on your site to improve page performance.
____ Optimize your online presence for mobile. This is especially important as we move to 2016, given that 70 percent of us have used mobile multiple times in the last 12 months to search for a local business.
With all of this, you are moving towards the end goals of being visible and being relevant. Visibility is about reaching more of the consumers looking for what you're offering. Relevancy helps drive more leads and convert more people looking for your business. Those two pieces are the keys to winning the local consumer, and regardless of whether you are a restaurant, a home improvement provider, a mechanic, or an insurance agent, those fundamentals remain the same.
At the end of the day, what matters is that you are elevating the authentic voices of your consumers. To do that, it's important to go beyond simply managing 3rd-party providers by actually owning and encouraging those consumer voices. Look for a partner, like Bazaarvoice Local, who has an innate understanding of the power that consumer-generated content can have in the local market, and see how far your business can go in local search.