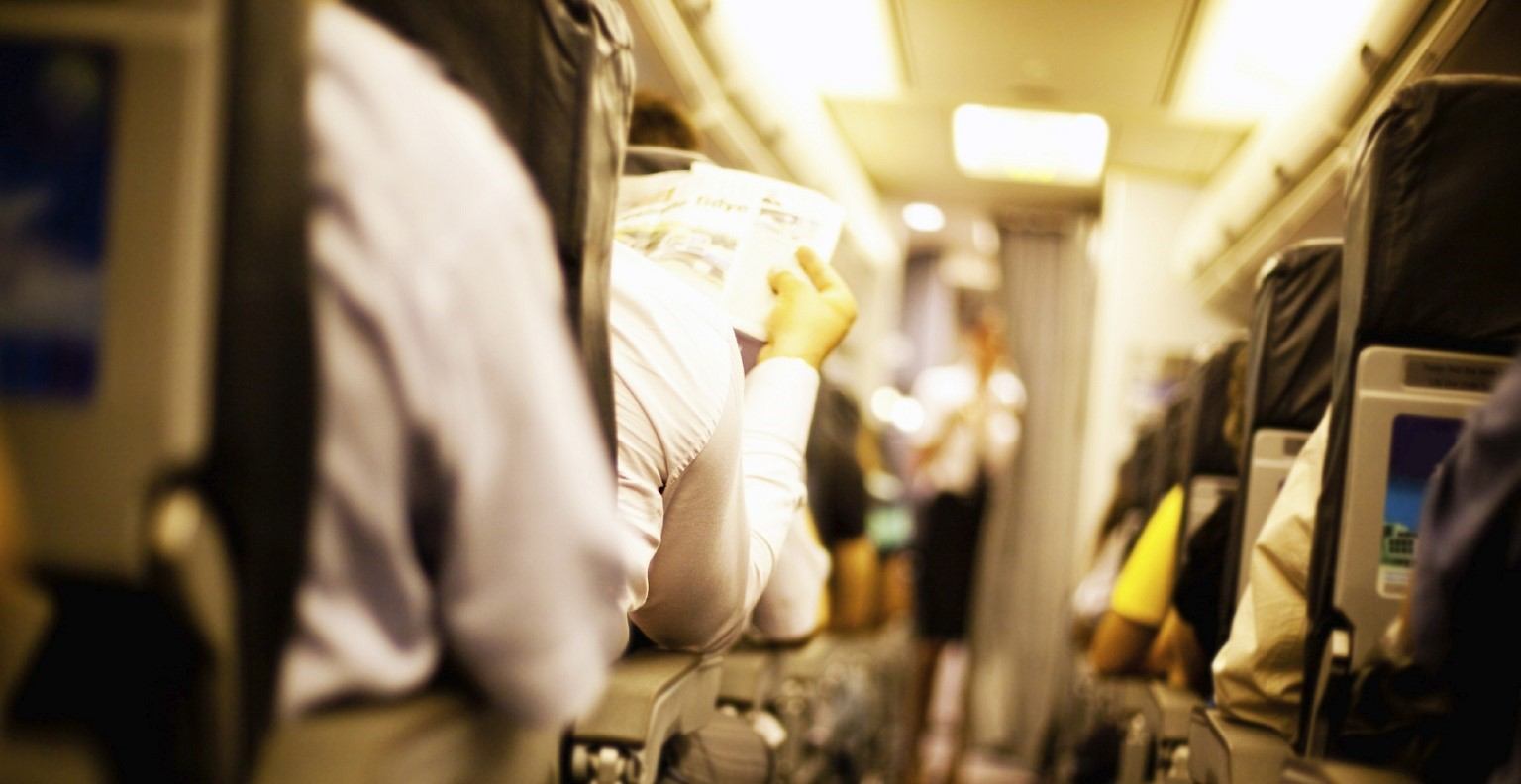 "How was your flight?" normally ranks near the bottom of the list of questions likely to invite an interesting answer? But my friend surprised me a few weeks ago with her response, which was, against all odds, actually interesting. At least to a marketer like me.
She had flown from coast to coast on JetBlue, and mentioned how much she enjoyed the free Wi-Fi. We all remember when in-flight Wi-Fi was initially rolled out, how it simultaneously felt like a luxury and a long overdue no-brainer. To my friend—accustomed to paying $9 for what amounts to a 4G-strength connection—the free in-flight Wi-Fi on that trip made an outsized positive impact on her perception of JetBlue and Verizon, the sponsor of the service.  So how did a savings of $9 on the standard 4G-strength connection add up to a brand perception boost that was so significant that it boosted my perception of both companies?
The answer has more to do with content delivery than connection speed or cost savings. To understand why, it's instructive to look at the unsuccessful content delivery collaboration between Apple and U2.
It is a unique challenge to annoy millions of people by giving them free stuff. Yet, that's exactly what Apple did when it automatically pushed U2's latest album, Songs of Innocence, to 500M iTunes users. According to the Internet Archive version of the promo page for the event, they were going for a record:
"At Apple, music has always been a big part of who we are and what we do. This is the biggest album release in music history and one more way we're moving music forward."
But consumers didn't share the enthusiasm. The fallout, and reactions to it, included an apology from Bono, a support site dedicated to helping Apple customers remove the download and a hilarious Tumblr collecting tweets from people asking, "Who is U2?"
It's not so much that Apple customers were upset at getting free content. The value of content is entirely subjective, and Apple's surprise was one size fits all. The way Apple delivered the content lacked utility and relevance to most of the audience, and the fact that it was unexpected felt like a violation of personal space. Imagine if, instead, Apple had taken one of three different content delivery courses.
The first course is the simplest. It could have asked iTunes users if they wanted the new album, and delivered it only to those that consented.
The second course involves personalization. What if Apple had pushed the new album only to those users who had downloaded U2's previous album, or had a certain number of U2 songs in their library?
The third course cuts U2 out of the equation entirely, but would please just about any iTunes user. Apple could have unexpectedly placed additional songs from artists who users had downloaded previously. For example, if a user had downloaded Abbey Road, they would wake up to learn they had just received the White Album, free.
None of these alternative courses would have achieved what seemed to be Apple's primary aim with the stunt: the biggest album launch in history. But any of them would have been far more successful in making customers happy via content delivery.
The Fly-Fi promotion from JetBlue and Verizon is essentially content delivery play, because it facilitates access to a vast array of content choices. Even at 4G strength, flyers can stream music, watch YouTube clips, read whatever they want, etc. The promotion contrasts with Apple and U2's promotion in several ways:
Broad appeal
Free Wi-Fi is a service that most people want. It's not a matter of subjective taste. No one will be upset for getting it.
Smart partnership
Verizon is the perfect sponsor for free Wi-Fi, because that's the industry it's in. The promotion would have been less successful if it had been sponsored by a brand with little or nothing to do with Wi-Fi.
Choice
Instead of giving users a preselected piece of content (like the U2 album), free Fly-Fi invites users to access the content that makes them happy. That pleasure derived from making it easy for someone to get exactly what they want is a big part of what casts the warm glow on the sponsors.
Pleasant surprise
If you're going to deviate from expectations, you'd better surpass them! Both promotions were a surprise to most who received them. But Apple and U2's surprise was unwelcome for most iTunes users. JetBlue and Verizon's was unexpectedly great. It made people who would have gladly paid $9 for Wi-Fi—people like my friend—happy, even if $9 wasn't a lot to them. A lot of that power was produced because it was something that was unexpected.